Donate Shagufta Bibi for her Thyroidectomy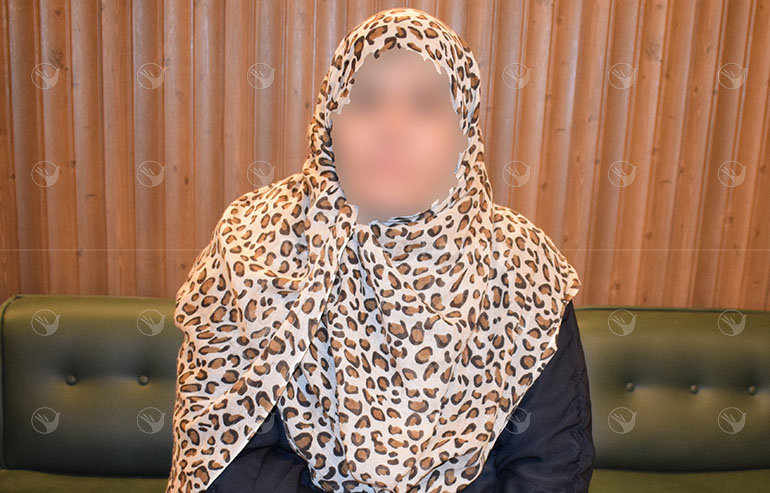 Shagufta Bibi's Story
"Our entire family is battling with my wife's bad health. Shagufta was not only a homemaker but also my moral support. Now due to her deteriorating health, I'm struggling to face all the challenges of life alone. I do not have the ability to pay for her expensive treatment. Please help me to pay for her surgery." – Shagufta's husband
Shagufta Bibi is a 37 years old woman suffering from simple Multinodular Goiter, a condition when the enlarged thyroid glands have separate bumps. She has been struggling with her throat problem from last 8 years and had visited many clinics for her treatment but never got permanent relief.
There is a visible swelling at the front of her neck and over the last 6 months, her condition has further deteriorated. She no longer feels hungry and can't eat properly. She has lost her weight unexpectedly and has difficulty in breathing, rapid heartbeat, anxiety, sweating and also feels tremors in her hands. Her illness has started to affect her memory; as a result, she keeps on forgetting things.
Her husband is a rickshaw driver and earns only 15000 PKR/month. He also has responsibility of his 2 kids, parents and brothers as well who are living with them. He doesn't have sufficient amount to pay for his beloved wife's surgery. Saeed has pleaded for help to Transparent Hands with a hope that his wife will get the required treatment.
Shagufta is now scheduled for her Thyroidectomy at Lahore Care Hospital. She needs medical assistance immediately which can only be possible with your support.
She can get a good and healthy life only if we step forward to make a monetary contribution for her surgery.
Donate Now!
Donors who are supporting Shagufta Bibi
---