Donate to Yasir Siddiq for his Bracka 1 + Chordae Correction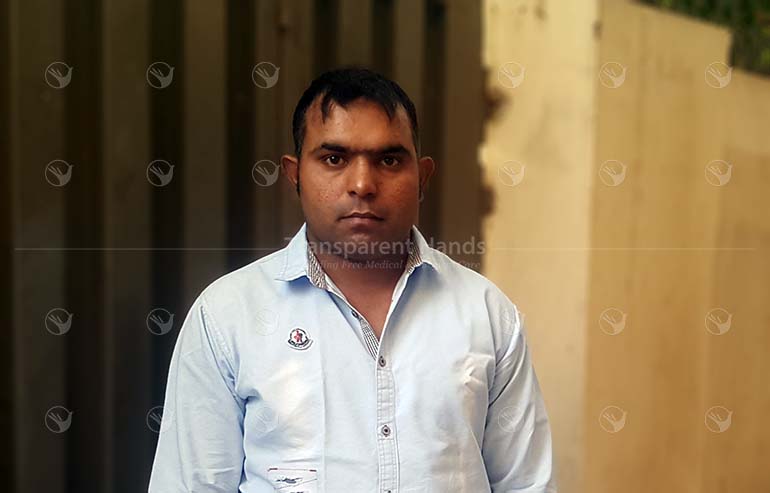 Yasir Siddiq's Story
"I'm feeling very helpless at the moment. I wish I knew about my disease earlier but it was only diagnosed after my marriage. I want to have kids but due to this condition, I'm unable to become a father. I cannot face my wife. Though she is very cooperative but I know that she wants a baby. She looks up at others' babies and often feels upset as she cannot have her own unless I undergo surgical treatment." – Yasir Siddiq
33 years old Yasir Siddiq was diagnosed with Hypospadias – a congenital condition in males in which the opening of urethra is on the underside of the penis. Due to this condition, Yasir's urination and sexual function have been impaired leading to difficulties in his married life.
The doctor has recommended him to undergo surgery to correct his defect. Yasir visited a local hospital where his cousin was being treated but due to negligence in his treatment, Yasir was afraid to proceed. He doesn't have sufficient money to pay for his operation. He works as a rickshaw driver and earns only around 15,000 PKR a month. His family of 7 members is dependent on him for all their needs.
At last, he came across Transparent Hands and contacted the organization for his surgery.
"I cannot see my husband suffer so much. He is the backbone of our family but unfortunately, we cannot do anything to treat him. Please help us." – Yasir's wife
Donate for his surgery now!
Be the first one to support .