Media Coverage of Balakot Medical Camp Arranged by Transparent Hands and Systems Limited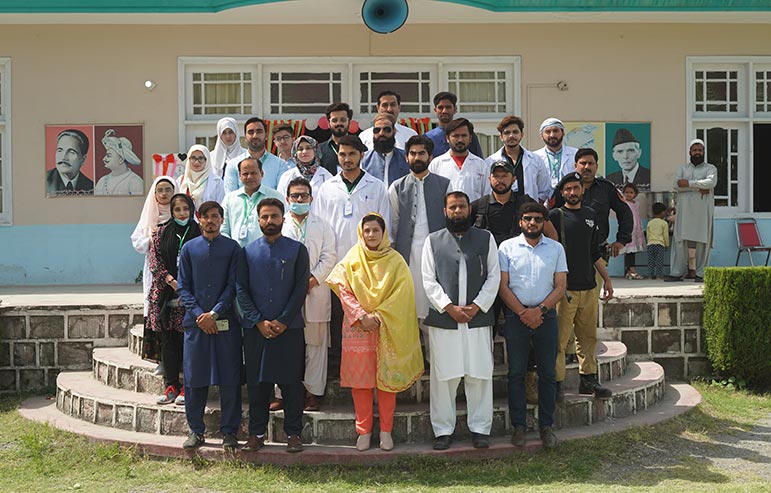 On May 16, 2022, Transparent Hands, in partnership with Systems Limited, held a free medical camp in Balakot. Our Balakot medical camp was covered by many prominent publications and newspapers, including Daily Ausaf, Jahan Pakistan, City 42, Daily Pakistan, Daily Jinnah Lahore, Daily Sama, Daily Mashriq, and Daily Nai Baat.
At this free medical camp, over 510 deserving patients received consultations, medicines, CBC tests, blood sugar tests, blood pressure tests, ultrasound scans, and hepatitis B and C screenings free of charge. Besides this, a female doctor held an awareness on personal hygiene and daily food intake for children.
Thousands of donors and sponsors like Systems are supporting Transparent Hands' mission to provide quality medical care to the underprivileged and remote areas of the country.