Press Coverage: Medical Camps & Food Distribution by Transparent Hands & Rafhan Maize Products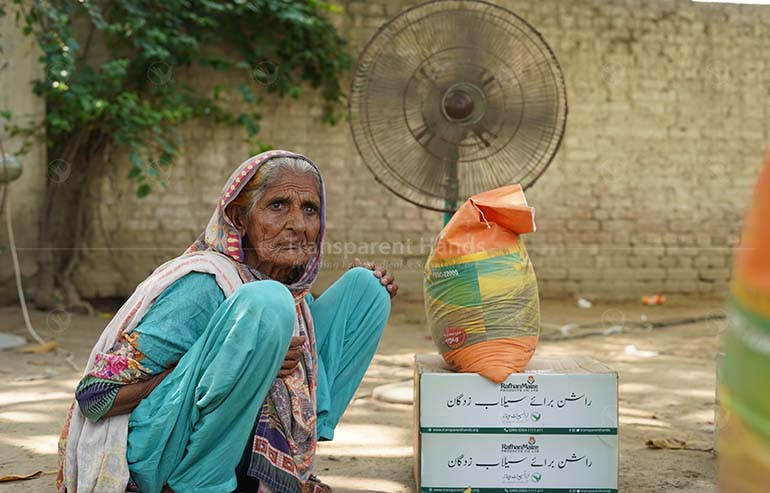 Transparent Hands and Rafhan Maize Products recently joined hands to provide free healthcare services and food packs in various parts of Punjab to help the underprivileged. Under this partnership, we held five camps in September 2022. These camps were covered by many newspapers and TV channels, including Daily Nai Baat, City 42, Daily Ausaf, Jehan Pakistan, Daily Jinnah, Daily Sama, and Royal News. 
The medical camps and food distributing program were held from September 5 to 9, 2022, in Chiniot, Faisalabad, Okara, Khanewal, and Multan. 
Our medical team, which included doctors, nurses, and pharmacists provided a wide range of free healthcare services to deserving patients. They received 
Free Consultations

First Aid

Medicines 

Hepatitis B & C Screenings 

Blood Sugar Test

Blood Pressure Checkup

Uric Acid Test

Cholesterol Test

Typhoid Test
The patients were diagnosed with various health problems such as throat infection, seasonal allergies, coughing, asthma, ear pain, gastric diseases, cardiac diseases, liver issues, diabetes, blood pressure, kidney pain, respiratory diseases, gynecological problems, and body pains. 
Our team of expert doctors held preventive healthcare sessions for all people at the medical camps. The sessions focused on diabetes, hepatitis B & C, and gastric problems. 
Our medical camp team consisted of a total of 18 members, including one supervisor, three doctors (two males and one female), two pharmacists, two lab technicians, one female staff nurse, two patient registrars, one photographer, and six crew workers.