Daily Dunya Published an In-Depth Article on Transparent Hands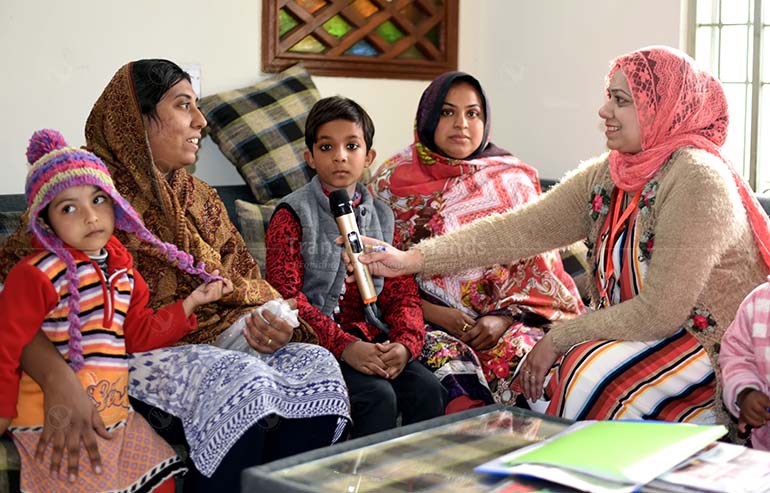 Daily Dunya & Dunya International published an in-depth article on Transparent Hands on 10th April, 2020. This article talks about the organization's latest win at the CSR Awards and its mission for Pakistan.
On January 30th, 2020, Transparent Hands won the prestigious 9th International Corporate Social Responsibility Award in the category of "Public Health Safety Initiative" at the 9th International CSR Summit and CSR Gallery. Correspondent Syeda Raza from Dunya International visited the organization's Lahore office to meet with the team and discuss the award. She also met with each team member to discuss their part in the organization as well as the motivation behind their work.
Read the full article below: