Rameeza Mueen, CEO Transparent Hands, on the Washington Night Show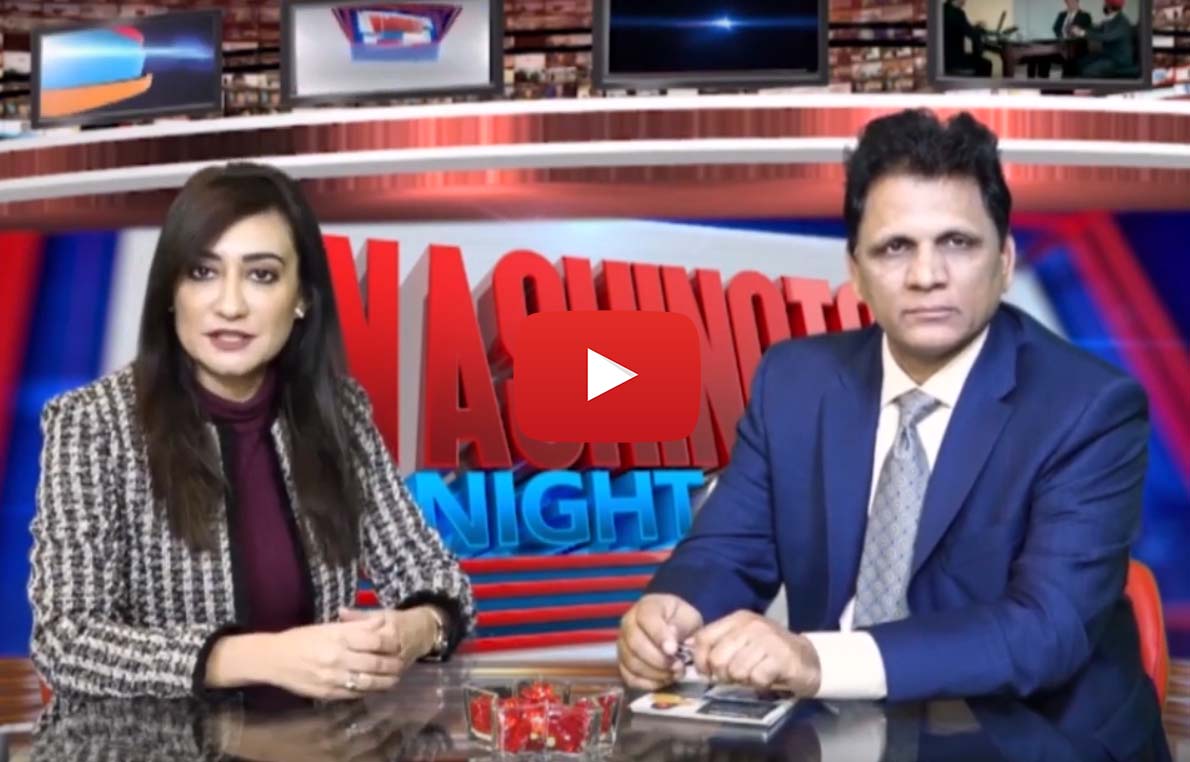 Rameeza Mueen, CEO Transparent Hands, had an in-depth interview with Asim Siddique on the Washington Night Show, in which she talks about the organization and how it is providing medical and surgical care to the deserving patients of Pakistan with the help of its crowdfunding platform. Rameeza explains that every year, there is a deficit of almost two million surgeries in Pakistan. Other than that, there are thousands of underserved patients who await medical treatment for years but don't find it. She explains that even if each person donates a small amount through the crowdfunding platform of Transparent Hands, it adds up and can sponsor an entire surgery for a patient who otherwise cannot afford it.
Rameeza also talked to Asim about her Tamgha-e-Imtiaz (medal of honor by the government of Pakistan), maintaining a work-home balance, and further discussed the future of the organization.
Watch the full video below: