Transparent Hands CEO Rameeza Mueen's Exclusive Interview With Dunya International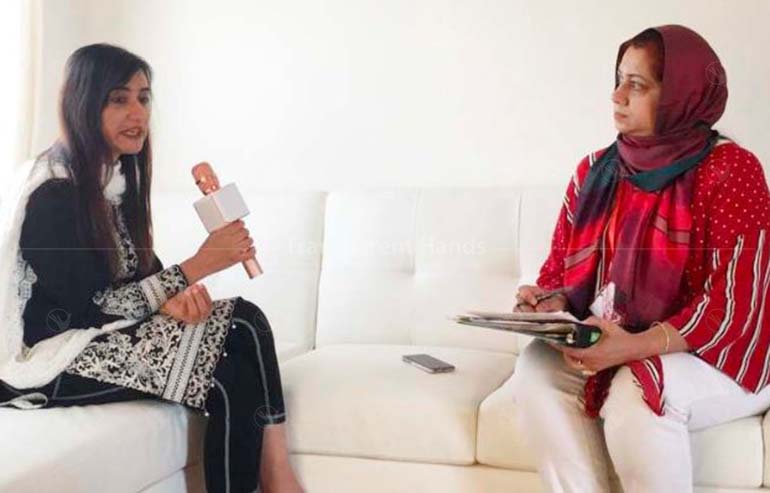 Rameeza Mueen, CEO Transparent Hands, had an exclusive interview with Dunya International on 23rd July 2020, in which she talks in detail about the inception of Transparent Hands, the problems she faced in her journey and the milestones achieved by the organization so far, as well as future plans. Since the organization was formed in 2014, Rameeza has won numerous accolades including Tamgha-e-Imtiaz (Medal of Honor) awarded by the government of Pakistan, Social Media Empowerment Award, P@sha ICT Awards three years in a row, and International CSR Award, 2020. But the journey has not been without its challenges. According to Rameeza, the biggest challenge was getting donors and hospitals to put their trust in the organization at the beginning but once they started doing so, it encouraged more donors to participate and more hospitals to get on board.
Rameeza also talked in detail about the telehealth project set to begin soon at Transparent Hands in which digital technology will be used to deliver medical care, health education, and public health services to patients in remote areas of Pakistan. Through this project, the organization will be able to expand its work even further and reach patients that do not normally have access to good healthcare.
Read the full interview here: