University of Lahore Teaching Hospital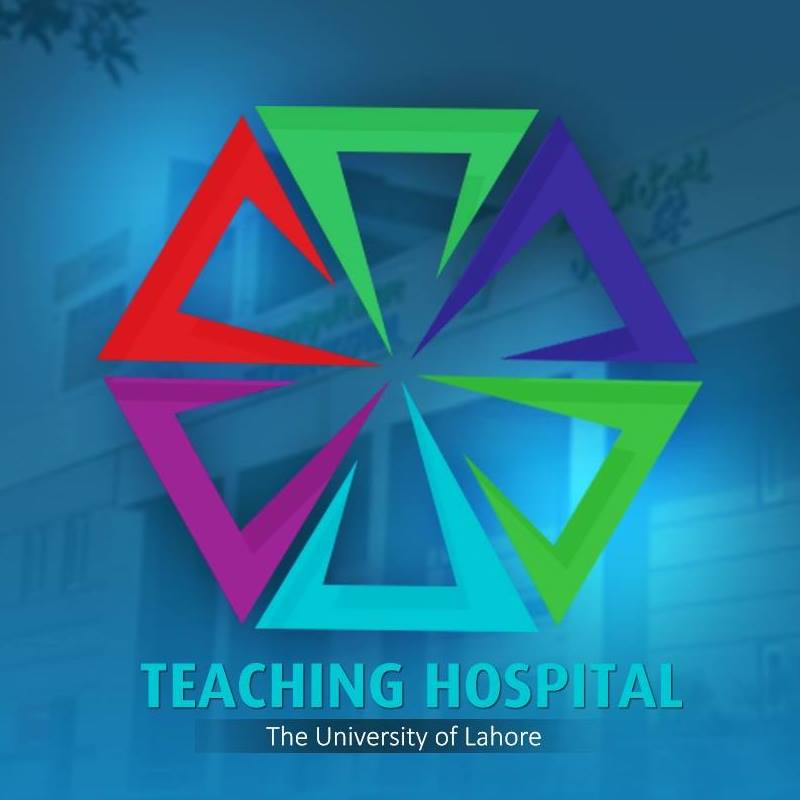 University of Lahore-Teaching Hospital is a private teaching institution committed to providing the best possible option for diagnosis of disease and team management of patient care. ULTH's multidisciplinary approach to diagnosis and care ensures a continuum of safe and high-quality care for patients – all services under one roof.
The University Hospital provides high quality of patient care in a broad range of secondary and tertiary services to patients. University of Lahore Teaching Hospital is a newly constructed 300 bedded state of the art teaching hospital in Lahore. Conveniently located adjacent to the New Campus, UOL on Defence road, off Raiwind road it is designed to provide latest patient centered diagnostic, elective & emergency healthcare services as well as highly specialized services in various medical & surgical specialties to the population of Lahore and all around Pakistan and abroad. It shall be one of the main hospitals for the clinical teaching of medical & Dental students of University College of Medicine & Dentistry (UCMD), training of House officers / Foundation year doctors as well as trainees pursuing postgraduate training programs of the University of Lahore and College of Physicians & Surgeons of Pakistan College of Physicians and Surgeons (CPSP). It boasts 150 seats modern auditorium equipped with latest audiovisual aids and comprehensive PGMI shall be housed in the hospital building.
Accreditation
They are committed to providing a full suite of diagnostic and surgical procedures..
Organisational Structure
They help you plan your hospital stay, They have listed different procedures and services and their costs.