Free Medical and Surgical Camp in Kasur by Packages Foundation and Transparent Hands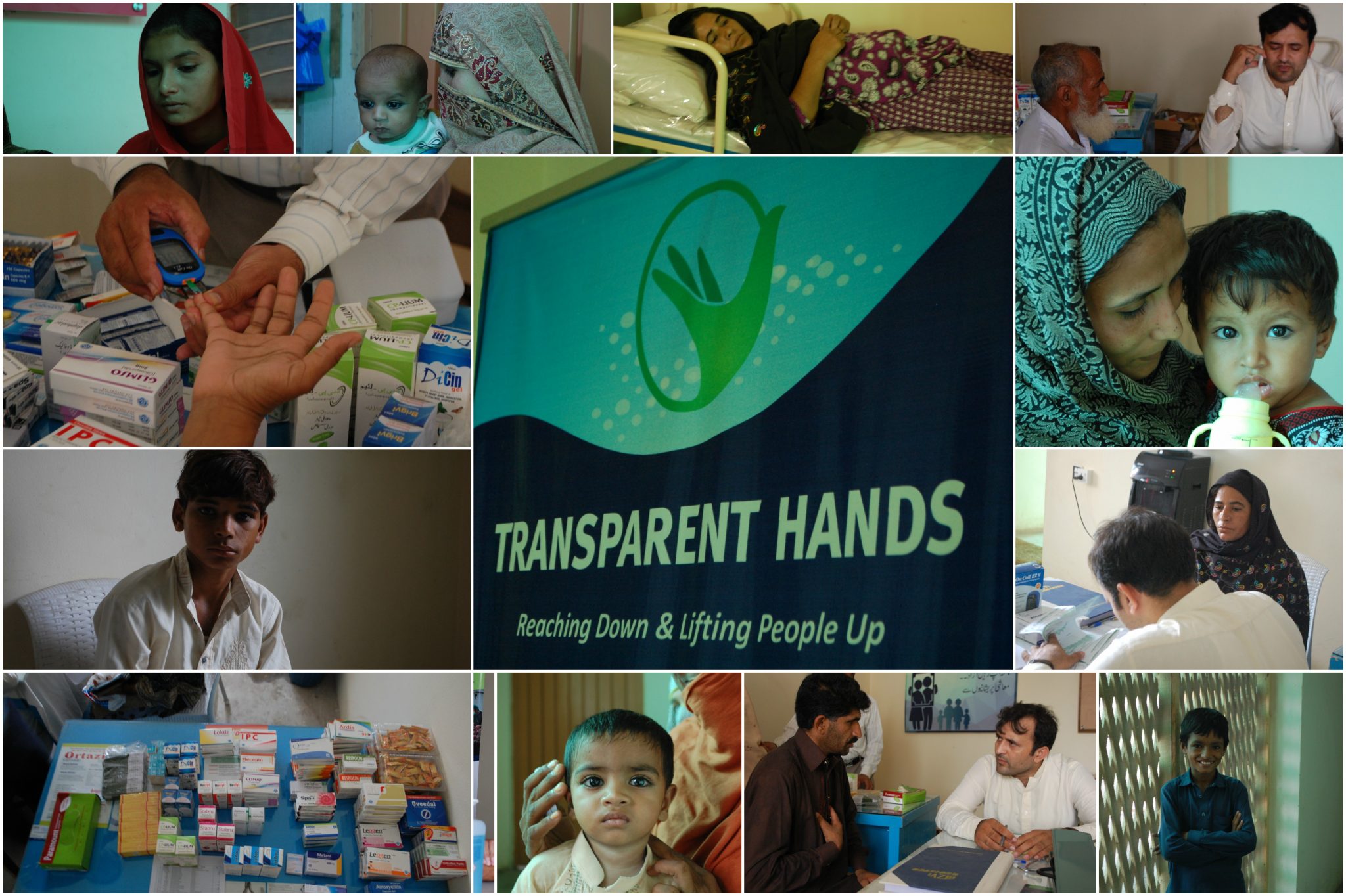 Transparent Hands, in collaboration with the Packages Foundation, organized a free medical and surgical camp in Kasur on July 13th, 2017 . The camp was arranged to provide aid to the people living in slums in Kasur and its surrounding areas. The main objective of the camp was to provide free checkups and medicines to deserving patients who would otherwise be unable to undergo medical treatment because of limited finance. Free Medical and Surgical Camp in Kasur
There were a total of 111 patients who needed medical treatment out of which 7 were identified for surgical treatment; These included 2 adult cases of Inguinal Hernia, 2 patients with chronic tonsillitis, one patient with a large goiter, one with an Incisional Hernia, and one with a Para Umbilical Hernia. These patients were advised to get medical evaluation for further process, and 2 patients have been registered with Transparent Hands since then.
The other patients present were checked for free at the medical and surgical camp in Kasur. Many of these patients were experiencing heart problems, issues with blood pressure, high sugar level, fever, deficiency of iron, respiratory infections and many other diseases. They were given free medicines including painkillers, antibiotics, anti-hypertensives and medicines for diabetes. A blood sugar checkup facility was also provided to the patients at the camp for free. Many old patients who were suffering from these ailments were given medicines and advised ways to live a healthier life.  
This camp was held successfully with the hope that it would create a long lasting impact on the lives of people living in slums. Patients at the camp were informed about Transparent Hands for surgical treatment in future if required. We at Transparent Hands intend to help many such people in future again with the collaboration of kind partners such as Packages Foundation. Through this, we were able to touch the lives of 111 people and we hope that in future, we can reach hundreds more of deprived people again with your immense support.