Today is RARE DISEASE DAY, an international event that takes place every year all over the world to raise awareness about rare diseases and how it affects patients' lives.
We would like to take this opportunity to share our Rare Disease patient's journey with you all.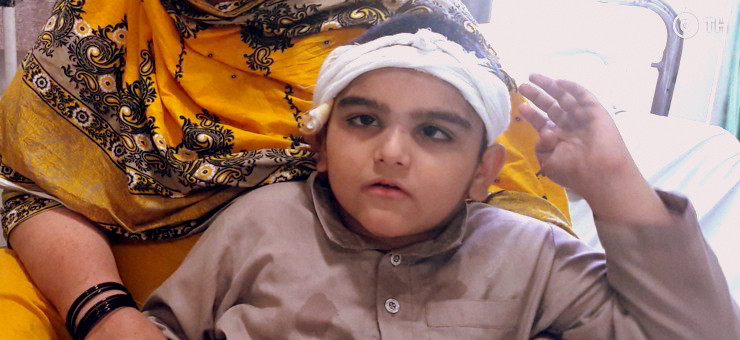 'Muhammad Rizwan who is now 9 years old is a mentally and physically challenged kid due to 'Hydrocephalus'. His neurological procedure was performed which made his condition better than before. Only with your support and prayers, Muhammad Rizwan was able to fight this rare disease and is now living a healthy life'.
Please show your support to all the people who are suffering from a rare disease. Donate and be a part of the change that can improve their living.