Transparent Hands at Rotary Club Karachi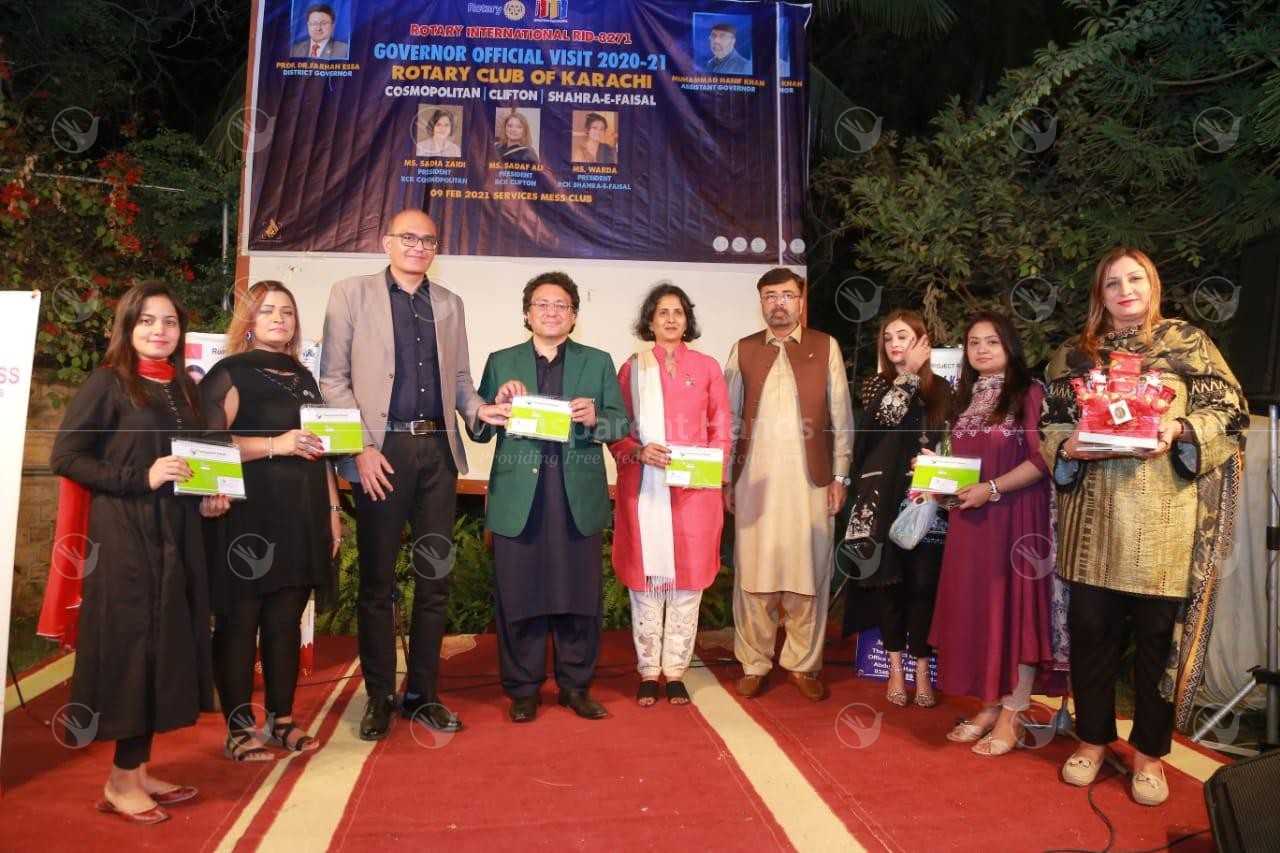 On 9th February 2021, Transparent Hands was given an opportunity to present itself in Rotary Club Karachi. Transparent Hands' Director Marketing, Khawaja Ahmed, addressed the get-together. In his keynote address, he introduced the mission of Transparent Hands. While addressing the gathering, he stated: 
"Our goal is to reach the millions of needy patients all over Pakistan who are suffering because of lack of healthcare facilities. We continue to serve humanity at large by arranging the best healthcare in Pakistan."
Co-founder Transparent Hands, Qasim Mueen also graced the occasion with his presence.