Transparent Hands is Proud to Collaborate with OLX Pakistan for Ramadan Campaign 2018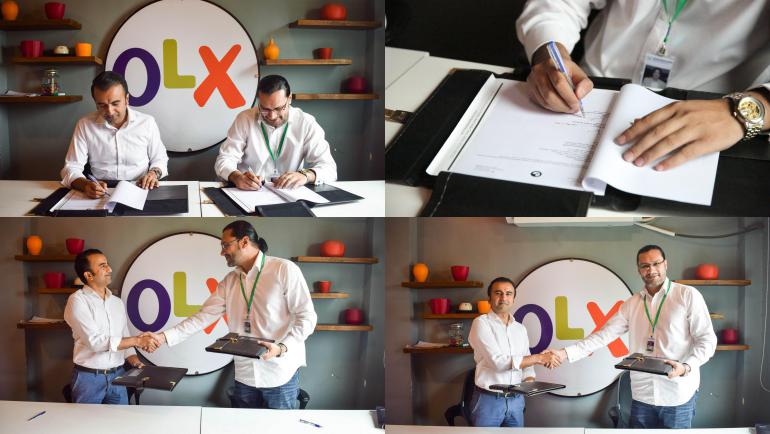 Transparent Hands is proud to collaborate with OLX Pakistan, which is Pakistan's largest marketplace online. OLX Pakistan will support Transparent Hands in Ramadan 2018 as a part of their Corporate Social Responsibility. The collaboration brings together expertise and support of OLX Pakistan in creating a huge impact on the lives of the underprivileged community of Pakistan. Mr. Ammar Naqvi, Head of Growth and New Ventures OLX Pakistan and Waqas Ali, Digital Marketing Manager and Product Lead Transparent Hands signed the MOU between both organizations. 
Both the parties will now support each other in facilitating the deserving patients all over Pakistan. Transparent Hands is looking forward to work with OLX Pakistan this Ramadan and wishes to save hundreds of lives through their kind support.