Transparent Hands Organized Free Medical and Surgical Camp with Collaboration of Qamar Khan – Chairman, HPE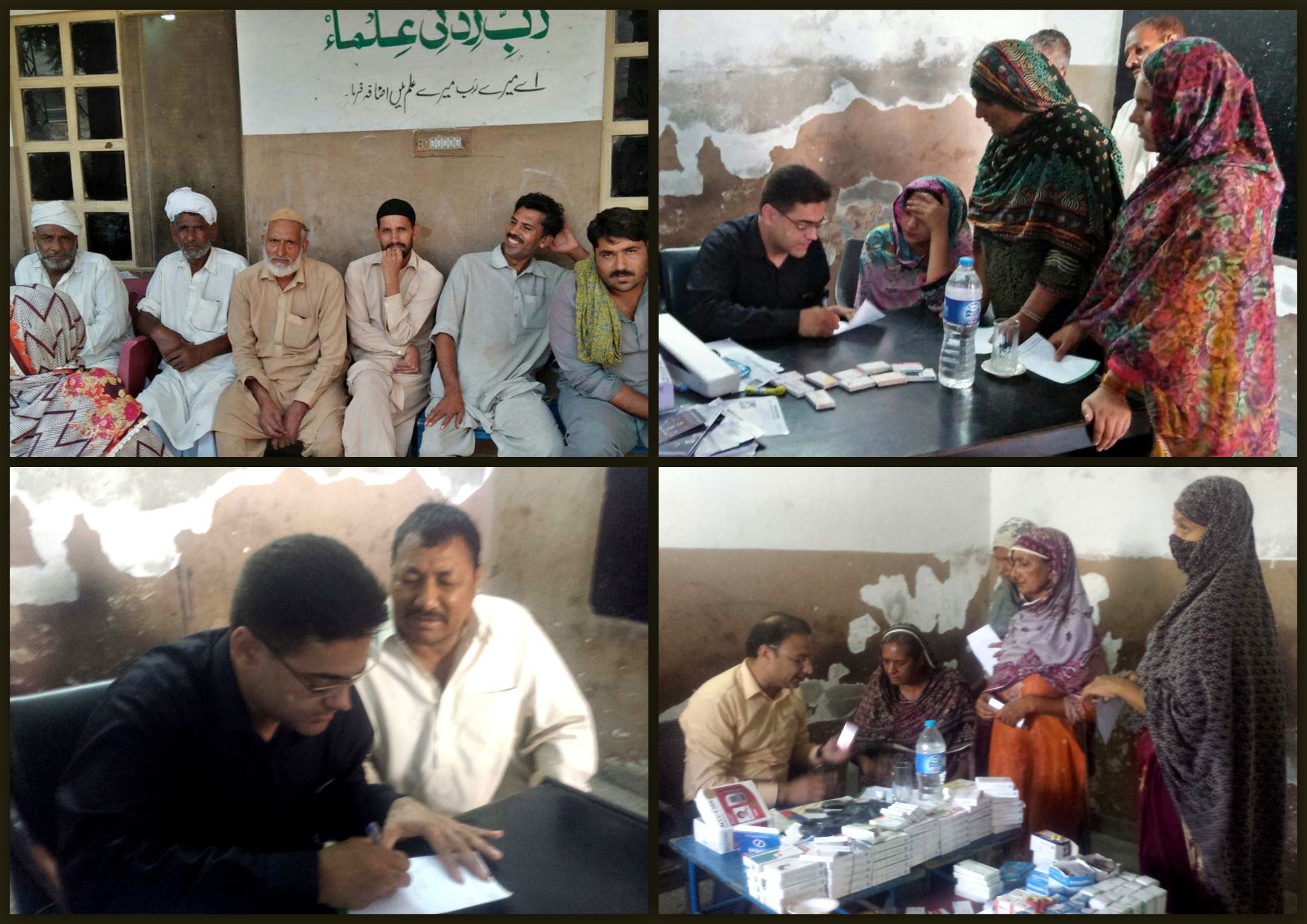 Transparent Hands organized free medical camp on 26th August 2017 in Kot Asadullah Khan with collaboration of Qamar Khan, Chairman of Hydro Power Engineering (HPE). The Camp was arranged at Sania Public School to facilitate the underprivileged people of that area. Transparent Hands team provided free checkup facility to 239 patients in total out of which few were further registered for surgical treatment.
These people were suffering from various health issues and were unable to undergo medical treatment because of limited income. Many patients were found to have high blood pressure problem, fever, iron deficiency, high sugar level and many other diseases. Transparent Hands not only provided them free checkup facility but also gave free medicines to every patient with kind support of 3S Pharma. Free blood sugar checkup facility was also provided to the patients in the camp.
The camp was successfully held with a hope that it'd create a long lasting impact on the lives of people of Kot Asadullah Khan. We were able to touch the lives of 239 patients and we hope that in future, we can reach hundreds of deserving people again with your immense support.