Transparent Hands is Proud to Collaborate with Hope Uplift Foundation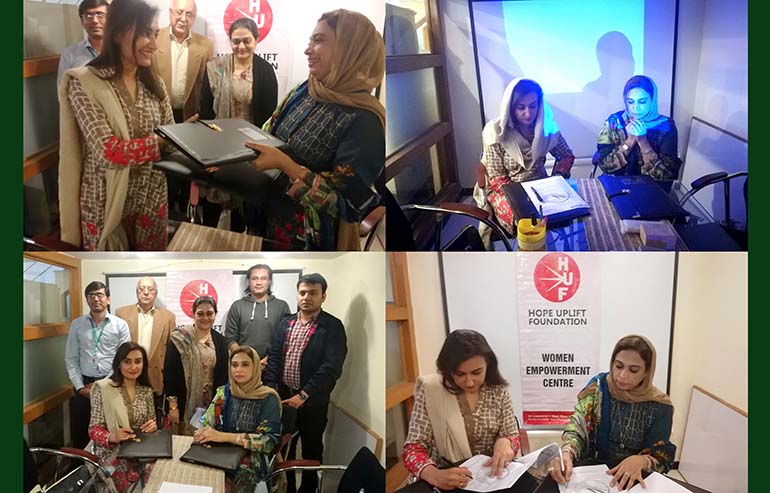 Transparent Hands has collaborated with Hope Uplift Foundation to facilitate the millions of poor and deserving people of Pakistan.
Hope Uplift Foundation is a welfare organization working for the uplift of the downtrodden, needy and the poor by providing them assistance under four main programs: interest free loans, hunger relief, education and shelter.
Hope Uplift Foundation and Transparent Hands will now work together in health sector mainly for patients' surgeries and medical camps which are organized to provide free medical check up facility to the poor people. Transparent Hands is looking forward to work with Hope Uplift Foundation and wish to create a huge impact in the lives of millions of needy people of Pakistan with their kind support.