Free Medical Camp at Rasool Pur, Depalpur Dist Okara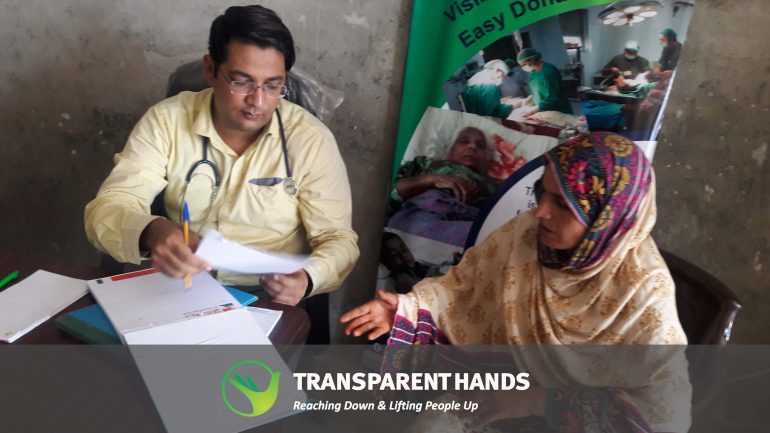 Camp Story
Transparent Hands is organizing a free Medical Camp at Rasool Pur, Depalpur Dist Okara , on Friday, 5th July 2019. In this medical camp, our team of dedicated doctors and specialists will provide the following facilities to the deserving patients:
Free Consultation

Free Blood Pressure Test

Free Diabetes Test

Free Hepatitis B & C Screening Test

Free Medicines'

Free Registration of Deserving Cases for Surgeries and Medical Procedures
Access to healthcare facilities continues to remain a luxury for people living in rural areas across Pakistan. Donate for our medical camp and transform the lives of hundreds of patients and their families. Our journey isn't possible without the support of people like you!
Be the first one to support .