An MoU was Signed between Transparent Hands and Audio Medics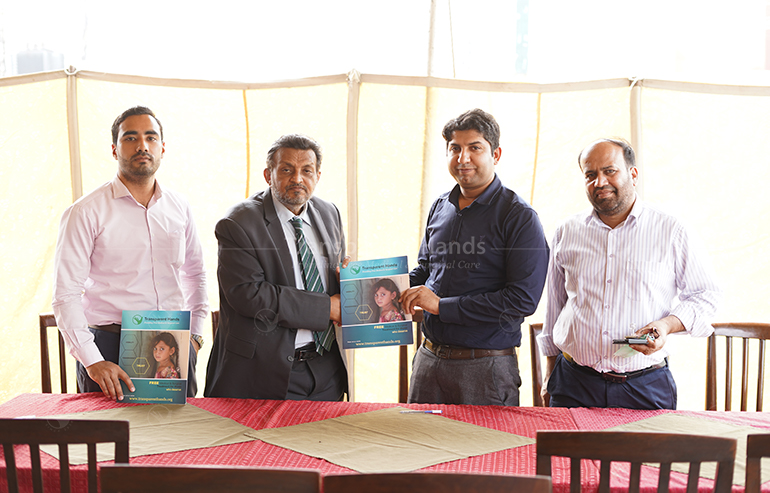 Audio Medics and Transparent Hands have joined hands to provide free medical healthcare to the impoverished in Pakistan. This one of a kind venture converges its focus on unlocking the world of sound for the underprivileged belonging to all age and gender groups that suffer from near deafness.  Providing the most pivotal and groundbreaking advancements in hearing development, being cochlear implants, that will allow for individuals who have had difficulty hearing since birth to be implanted with a device. The said device akin to a 'bionic ear' is said to carry the ability to restore sound for those suffering hearing impairment. Cochlear implants will enable numerous individuals to successfully integrate into society as abled members. The said device will also play an instrumental role in enabling children to attend normal schools, along with their peers and grow up as confident and contributing members of the society. Through assistance of Audio Medics, Transparent Hands is looking forward to getting a large number of underprivileged cochlear cases operated per annum across Pakistan.
To commence the execution of this well-planned joint venture, a Memorandum of Understanding (MoU) has been signed between Mr. Raheel Abbas, Director of Operations Transparent Hands and CEO of Audio Medics, Dr. Atif Ikram, on Wednesday, 10th March 2021, in Lahore.