12 years old in need of cardiac surgery
Abdul Ghaffar's Story
Abdul Ghaffar belongs to an underprivileged area of Sindh, called Ghotki. He is a 12 years old kid who was suffering from Ventricular Septal Defect (VSD) and obstructed Right Ventricular Outflow Tract (RVOT); a condition in which heart can enlarge and progressively fail to function.
Doctors had recommended him an urgent VSD Closure and RVOT resection; which could bring his heart back to effective functioning. Hence, his surgery was performed on June 16th, 2016 by Dr Salman Ahmad Shah at Ittefaq Hospital in emergency.
He comes from a large family comprising of four sisters and 2 brothers. Being a farmer, his father merely earns rupees 5500 per month for feeding his whole family. This makes it impossible for him to bear the expense of his son's treatment. Though his surgery was conducted in emergency but we still require the funds to pay to the hospital's bill.
Your donation could help Abdul Ghaffar's to become healthy and be a source of financial help for his family.
---
Disclaimer: Transparent Hands makes sure that all the patients get surgery in time. If a patient requires urgent surgery and his/her condition is serious, Transparent Hands conducts the surgery immediately. In the meantime, his/her campaign stays active on the website until we raise the complete funding. The hospitals on our panel have complete trust in us and wait for the payments until the patient's funding is completed.
---

---

---

---

---
---

---

---
---

---

---

---
Abdul Ghaffar's Story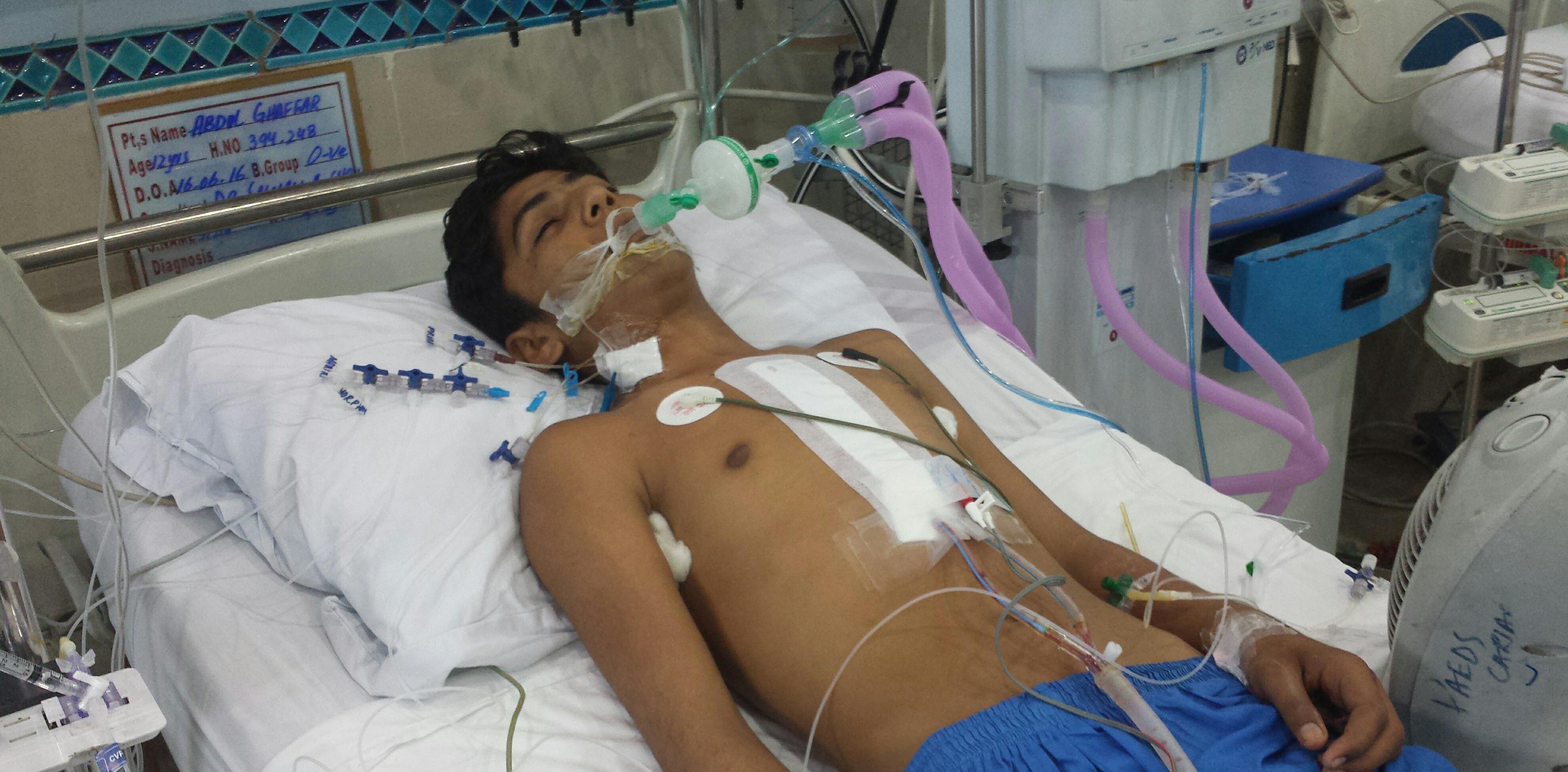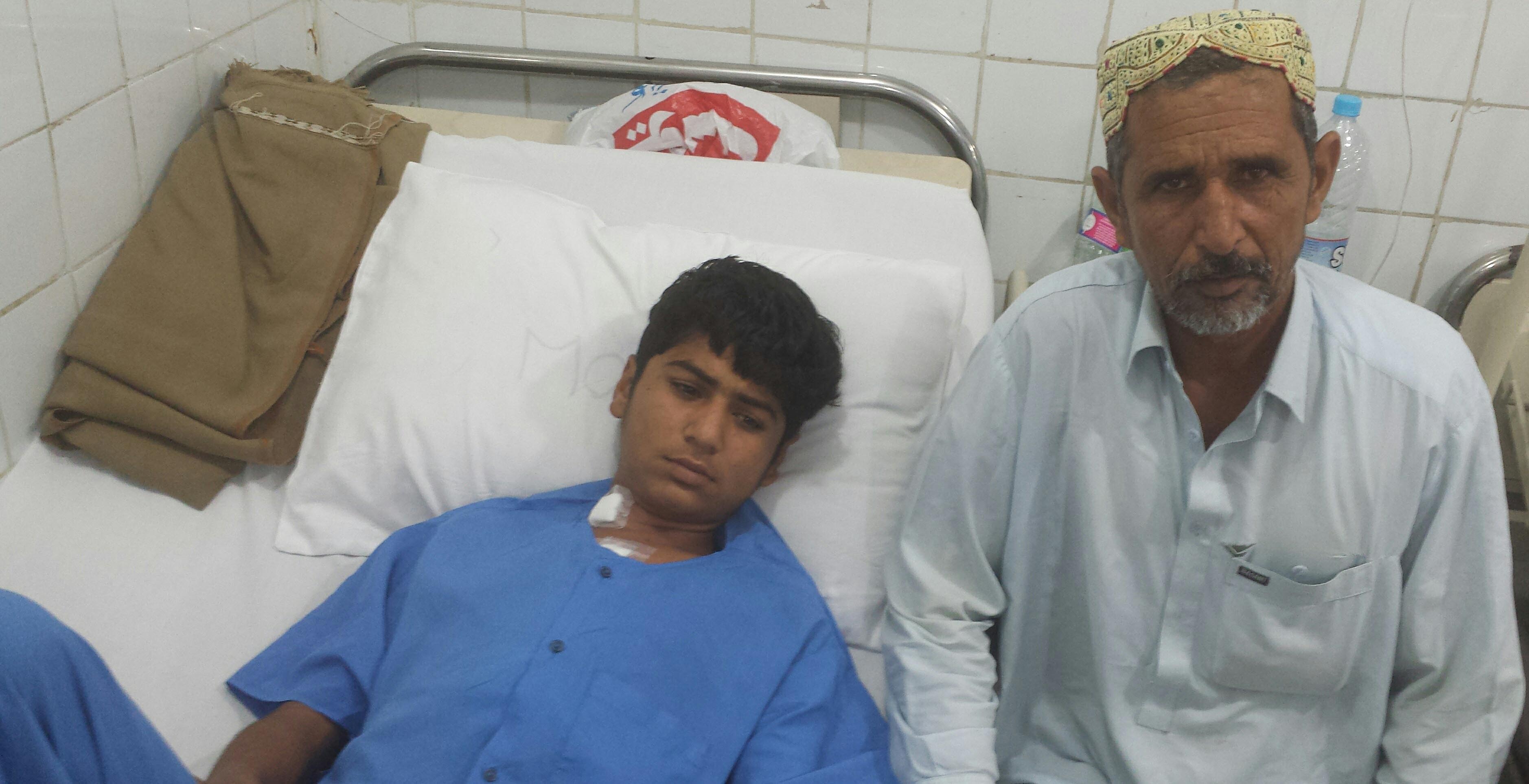 Abdul Ghaffar 12 years old boy presented with shortness of breath on exertion. He was diagnosed with Right Ventricular Outflow Tract Obstruction (RVOTO) with small VSD and was advised surgical resection/ repair. His surgery was performed with the collaboration Pakistan Children Heart Foundation in Ittefaq Hospital on 16-06-16 by Dr Salman A. Shah . His resection of RVOTO and repair of VSD was done. He stayed for 6 days in hospital till his complete recovery from operation. He was discharged symptom free in good health.