A 10 year old with multiple Kidney Stones
Mariyam Nawaz's Story
In a world where children are supposed to be protected from all the harmful things, it is a sad fact that not all of them can be saved. No matter what we do, the human involvement is very little.
Mariyam is a 10 years old innocent kid who has kidney stones. She experiences extreme pain in the lower back, painful urination and severe nausea.
Her schooling was interrupted as a child and it was decided not to send her to school anymore when the teachers noticed some irregularities in her health. She couldn't pay attention in the class as she was always distracted due to extreme pain and vomiting.
Mariyam belongs to the area of Kasoor and her father earns Rs 5000 per month, in which he has to feed his 5 more children. It is both difficult and heart breaking for her father to watch her daughter suffer through such excruciating pain and not being able to afford her surgery so she could get rid of this misery.
Let's not ignore the troubles of this family and help Mariyam getting an operation. This may not seem like an issue to us but it is a matter of extreme concern for this poor family.
---
Disclaimer: Transparent Hands makes sure that all the patients get surgery in time. If a patient requires urgent surgery and his/her condition is serious, Transparent Hands conducts the surgery immediately. In the meantime, his/her campaign stays active on the website until we raise the complete funding. The hospitals on our panel have complete trust in us and wait for the payments until the patient's funding is completed.

---
---

---
---
Mariyam Nawaz's Story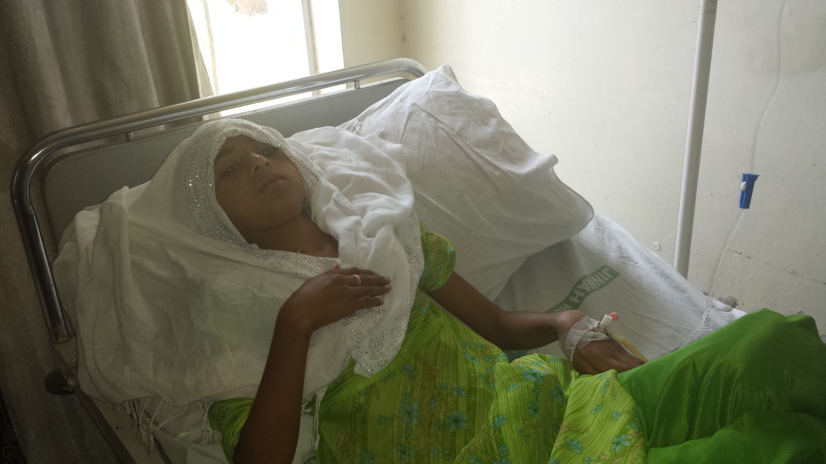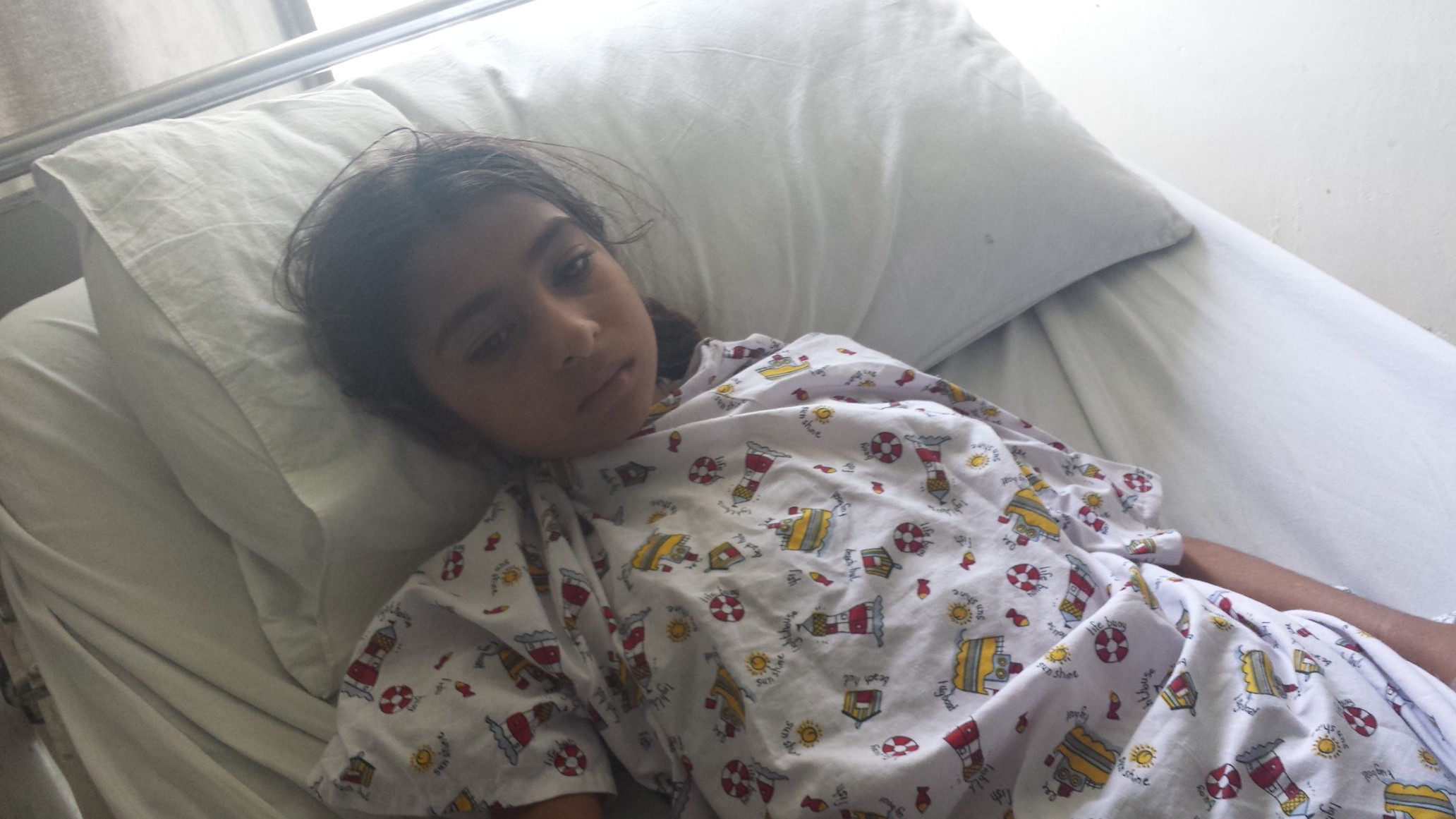 Mariyam Nawaz 10 years old girl was troubled by left Renal Stones with PUJ Obstruction for last 3 years. She was advised Pyelolithotomy + Pyeloplasty. Her surgery was done in Zainab Memorial Hospital on 22-04-16 by Dr Athar Mehmood. Stones were removed and PUJ obstruction was refashioned. She stayed in hospital for 3 days and had rapid post-operative recovery. She was discharged in good health.