A boy with strong heart but broken arm
Fahad Zareen's Story
I came from the school when my mother told me that we were going to the park "The best news ever." I took a shower and finished my homework soon.
I was playing in the garden when I heard my mother's voice, stopping me from going far away in the park. I didn't pay heed to her at all.
It was the best place where I always wanted to spend hours and hours. I was taking the swing, along with the breeze. Everything was just perfect, when suddenly with the blow of wind,I lost my balance and fell drastically on the floor.
My mother called my dad who was a laborer in a factory to come to the hospital immediately ,where as I was completely unconscious. My left arm bone got fractured and an emergency treatment in the form of Splintage and plaster slab was applied but now, this plaster is no more effective and is progressing towards non-union of the bone.
Surgical correction and rejoining bone ends is the only possible solution that could heal my broken arm. Facilitate me with your donation, so that I could join my school again.
---
Disclaimer: Transparent Hands makes sure that all the patients get surgery in time. If a patient requires urgent surgery and his/her condition is serious, Transparent Hands conducts the surgery immediately. In the meantime, his/her campaign stays active on the website until we raise the complete funding. The hospitals on our panel have complete trust in us and wait for the payments until the patient's funding is completed.
---

---
Fahad Zareen's Story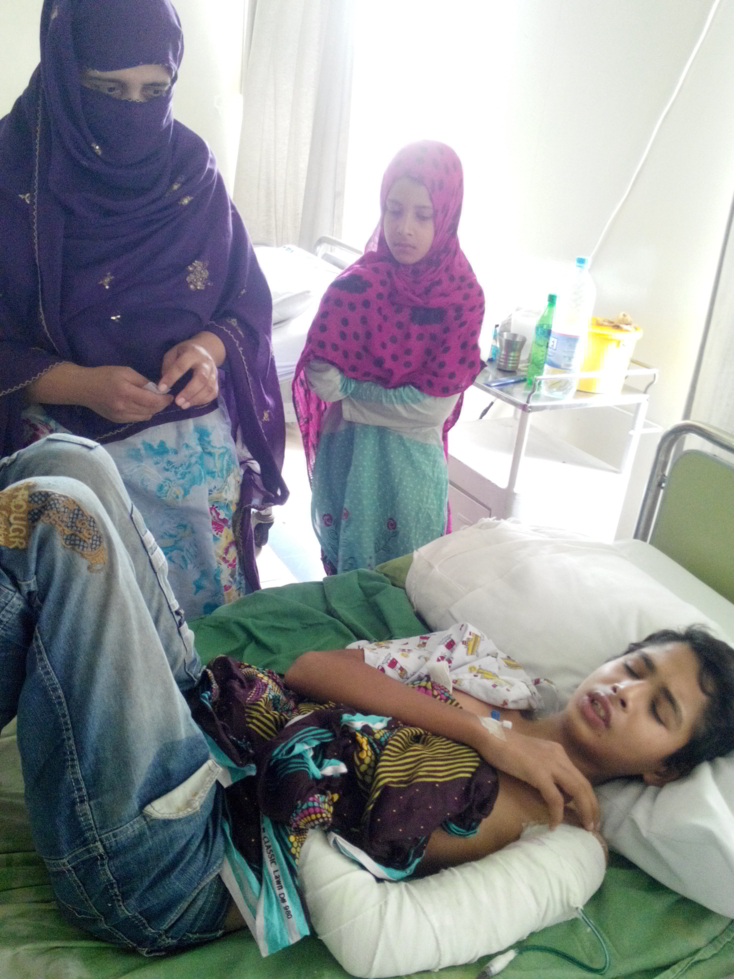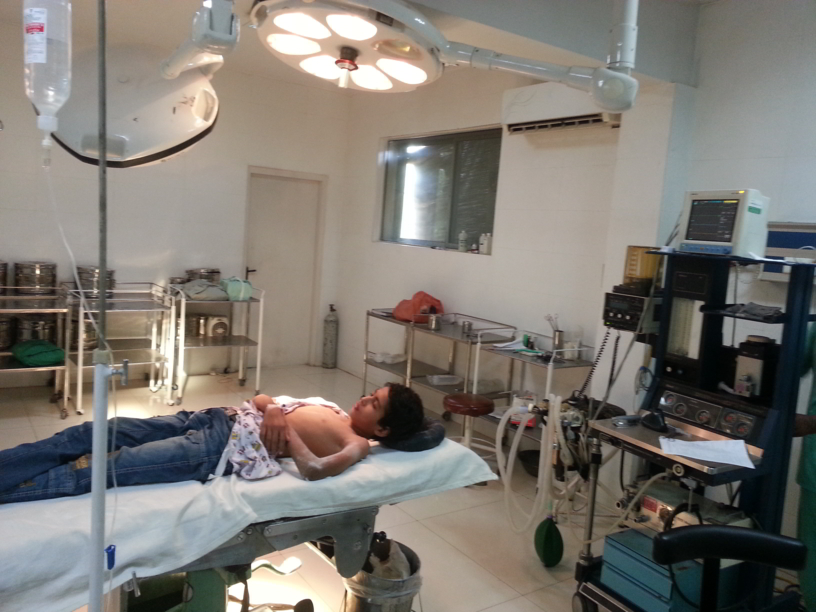 I broke my arm while playing in the park. My parents immediately took me to the hospital where doctors wrapped plaster around my arm. I did not help and was in severe pain and unable to go to school due to high fever. Doctor advised surgery but our finical condition did not allow us to go for it. Finally, my parents took help from Transparent Hands and they got me operated by Dr. Kashif at Zainab Memorial Hospital. It took me about two weeks to recover. Doctor checked my X-Ray reports and removed my stitches. Now, I am feeling much better and I have started going to school. My Parents are thankful to Transparent Hands team, the donors (Mr. Kashif and others) who supported us when everyone abandoned us.