A cab driver is in need of urgent treatment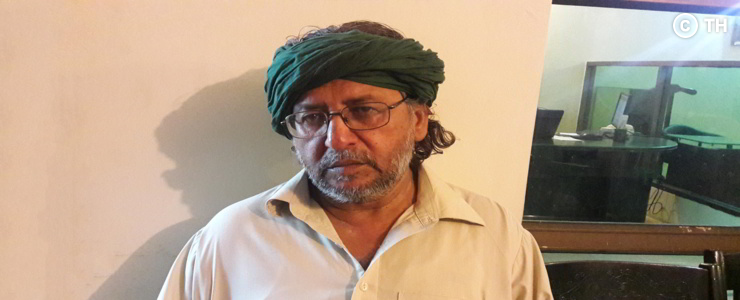 Anwar Hussain's Story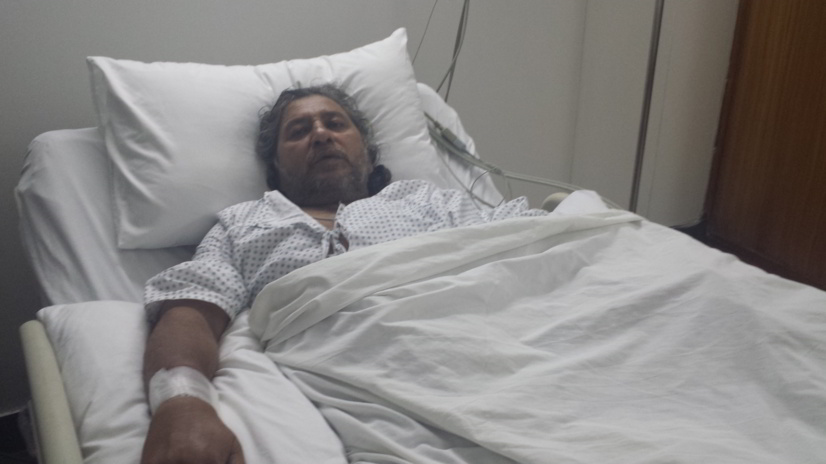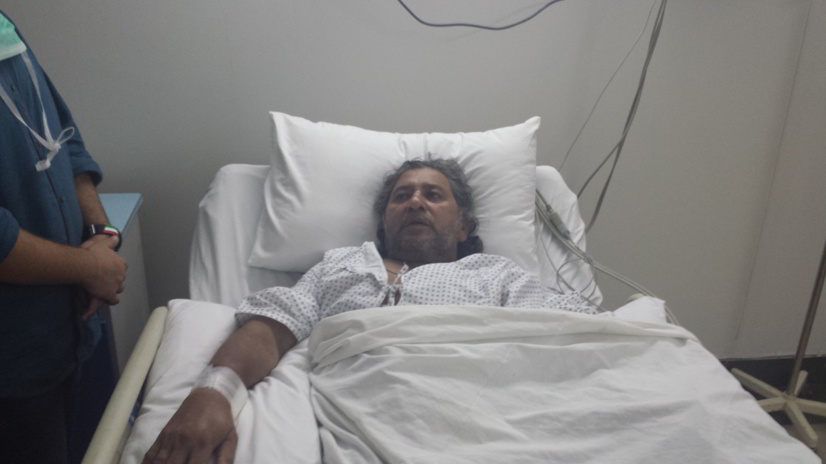 Anwar Hussain 60 years old was experiencing frequent episodes of chest pain. He was diagnosed as a case of Ischemic heart disease and was advised percutaneous intervention (PCI)+ Angioplasty. His procedure was done in National Defence Hospital on 08-08-16 by Prof. Muhammad Sarwar. He was found to have Multivessel coronary artery disease for which Angioplasty was not possible. Angiography was successful and patient was discharged after 2 days of medical management with full recovery.
Read More
Anwar Hussain's Story
Anwar Hussain, 60 years old, is diagnosed with Ischemic Heart Disease, an acquired heart condition that results in narrowing of blood vessels supplying blood to the heart itself resulting in insufficient oxygen supply.
Anwar was a cab driver but he had to give up his job due to his worse health condition. He lives in a rented house and hardly manages to pay monthly rent. His 4 children; 3 daughters and a son, are dependent on him for all sorts of their financial needs; which is why he cannot pursue his treatment.
Doctors have advised him immediate percutaneous intervention (PCI). They will then further decide whether to proceed with angioplasty or conduct open heart surgery based upon his condition. Only with your donation and prayers, this poor old man will be able to get the treatment and financially support his family.
Donors who are supporting Anwar Hussain

---

---