A Cholecystectomy will make her healthy again
Nusrat Bibi's Story
Nusrat Bibi is a poor lady who lives in a small village near Ghaziabad. Few years ago, Nusrat started feeling pain in her abdomen. She ignored it first but later on had to get it checked when it became bothersome. Doctor gave her some medicines which got her relief for some time. After few months, she started noticing other symptoms including indigestion and dyspepsia. She went to doctor and got some tests done. She was diagnosed with gallstones and was advised to undergo Cholecystectomy to get permanent relief.
Nusrat has 2 daughters and one son. Her one daughter is disabled and needs assistance 24/7. Her son is working at a garments factory and gets paid a meager wage. Nusrat's husband is an office boy at a small dispensary and earns only 4500 rupees a month. They don't have enough money to pay for the surgery as they hardly manage to pay for daily expenses and house rent. Nusrat used to stitch clothes for earning but she had to stop because of unbearable pain.
This miserable lady is looking for your help. Please donate for her surgery so she can get rid of stones and live a healthy life. Only with your donations and support, Nusrat can start working again and support her family.
---
Disclaimer: Transparent Hands makes sure that all the patients get surgery in time. If a patient requires urgent surgery and his/her condition is serious, Transparent Hands conducts the surgery immediately. In the meantime, his/her campaign stays active on the website until we raise the complete funding. The hospitals on our panel have complete trust in us and wait for the payments until the patient's funding is completed.

---
Nusrat Bibi's Story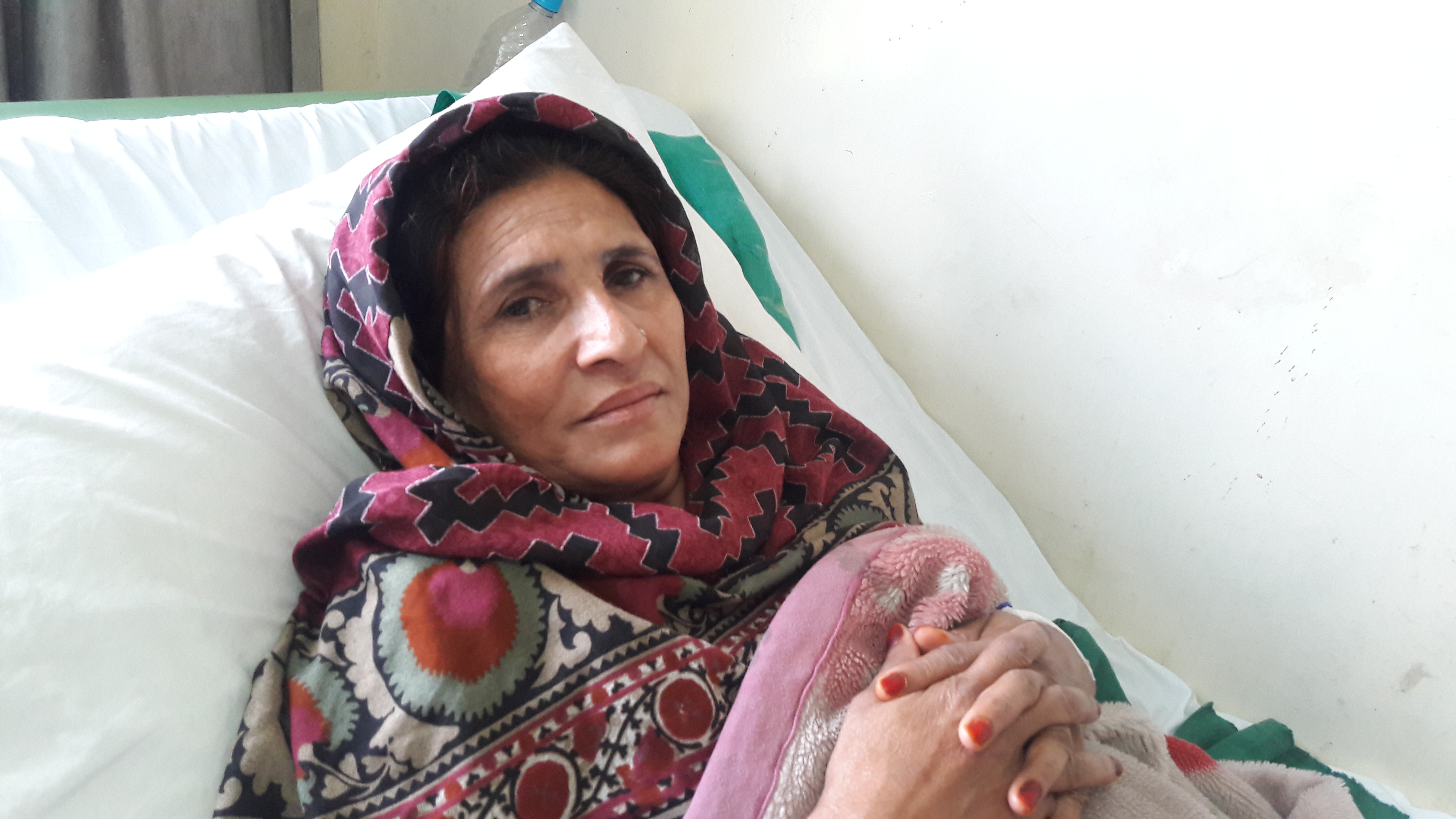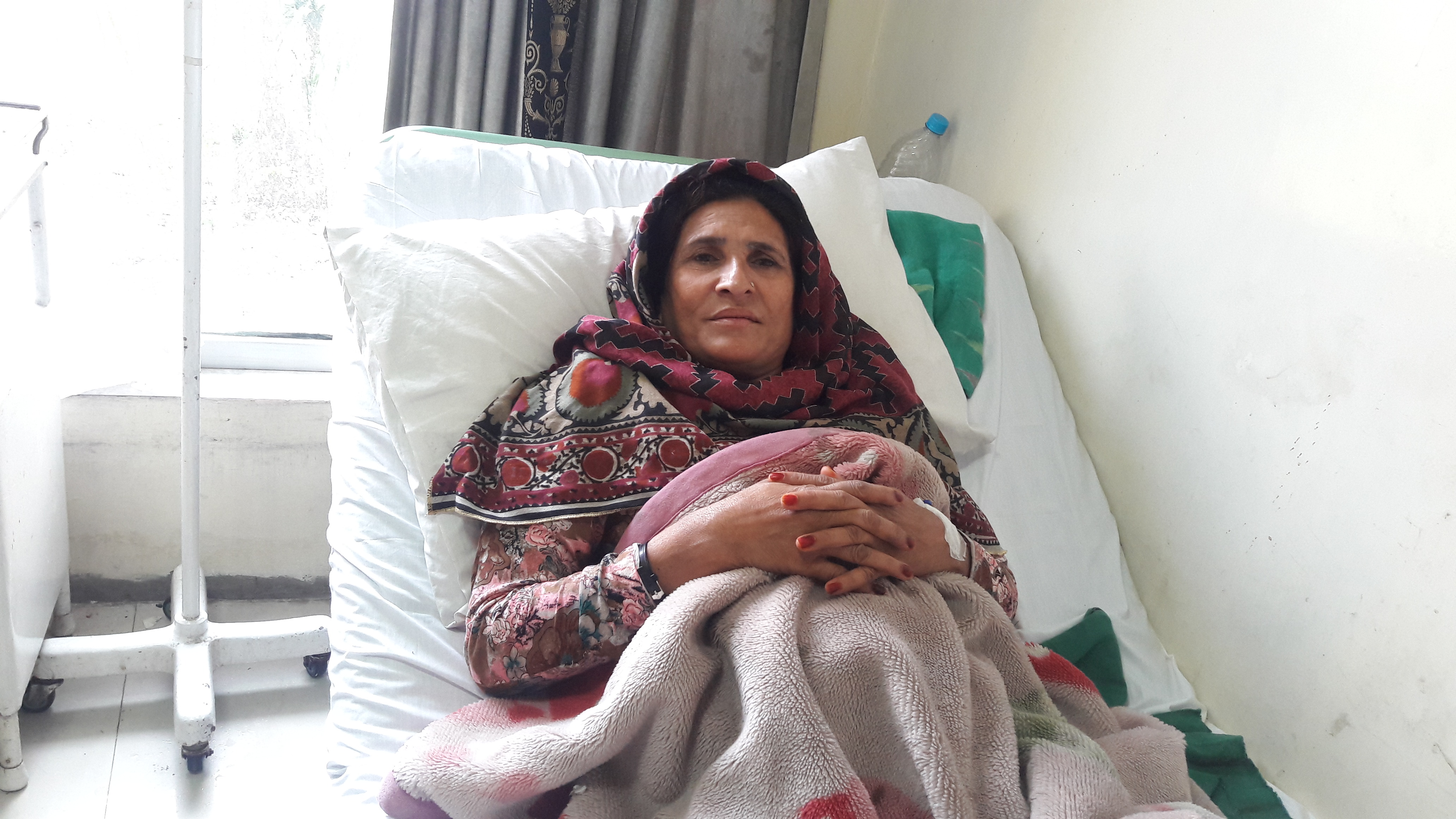 Nusrat Bibi 37 years old was suffering from symptomatic Gallstones around 4 years. She was advised surgery to get relief. Her Cholecystectomy was done in Zainab Memorial Hospital on 28-11-16 by Dr Ahmed Fawad. Her Gallbladder contained multiple calculi in it which was taken out. She stayed in hospital for 2 days after surgery with rapid recovery and was discharged in stable condition.