A leg Implant that has become fatal
Zeenat Jan's Story
Sometimes the problems are solved but their affect remains and echoes in minds throughout the life.
Zeenat Jan was once a healthy and an active woman. She used to do the entire chores on her own. But a brutal injury changed her life completely.
Zeenat fell down while working in someone's house 4 years back. Her leg was broken. The owners of the house took her to the hospital where an urgent treatment was provided. The surgery was performed as it was a major injury so implants were implanted to repair the broken bone of thigh region.
Zeenat is a widow and she has one daughter. She has spent her whole life in order to get a better living. Now she lives with her daughter & son in law in a small house.
Even though surgery was carried out but Zeenat is unable to even walk. She stays in bed for the whole day and can't even take a side. The intensity of the pain was increasing with each passing day and the reason behind was that implant which was used to hold the old bones of Zeenat.
The implant that was embedded in her leg needs a removal now. According to the surgeons it was removed earlier as it started creating irritation to the surrounding tissues, just a few months after her surgery. Now symptoms like bursitis and tendonitis are starting to appear.
The removal of implant is an expensive treatment for Zeenat as she has no one who would earn for her. Her life would get a new way if her leg implant has been removed.
---
Disclaimer: Transparent Hands makes sure that all the patients get surgery in time. If a patient requires urgent surgery and his/her condition is serious, Transparent Hands conducts the surgery immediately. In the meantime, his/her campaign stays active on the website until we raise the complete funding. The hospitals on our panel have complete trust in us and wait for the payments until the patient's funding is completed.

---

---

---

---

---

---

---
Zeenat Jan's Story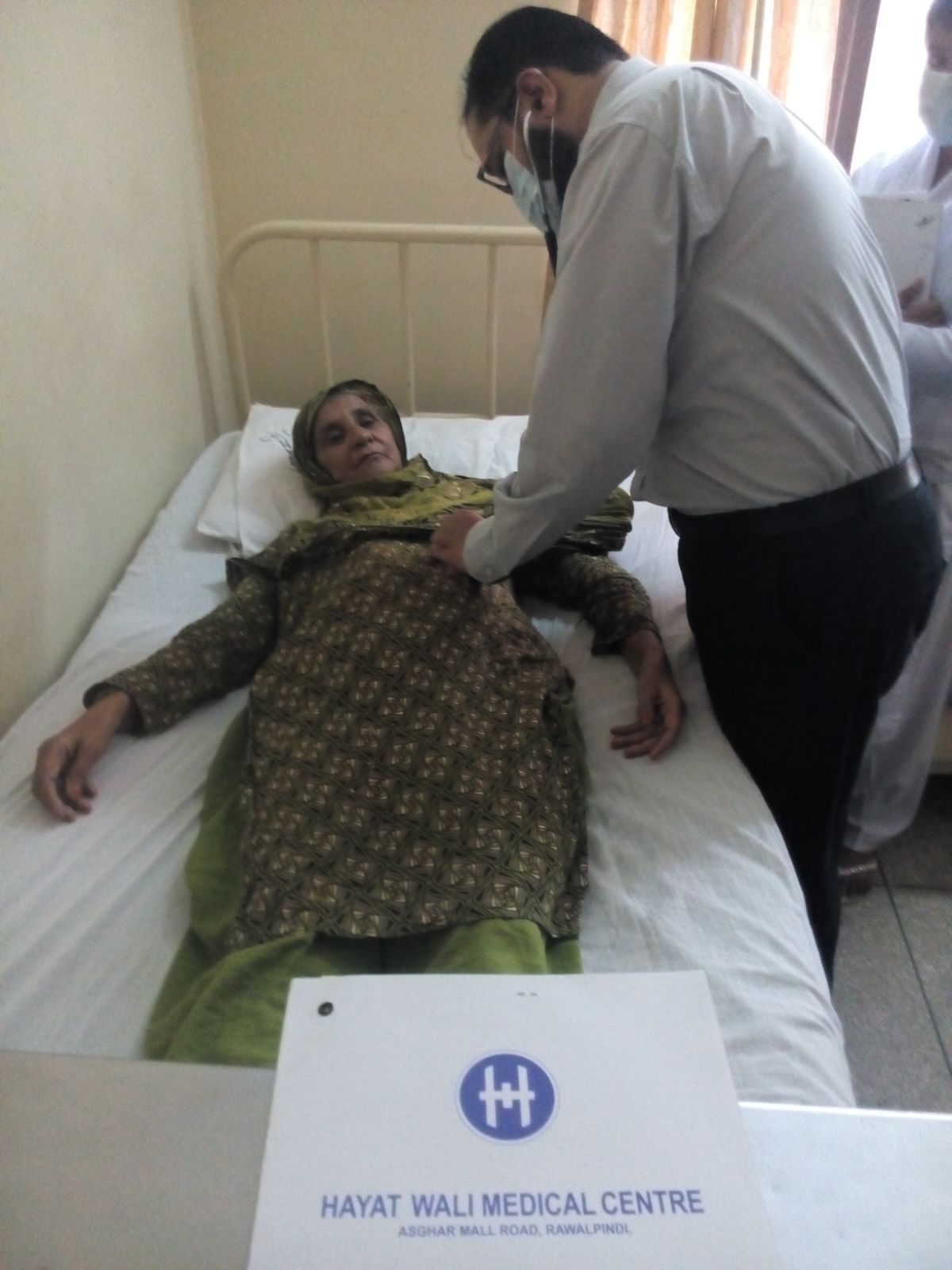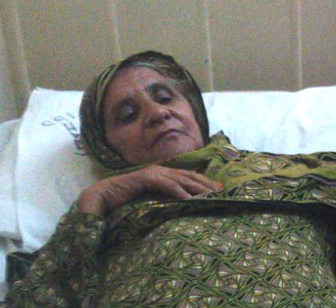 Zeenat Jan, a 65 year old lady was treated 4 years ago for right hip fracture after a fall. She had persistent pain due to implant used to fix her fracture. Her painful implant was removed on 28-09-15 at Hayat Wali Medical Center, Rawalpindi by Dr Jamshaid. She remained admitted for 4 days and was discharged with satisfactory recovery. Now she is pain free and is able to walk comfortably.