A poor housewife needs your support in funding her Gynae surgery
Rabia Bibi's Story
Your zakat/donation/charity can give new hopes to this devastated family who are struggling to find a cure for Rabia's disease.
Rabia Bibi is 41 years old beautiful woman who lives in Shahdra town of Lahore. She got married 13 years ago and has a 7 years old school going kid. They all live together in her sister in law's house who is widowed and has 4 kids.
Unfortunately, about three years ago, Rabia started to experience symptoms of severe abdominal pain and heavy menstrual bleeding. She went to a lady doctor in her town who gave her some medicines for relief. When medications did not help, Rabia decided to go to another clinic to get proper checkup. The doctor performed an ultrasound test and Rabia was diagnosed with uterine fibroids and left ovarian cyst which was bothering her a lot. After careful examination, doctor advised her to undergo surgery to remove the symptoms otherwise her health could further deteriorate.
Rabia's husband is a rickshaw driver who hardly earns 15,000 rupees a month and in such meager income, he cannot afford the cost of his wife's surgical treatment. Rabia and her husband came to Transparent Hands with a hope to get her operated free of cost. Now she is registered with us and waiting for her surgical treatment which will only be possible with your support.
Rabia needs to undergo Laparotomy – removal of ovarian cyst + myomectomy for permanent relief from her symptoms. She is now bedridden for most of the days each month due to irregular periods and heavy bleeding. She also feels pain in her lower abdomen due to which she is unable to do household chores and look after her husband and kid.
Even a single penny can help Rabia in raising funds for her treatment. Help her as much as you can so that this young mother can get back to her normal life and start living happily with her kid and husband.
---
Disclaimer: Transparent Hands makes sure that all the patients get surgery in time. If a patient requires urgent surgery and his/her condition is serious, Transparent Hands conducts the surgery immediately. In the meantime, his/her campaign stays active on the website until we raise the complete funding. The hospitals on our panel have complete trust in us and wait for the payments until the patient's funding is completed.

---
---

---
---
Rabia Bibi's Story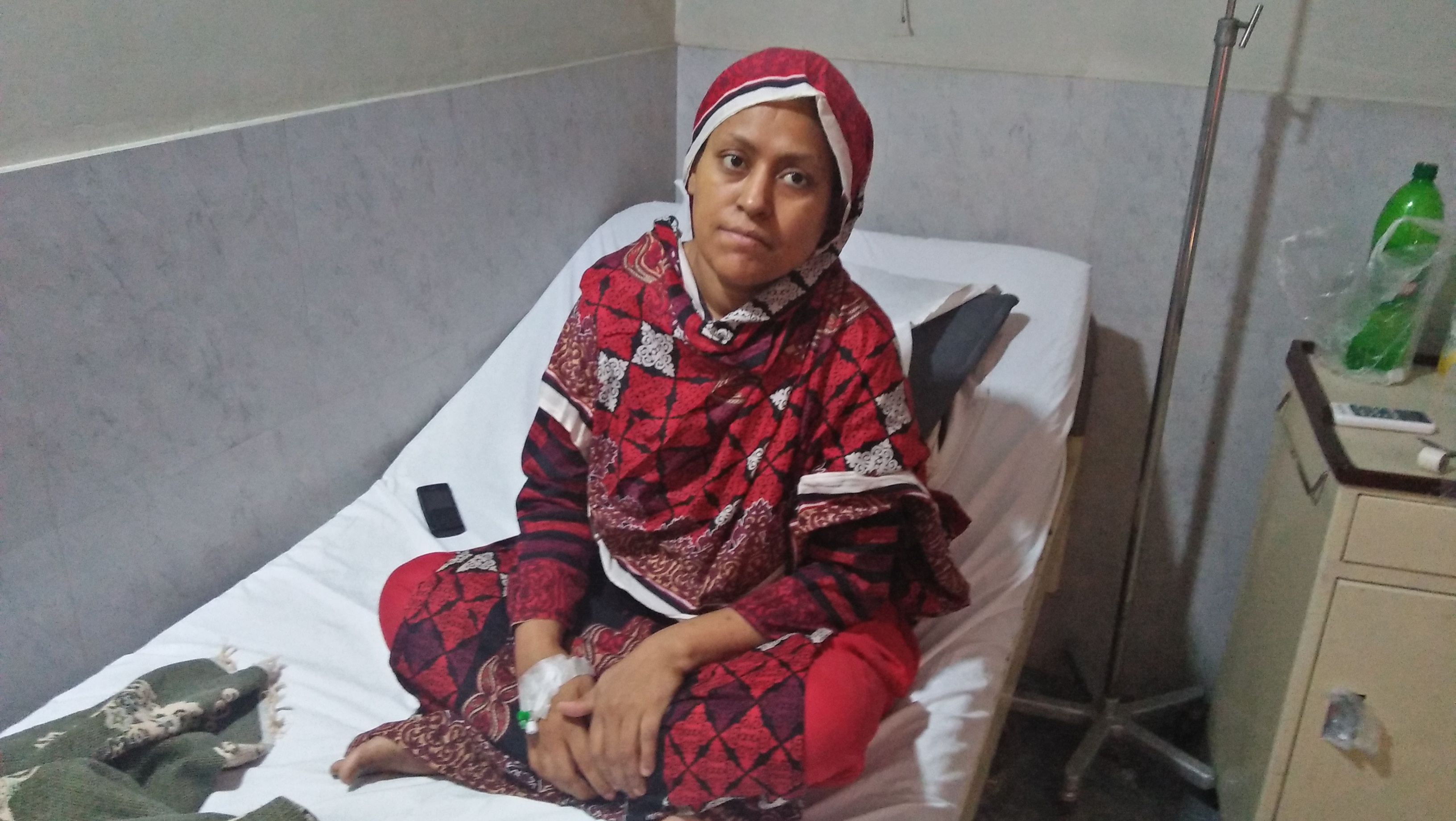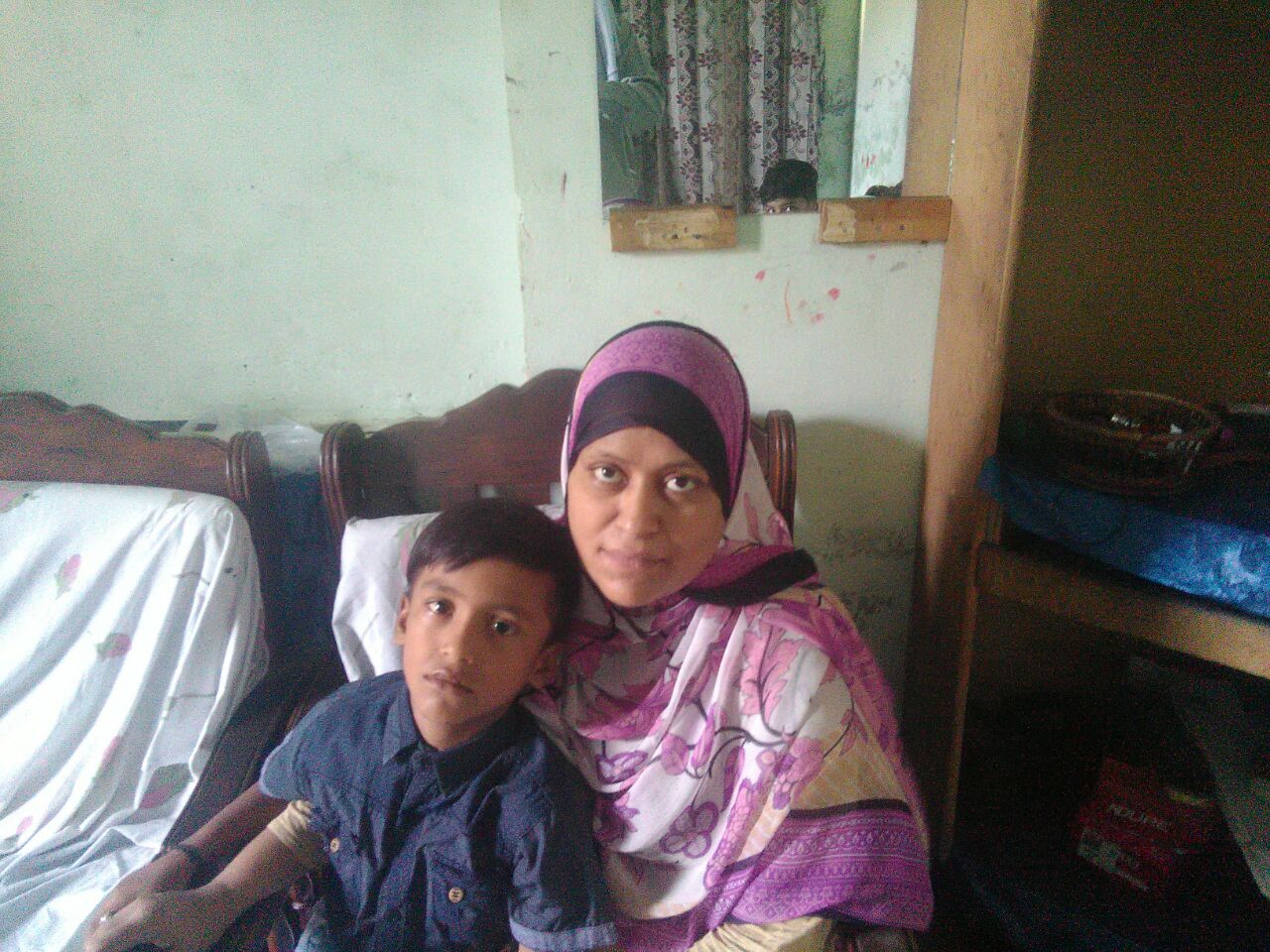 Rabia Bibi 40 years old lady was experiencing heavy menstrual bleeding. She was diagnosed with Fibroid uterus and was advised surgery. Her operation was done in Akram Medical Complex by Dr Asia Nasir on 24-05-17 and a huge uglu looking fibroid was removed ( myomectomy). She recovered well post operatively in two days stay and was discharged in perfect health.