A Prostate Surgery will make him healthy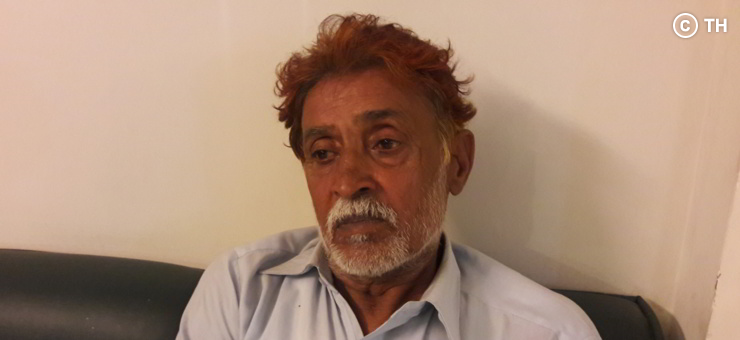 Muhammad Iqbal's Story
Muhammad Iqbal, a 50 years old man, lives in Khanewal with his 3 sons and 2 daughters. He is an electrician by profession and earns roughly 300 to 400 rupees per day. His two sons help him to support the family.
Two weeks ago, Iqbal felt severe pain in his lower abdomen and his urine outflow was blocked. He went to the nearest private hospital in emergency, but they were unable to treat him. He was then admitted to another hospital for three days. After few tests, doctors found out that he is having bladder outlet obstruction due to benign prostatic hyperplasia. He has been advised that he must undergo a prostate surgery which is expensive. Iqbal took discharge from the hospital as unfortunately their finances are not enough to pay for the surgery cost.
We urge you to donate a little amount so he can get his treatment done as soon as possible. With your help, he will be able to recover and continue his daily activities with his family.
Donors who are supporting Muhammad Iqbal

---

---

---

---

---

---
Muhammad Iqbal's Story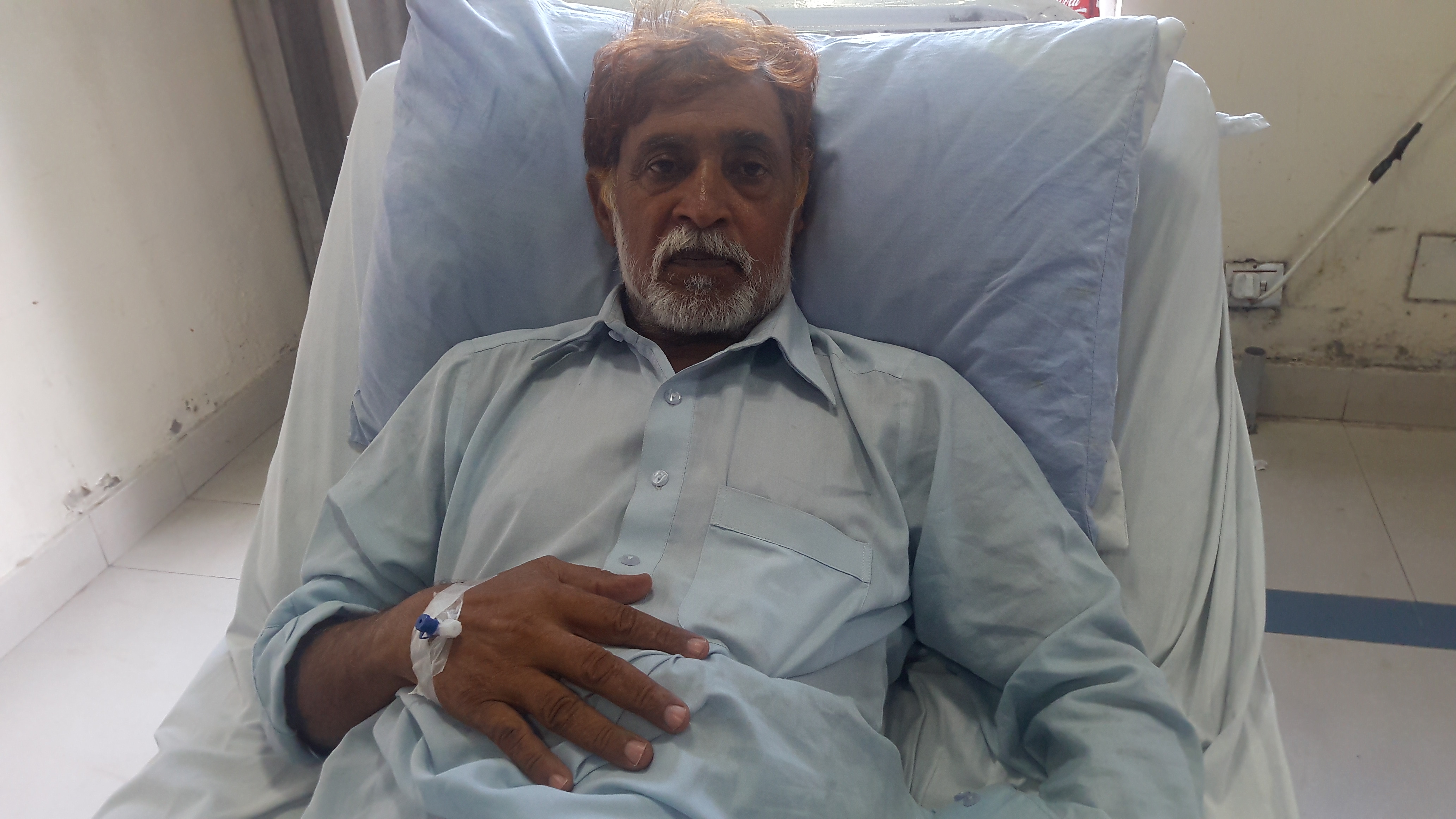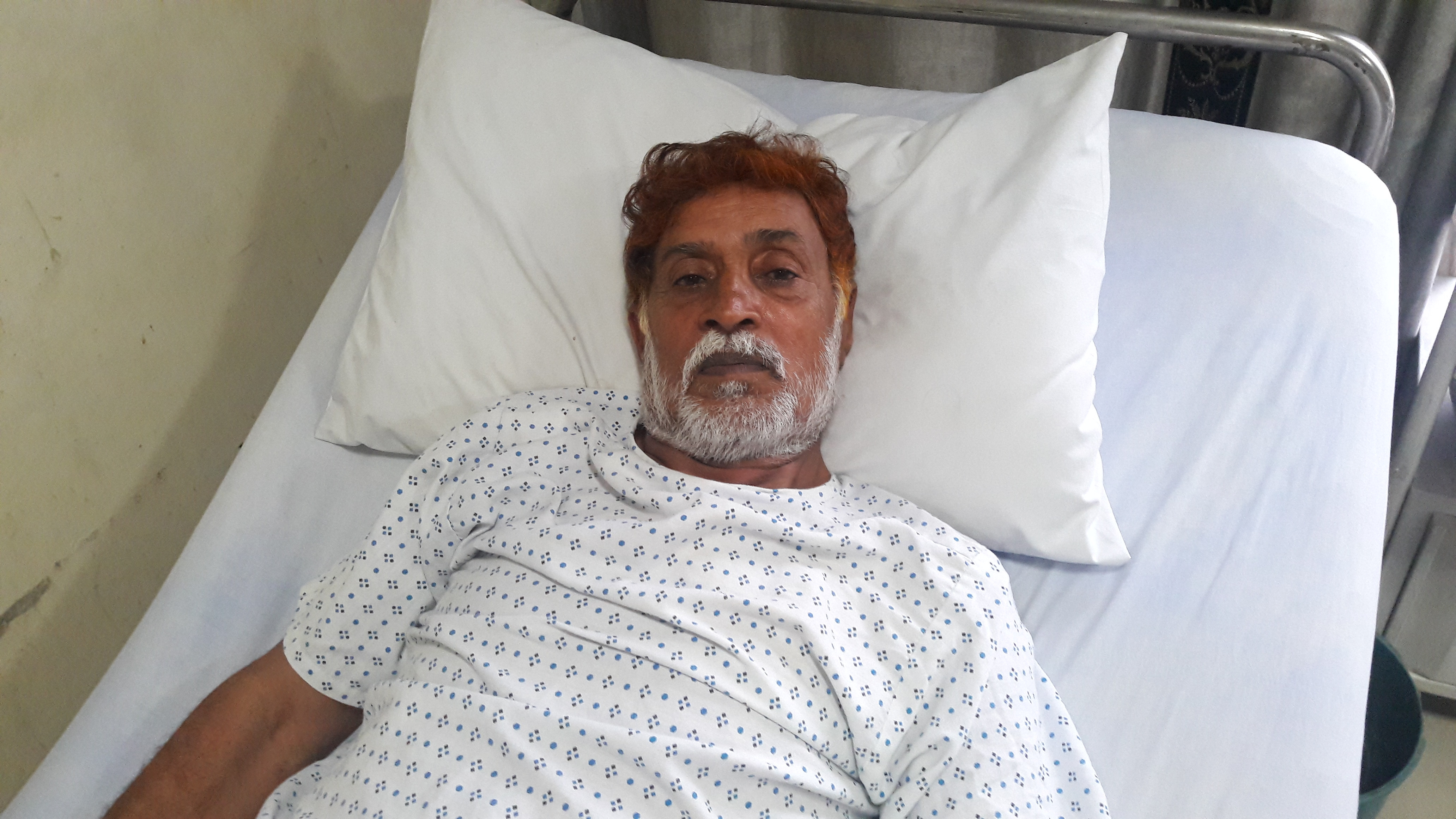 Muhammad Iqbal 61 years of age was suffering from UTI (Urinary track infection) and chronic bladder outlet obstruction. He was diagnosed with Benign Prostatic Hyperplasia and advised to undergo a transurethral resection of prostate. His surgery was done on 26-08-16 in Zainab Memorial Hospital by Dr Athar Mehmood. He was admitted for three days and had good post-operative recovery. He was discharged in perfect health and condition.