A surgery will give her relief from a bothersome lump
Tanzeela Bibi's Story
Tanzeela Bibi is a 17 years old beautiful girl living in a slum area of Lahore. She has 3 sisters and one brother. Two of her sisters are married and others are studying. Her father works as a dishwasher in a local restaurant earning only 8,000 rupees a month. Three years ago, her father had a stroke which badly affected his health making him unable to perform daily tasks.
Tanzeela felt swelling and pain in her right breast three weeks ago. She got some tests done and was diagnosed with fibroadenoma which is a non-cancerous tumor developed in breast. Doctor has recommended her to undergo a surgery to get rid of this lump.
She is hopeless as her father himself is very weak and doesn't earn enough to support his daughter. Tanzeela is waiting for a miracle. We urge you to come forward and donate for this girl. A little amount can help her in getting relief from pain which is increasing with each passing day.
---
Disclaimer: Transparent Hands makes sure that all the patients get surgery in time. If a patient requires urgent surgery and his/her condition is serious, Transparent Hands conducts the surgery immediately. In the meantime, his/her campaign stays active on the website until we raise the complete funding. The hospitals on our panel have complete trust in us and wait for the payments until the patient's funding is completed.
---

---

---
Tanzeela Bibi's Story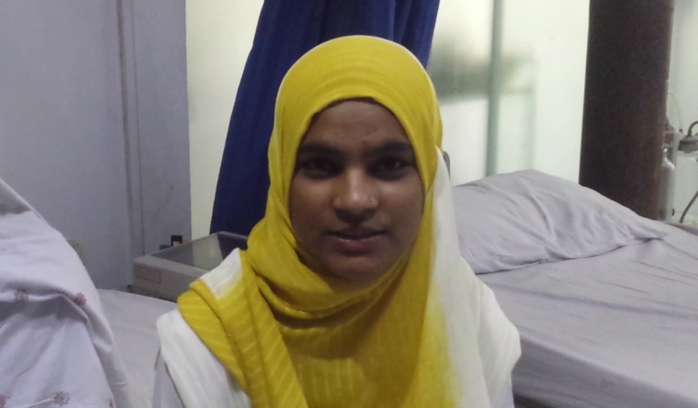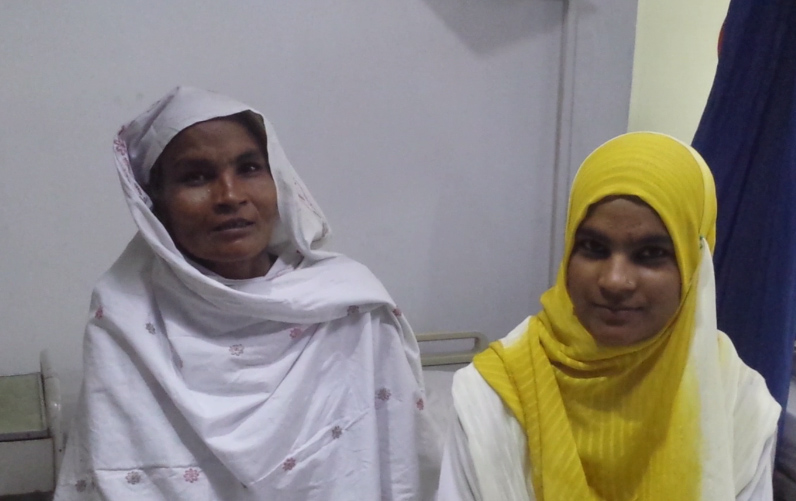 Tanzeela Bibi 17 years old girl had a painful lump in her breast. She was evaluated and found to have Fibroadenoma for which surgery was advised. Her operation was done on 21-10-16 in Zainab Memorial Hospital by Dr. Ahmed Fawad. Her lump was removed completely. She remained admitted in hospital for two days and was discharged in satisfactory condition.