A surgery will help Kauser get rid of fibroids
Kauser Parveen's Story
Kauser Parveen, 33 years old, is suffering from fibroid uterus. 12 years back, her uterus was diagnosed as hostile and she couldn't carry a child. She went through a procedure so that she could get pregnant but it got worse for her. Then she approached a quack to find the treatment for her problem but the fake medicines provided by that quack messed up the whole situation.
Doctors have advised her hysterectomy (uterus removal) in order to get relief from the pain. Kauser and her husband have no kids of their own. The daughter they adopted from the family died after 8 years of adoption. Her husband works as a fruit vendor and earns merely 7000 rupees per month, which is why they cannot opt for the surgery on their own.

Kauser has been suffering from extreme pain for the past 12 years and it's about time we should help her get rid of it. With the help of your donated amount, she'd be able to undergo a complete recovery process and be able to live a healthy life.
---
Disclaimer: Transparent Hands makes sure that all the patients get surgery in time. If a patient requires urgent surgery and his/her condition is serious, Transparent Hands conducts the surgery immediately. In the meantime, his/her campaign stays active on the website until we raise the complete funding. The hospitals on our panel have complete trust in us and wait for the payments until the patient's funding is completed.
---
---

---
Kauser Parveen's Story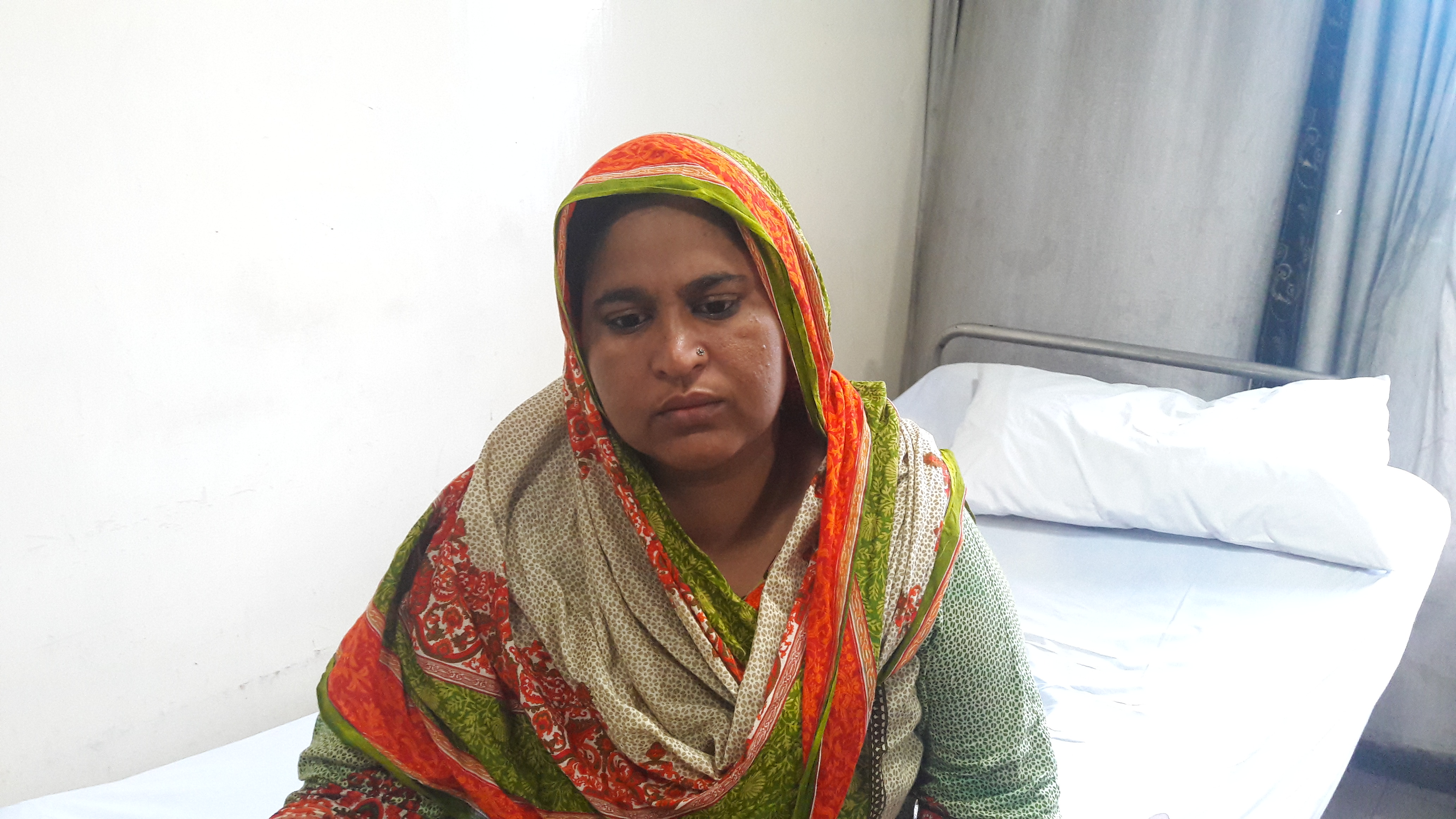 Kauser Parveen 35 years old lady had heavy menstrual bleeding and lower abdominal pain for many years. She was diagnosed with fibroid and her surgery was attempted in private hospital but they could not proceed because of some complications. This made her condition worse. Then with the help of Transparent Hands, her Hysterectomy was finally done successfully at Zainab Memorial Hospital on 18-08-16 by Dr. Asia Nasir. She had good post operative recovery and was discharged in better health.