A surgery would help him in getting better life
Amir Nazir Ali 's Story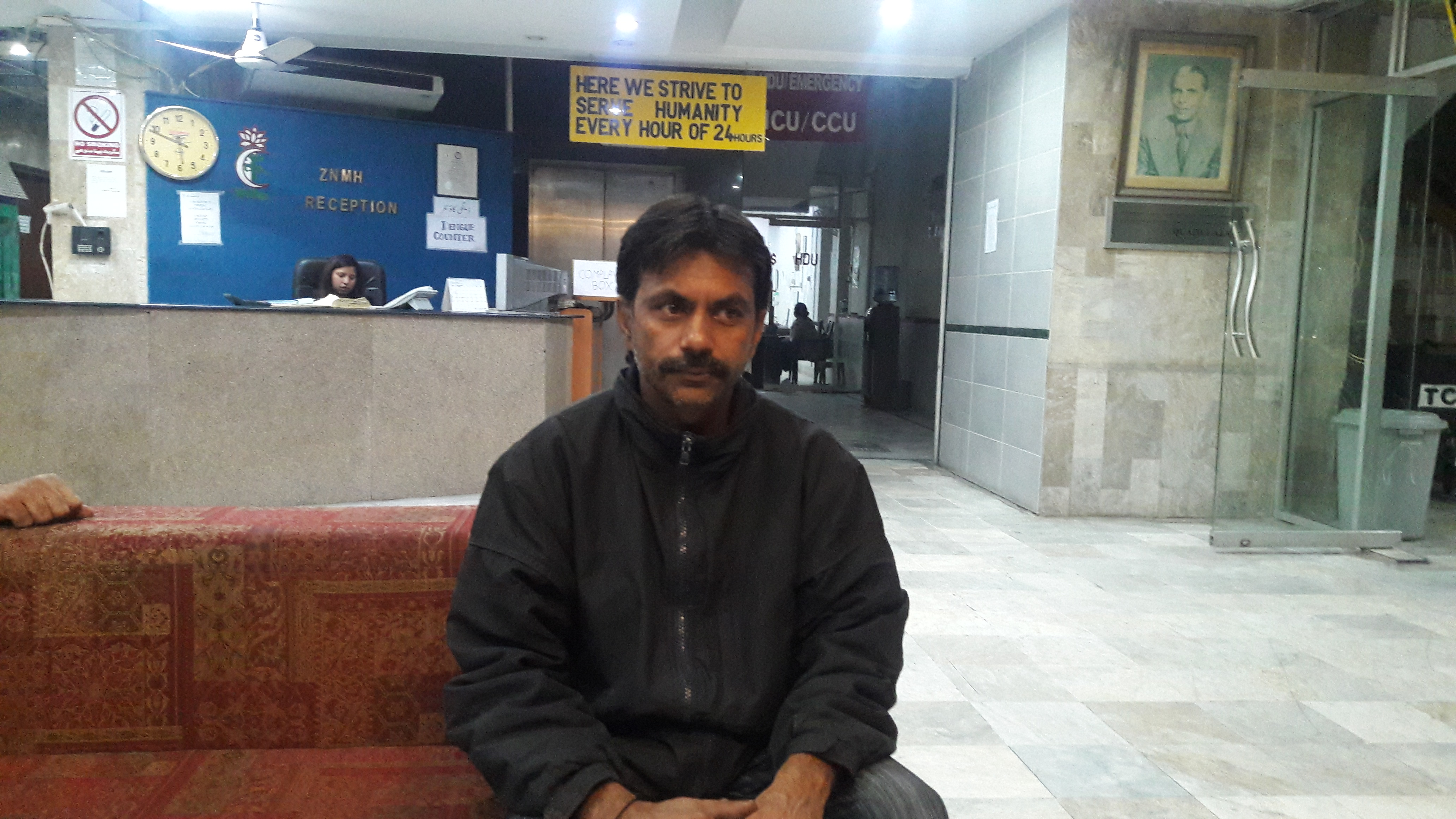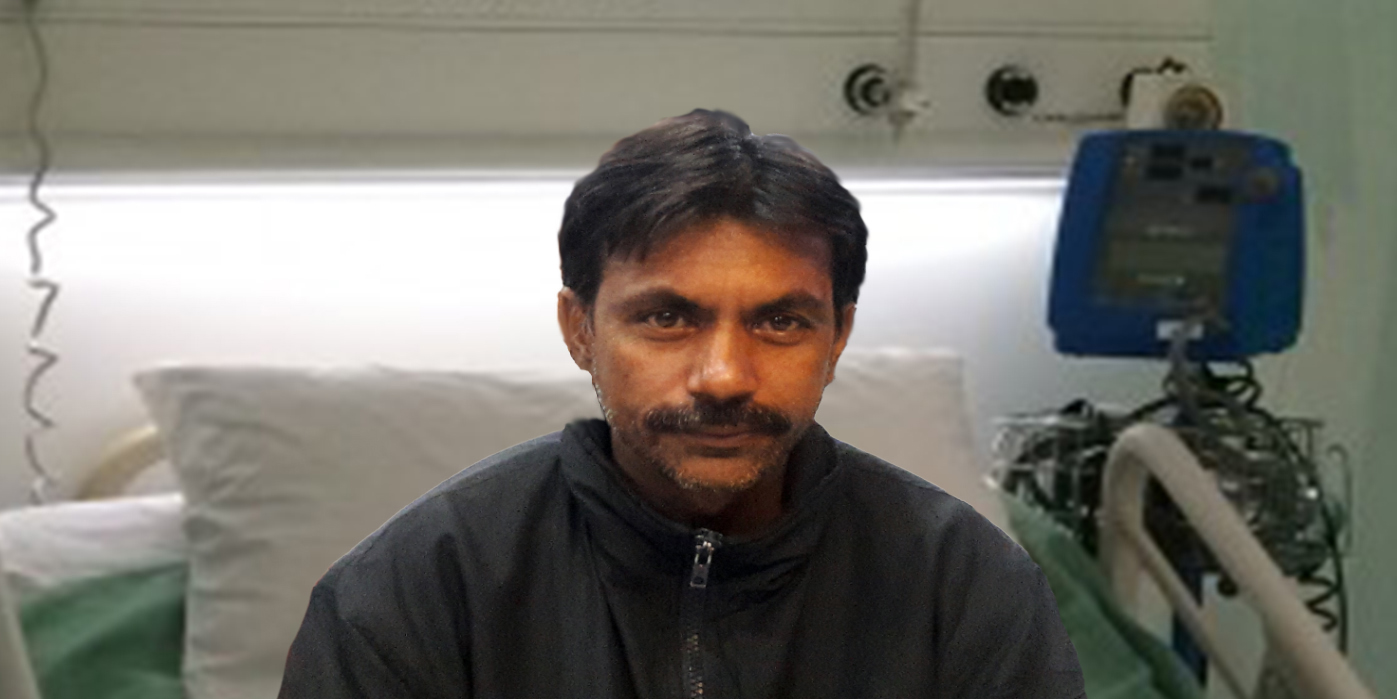 Amir Nazir Ali 40 years old was suffering from lower abdominal pain and increased frequency of micturation due to urinary bladder stone. He was advised Lithotripsy. His procedure was done on 08-12-2016 in Zainab Memorial Hospital by Dr Mazhar Latif. He was discharged after overnight stay in hospital. Now he is symptom free and has started driving his rickshaw.
Read More
Amir Nazir Ali 's Story
Amir Nazir is 40 years old poor man living in Gulbahar Colony of Lahore. Two months ago, Amir felt mild pain in his abdomen, which got worse with the passage of time. He also started experiencing burning sensation while urination and also has to go to washroom repeatedly to empty his bladder. Recently, he noticed swelling in his left groin, which is often painful.
He is diagnosed with Vesical Calculus and doctor has advised him to undergo Lithotripsy. Amir has two wives and three school going kids. He works as a rickshaw driver and hardly earns around 500 rupees a day. He lives with his elder brother and his family in a rented house. They both are sharing the house expenses.
This poor man is waiting for your kindness. He is in severe pain and is not able to work as he can't sit in the rickshaw for long. We request you to please come forward and donate so that he can get his procedure done and be able to work and feed his family.
Donors who are supporting Amir Nazir Ali

---