An Acid, that burnt a child's future
Salman Zafar's Story
Zafar Iqbal an ordinary resident lives in a rented house with his wife and a 6 year old kid. He isn't a rich man; in fact, his earnings depend on the number of working days in a month.
His son was 4 years old when he had a severe Burn Injury. The kid was wandering in the room messing with all the things when he entered the bathroom and started touching the toiletries (cleaning agents). When he touched the acid bottles, all of a sudden a burst of acid poured out. He started screaming and crying loudly. Upon screaming, his mother rushed into the washroom but it was too late. Salman was burnt severely. The skin of his neck was completely bruised.
They took him to the nearby hospital where an emergency treatment was provided. He was kept under observation until the inflamed skin got relieved. Time passed and Salman's wound started to heal in an abnormal scar. With the passage of time his skin kept on shriveling in front of his neck and face.
His parents thought that their son would now grow like a normal child but they were wrong. The contracted skin is now creating gross deformity of face and neck causing restricted movement.
Salman adapted this disfiguring but now this defacing need to be addressed. Release and Grafting are the treatments which are a compulsion for this kid.
We all use acids products and many other things in our home too and this situation could reach your home. What would you do if you didn't have enough resources to get a treatment? Your donation can tell your answer. Stand beside this small kid.
---
Disclaimer: Transparent Hands makes sure that all the patients get surgery in time. If a patient requires urgent surgery and his/her condition is serious, Transparent Hands conducts the surgery immediately. In the meantime, his/her campaign stays active on the website until we raise the complete funding. The hospitals on our panel have complete trust in us and wait for the payments until the patient's funding is completed.

---

---
Salman Zafar's Story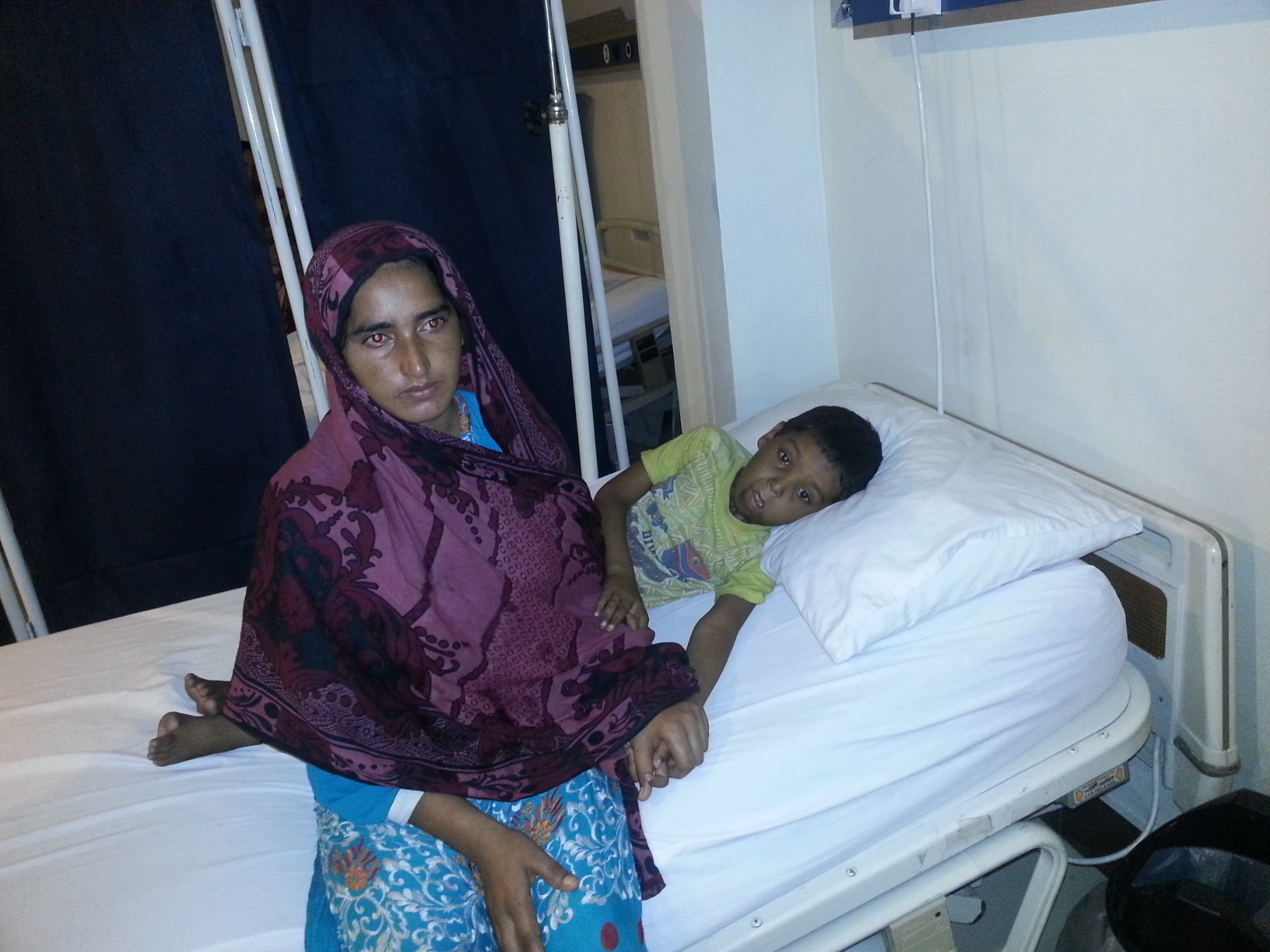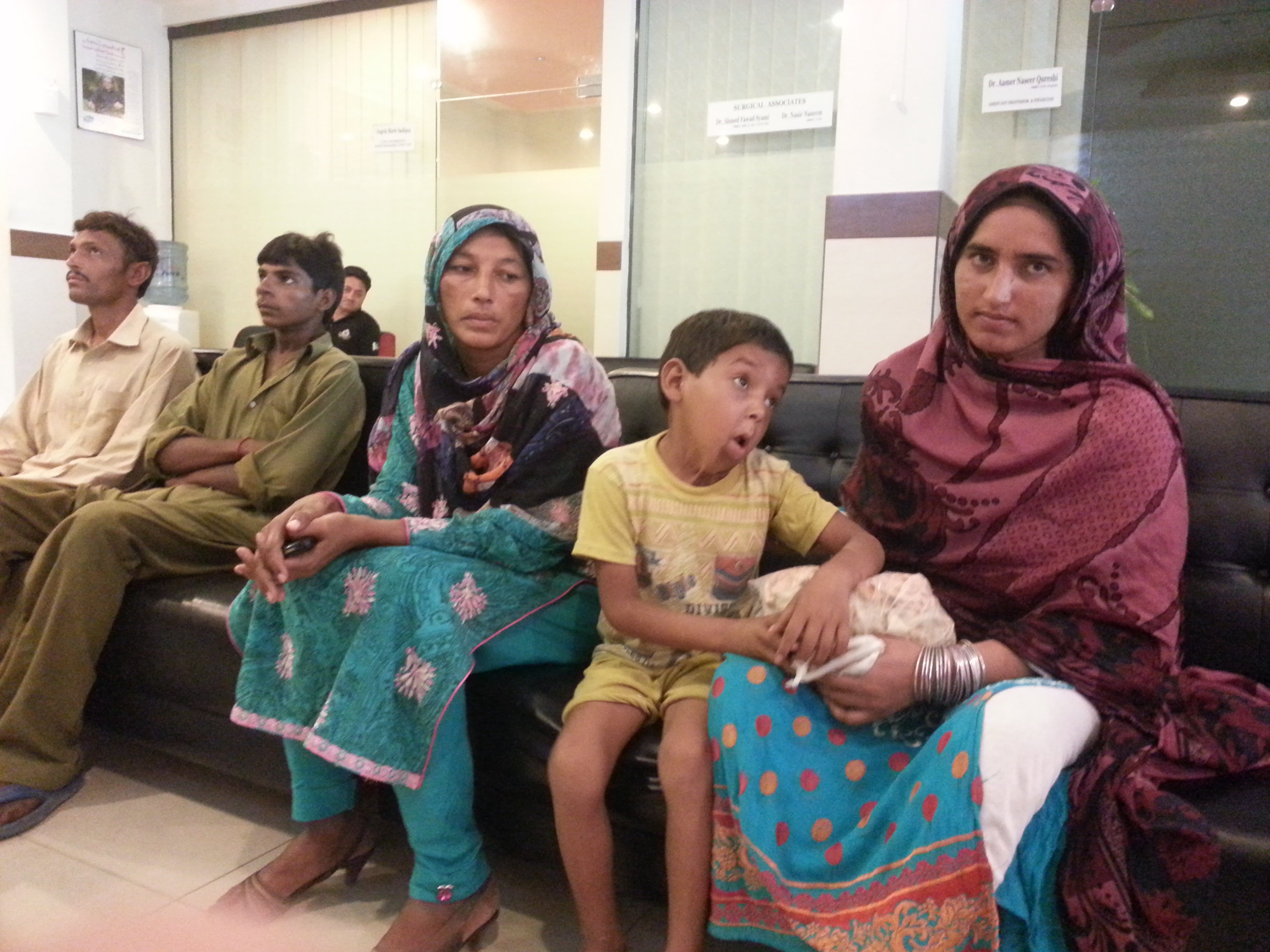 Salman Zafar 6 years old child developed post burn contracture after accidental spillage of acid on his neck in early childhood. He was operated in LMC by Dr Sarfraz on 27/08/15. His contracture was released and split thickness skin graft was placed. He was discharged after two days and followed afterwards to look for satisfactory results of surgery.