An old weak woman in search of hope
Tanveer Bibi 's Story
Tanveer Bibi used to dream of having a less problematic life. She is not that well off; hence she did not have any higher expectations about life. Tanveer's husband is a rickshaw driver and he spends more than 50% of his income on the rent of the house. The rest of the amount is distributed among his wife, kid and his extended family since they live in a joint family system.
Tanveer was diagnosed with uterine fibroid 2 years back. She was taken to the nearby hospital after severe pain in the lower abdomen where she found out about her medical condition. Doctors asked for hysterectomy, which should be done on the immediate basis, so her fibroid could be removed. The surgery costs a lot, which is too big of an amount for her husband.
She decided not to be a burden for her husband and went to a government hospital for the surgery. The hospital gave her the date of operation in next three years due to an overwhelming number of patients for surgery. She couldn't wait that long observing the extent of her pain.
Having told by someone about Transparent Hands, she decided to find the cure of her pain here. Transparent Hands has arranged her surgery at Zainab Memorial Hospital. Being a good human being, it is our moral duty to support her cause and bring relief in her life.
---
Disclaimer: Transparent Hands makes sure that all the patients get surgery in time. If a patient requires urgent surgery and his/her condition is serious, Transparent Hands conducts the surgery immediately. In the meantime, his/her campaign stays active on the website until we raise the complete funding. The hospitals on our panel have complete trust in us and wait for the payments until the patient's funding is completed.

---

---

---

---

---

---

---
Tanveer Bibi 's Story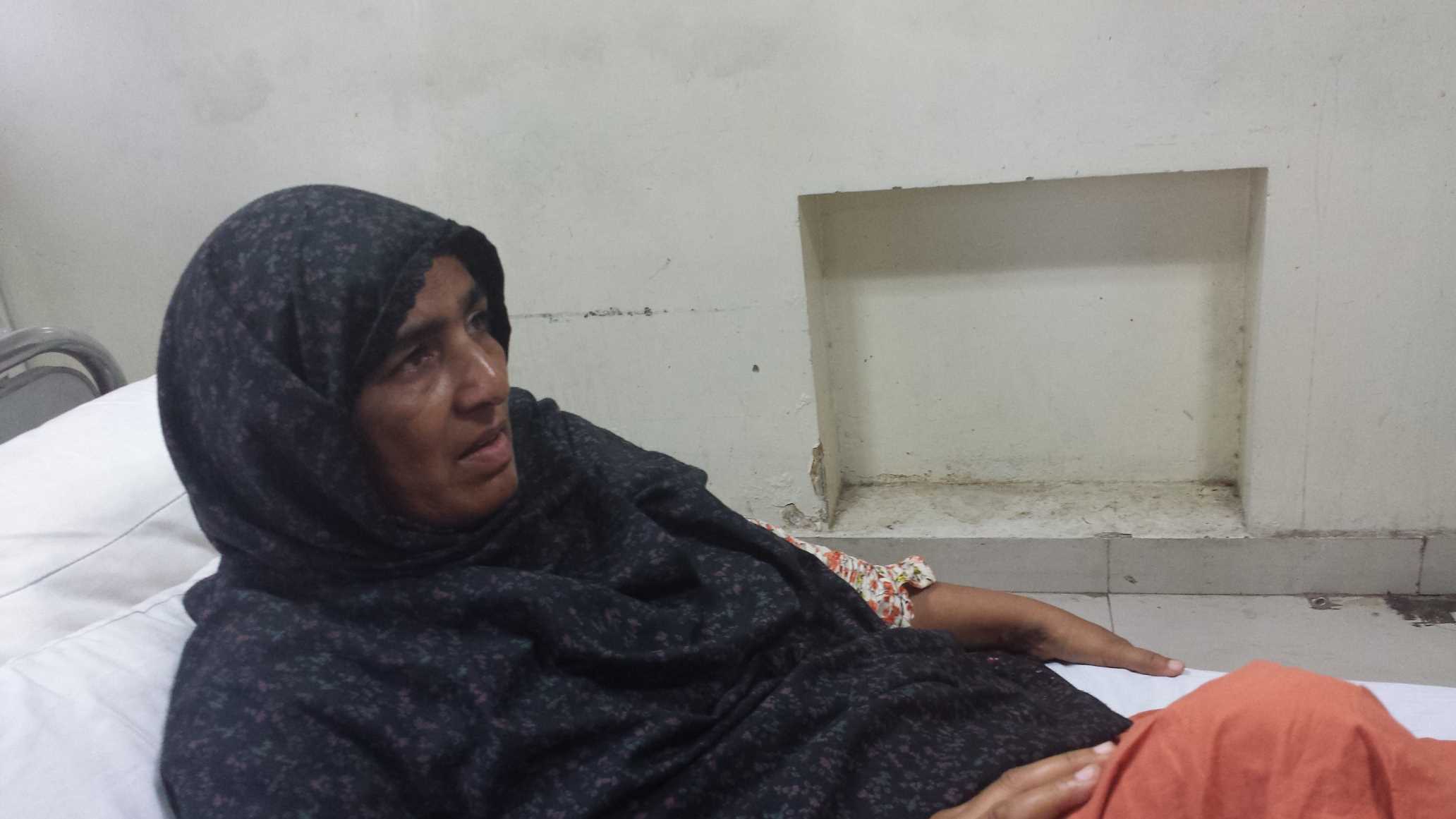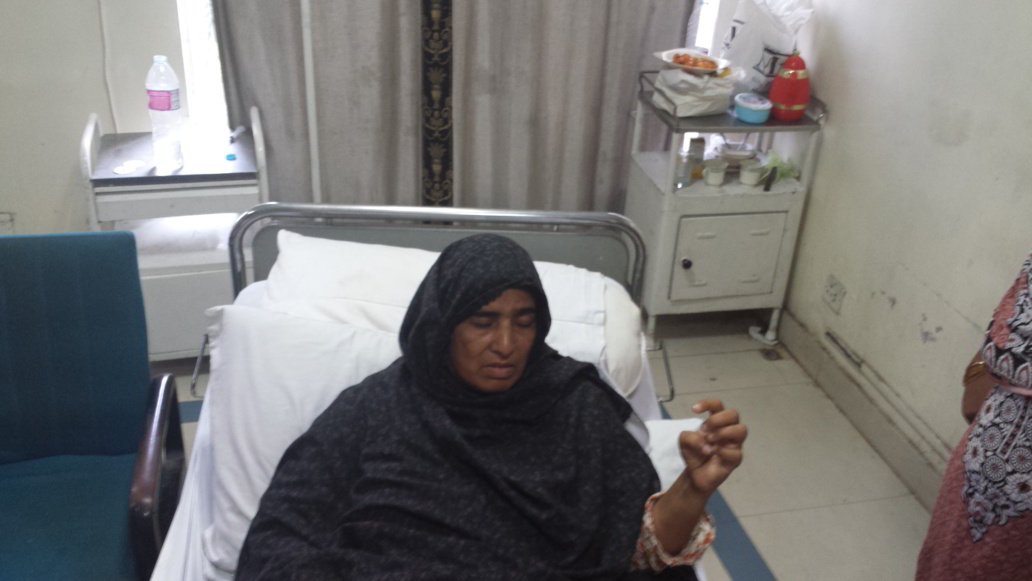 Tanveer Bibi 48 years old lady had heavy menstrual bleeding for many months. She was diagnosed to have fibroids in uterus. She was advised hysterectomy. Her surgery was done in Zainab Memorial Hospital on 09-05-16 by Dr Asia. Her uterus and ovaries were removed. She had good post operative recovery and was discharged with follow up advise.