An ordinary kid with extraordinary courage
Hameed Ullah's Story
Life is never the same. There are moments when you outlive life and then there are moments when life becomes stagnant. You seem to go nowhere and your existence is not more than a body. You are not always prepared for what is about to come in your life; it can either be good or bad.
Adults have a way of dealing with such unpredictability of life. They know they have to handle this and no one else can come & rescue them from all those troubles. On the other hands, it becomes difficult and almost impossible when a kid suffers from unforeseen problems of life.
Hameed Ullah's parents are among those unfortunate parents who see their kid bearing the pain of his congenital disease. Sometimes they wish they can take all of it on themselves so their poor kid can escape from the pain.
Hameed Ullah is suffering from Undescended Testis. He belongs to KPK where he does not have access to good health care facilities, which is why his parents have brought him to Lahore to look for the help. There wasn't a single hospital that could carry out the operation for Hameed Ullah and hence, his condition got worse eventually causing him severe pain in lower abdominal area.
Doctors are of view that this disease, if not treated, will affect his reproductive fitness in the future.
Let's help Hameed Ullah in the process of his recovery and do not let him go back to his home in despair.
---
Disclaimer: Transparent Hands makes sure that all the patients get surgery in time. If a patient requires urgent surgery and his/her condition is serious, Transparent Hands conducts the surgery immediately. In the meantime, his/her campaign stays active on the website until we raise the complete funding. The hospitals on our panel have complete trust in us and wait for the payments until the patient's funding is completed.
---
---

---

---
Hameed Ullah's Story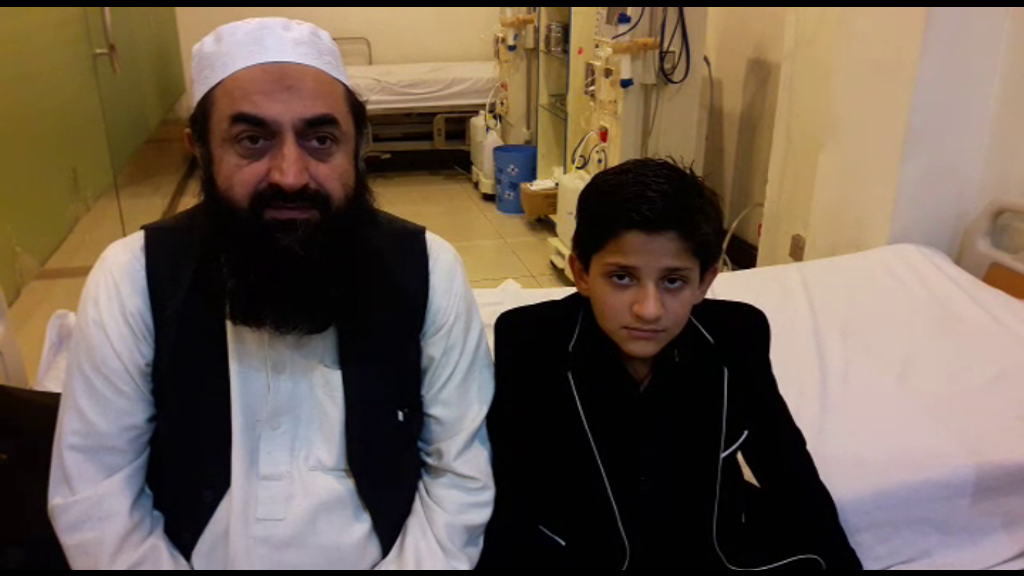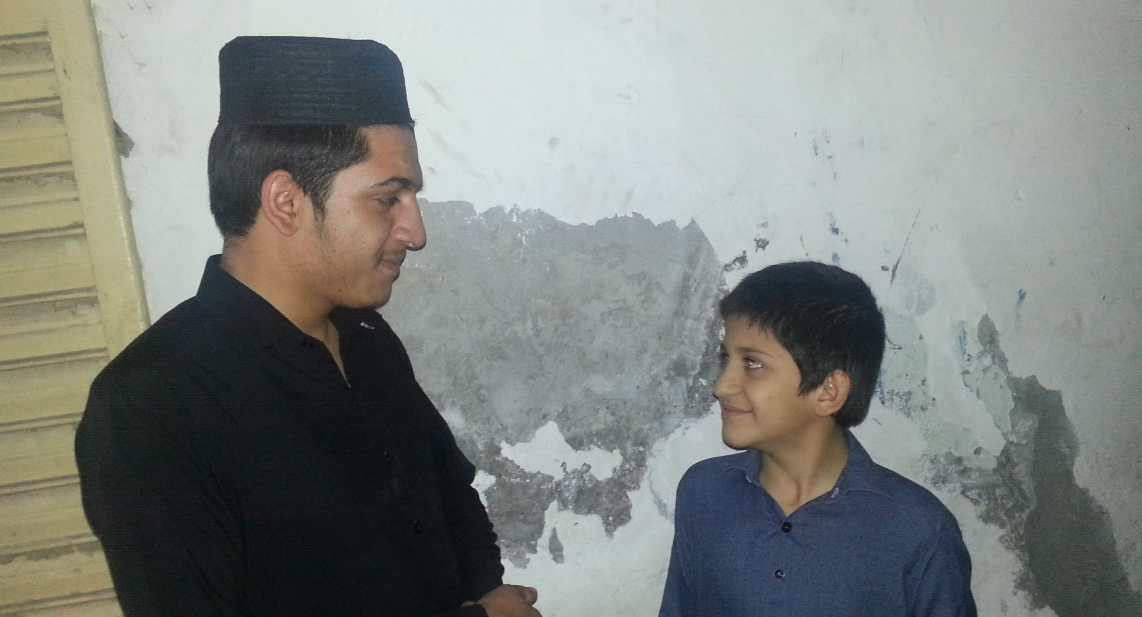 Hameed Ullah 10 years old boy was concerned about his both missing testis since his childhood. He was advised to bring them down and fix them surgically. His Orchidopexy and fixtion operation was done in Lahore Medical Complex on 17-12-15 by Dr M. Ali. He stayed in hospital for one day post-operatively and was discharged in satisfactory condition.