An urgent Cardiac Surgery can give new life to this innocent baby
Marwa Zafar's Story
There is nothing more painful for a mother than to see her child dying. It was the happiest day when Marwa was born. Her 2 sisters were very excited to bring their newborn sister home. Upon her arrival, whole family was celebrating. This little baby made their lives full of bliss with her cute face, tiny toes and little fingers.
But the happiness didn't last. Just after a week, little Marwa started suffering from shortness of breath, fits and cyanosis which makes her skin turns blue. Marwa's smile used to lighten up the whole family but now the story is different. She cries all the time because of difficulty in breathing. Her health is deteriorating with each passing day because she is not feeding well. Once a healthy baby now weighs only 4 pounds.
Doctors gave her medicine to treat the fever but it didn't improve her condition. Her parents took her to another specialist who got her tests done. With teary eyes, Marwa's mother told that her little baby is diagnosed with Pulmonary Stenosis and VSD. Doctor has recommended an urgent cardiac surgery for her.
Marwa's father is a vegetable seller and merely earns 20,000 rupees a month which is not enough to pay for her daughter's surgery cost. He is the sole earner for his joint family of 7 members including parents and brothers. Only with your prayers and donations, this one month and 20 days old baby can stay alive. Please support Marwa and her parents in this agonizing journey of their life.
---
Disclaimer: Transparent Hands makes sure that all the patients get surgery in time. If a patient requires urgent surgery and his/her condition is serious, Transparent Hands conducts the surgery immediately. In the meantime, his/her campaign stays active on the website until we raise the complete funding. The hospitals on our panel have complete trust in us and wait for the payments until the patient's funding is completed.
---

---
---

---
---

---

---

---
Marwa Zafar's Story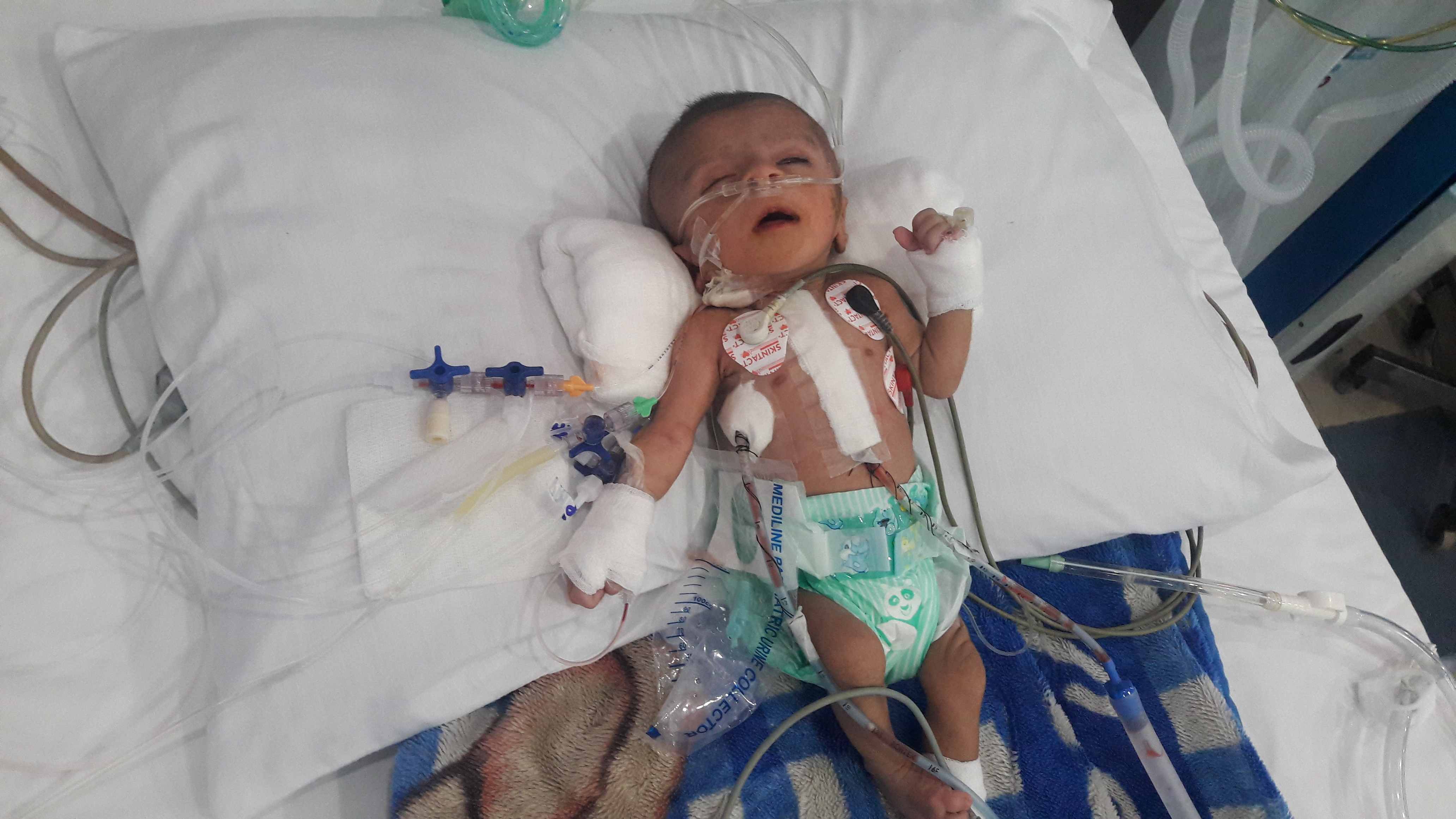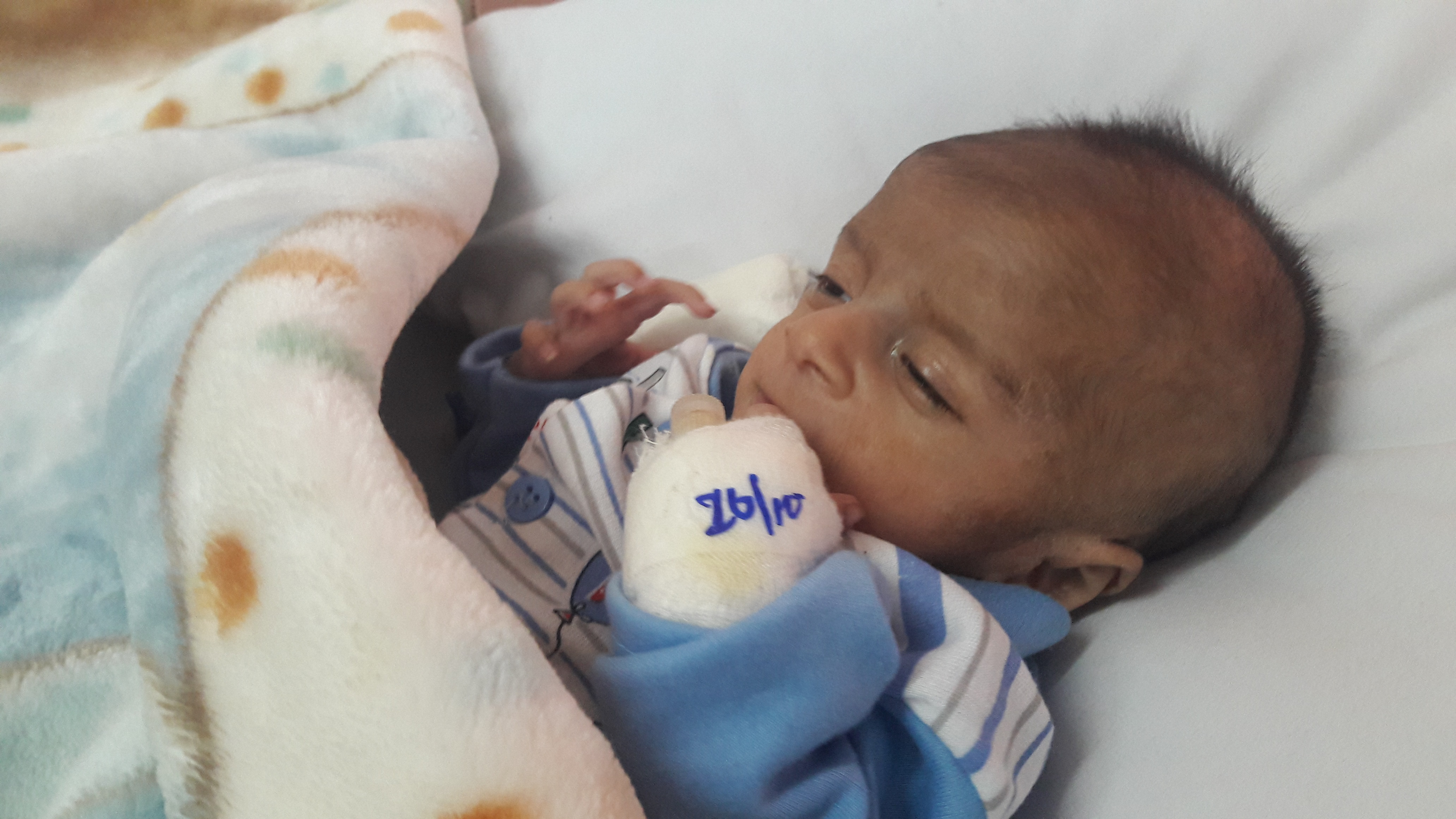 Marwa Zafar 2 months old baby suffered from shortness of breath, fits and excessive crying due to pain. She was diagnosed with congenital Cardiac Defect (involving Large VSD, Severe PH and minimal PS). She was advised to undergo PA banding for palliation before definitive procedure. Her procedure was done in Ittefaq Hospital on 18-10-16 by Dr Salman Shah. She had good post op recovery and remained admitted for 3 days. She was discharged in good health.