Appeal waiting to be heard
Nusrat Ghafoor 's Story
I wish I was educated to help my husband in the fight against poverty. I am a wife of a shopkeeper. My husband works for the whole day and night just for the better living of our family. We have 3 daughters and 4 sons.
I always had a problem of indigestion and heaviness. Pain was not frequent at earlier but after few months it started to increase. All the symptoms prevailed for many months but I didn't bother as there was no way to visit a Doctor. One day in the middle of night when I was unable to sleep due to the severe pain. My husband took me to the hospital and I was diagnosed with Gall Bladder Stones. Doctors advised me surgery for the removal of the stones. They emphasized me for operation as I have diabetes mellitus and any further delay could affect the diabetes more.
Recently my daughter has passed the examination of matriculation with distinction. I want her to get an admission in a reputable college for further studies so that she might not suffer in her life like me.
Unfortunately, we have a small amount of money in which only one expense could be managed at a time. If I utilize the savings on my treatment, my daughter wouldn't be able to get admission. For me the education of my children is more important than my health. But a shadow of mother is also necessary for any kid.
Transparent Hands offered me a free of cost surgery through their platform; all I need is to have an appeal of help from the generous philanthropists of the world.
---
Disclaimer: Transparent Hands makes sure that all the patients get surgery in time. If a patient requires urgent surgery and his/her condition is serious, Transparent Hands conducts the surgery immediately. In the meantime, his/her campaign stays active on the website until we raise the complete funding. The hospitals on our panel have complete trust in us and wait for the payments until the patient's funding is completed.

---

---
Nusrat Ghafoor 's Story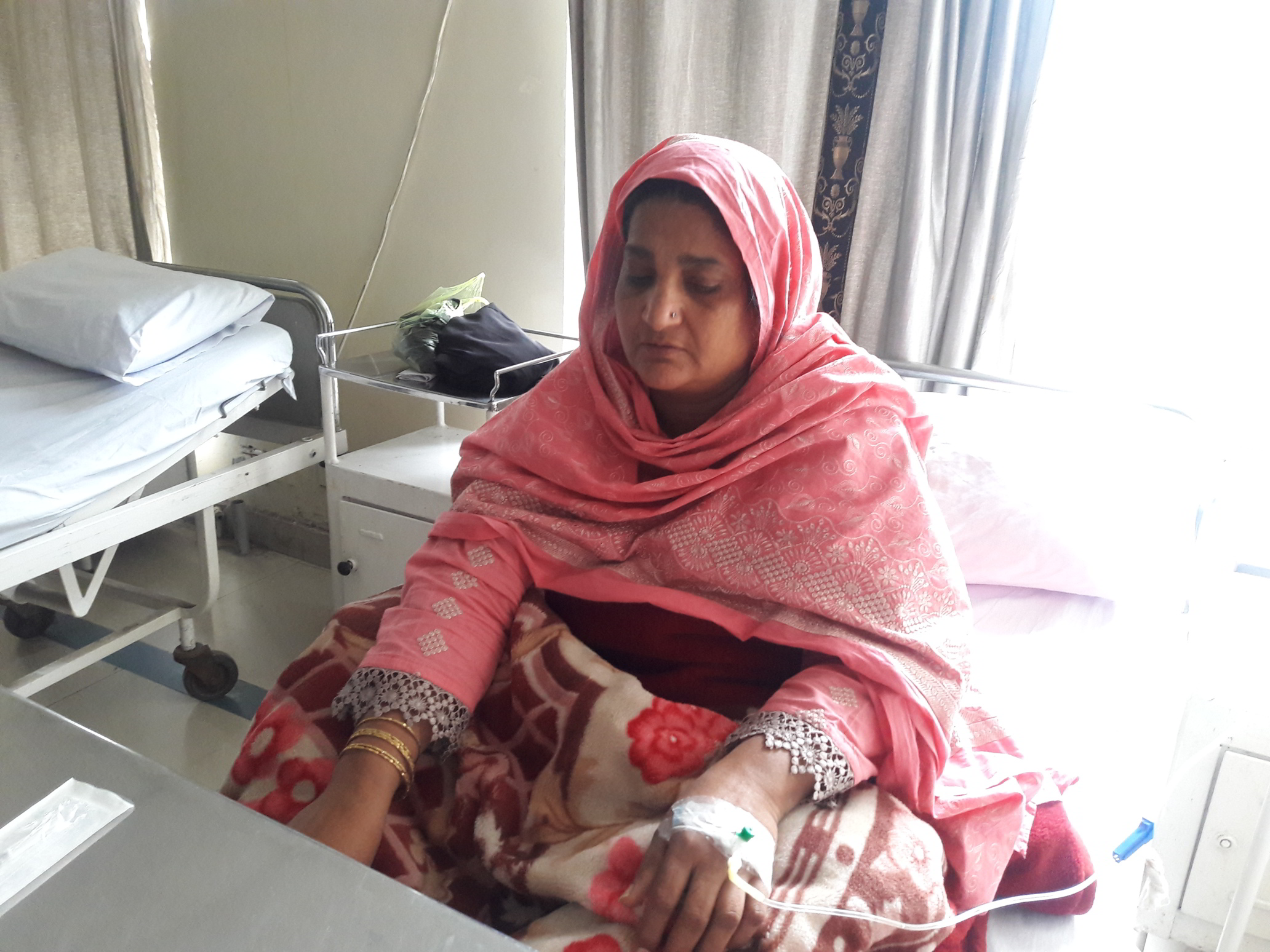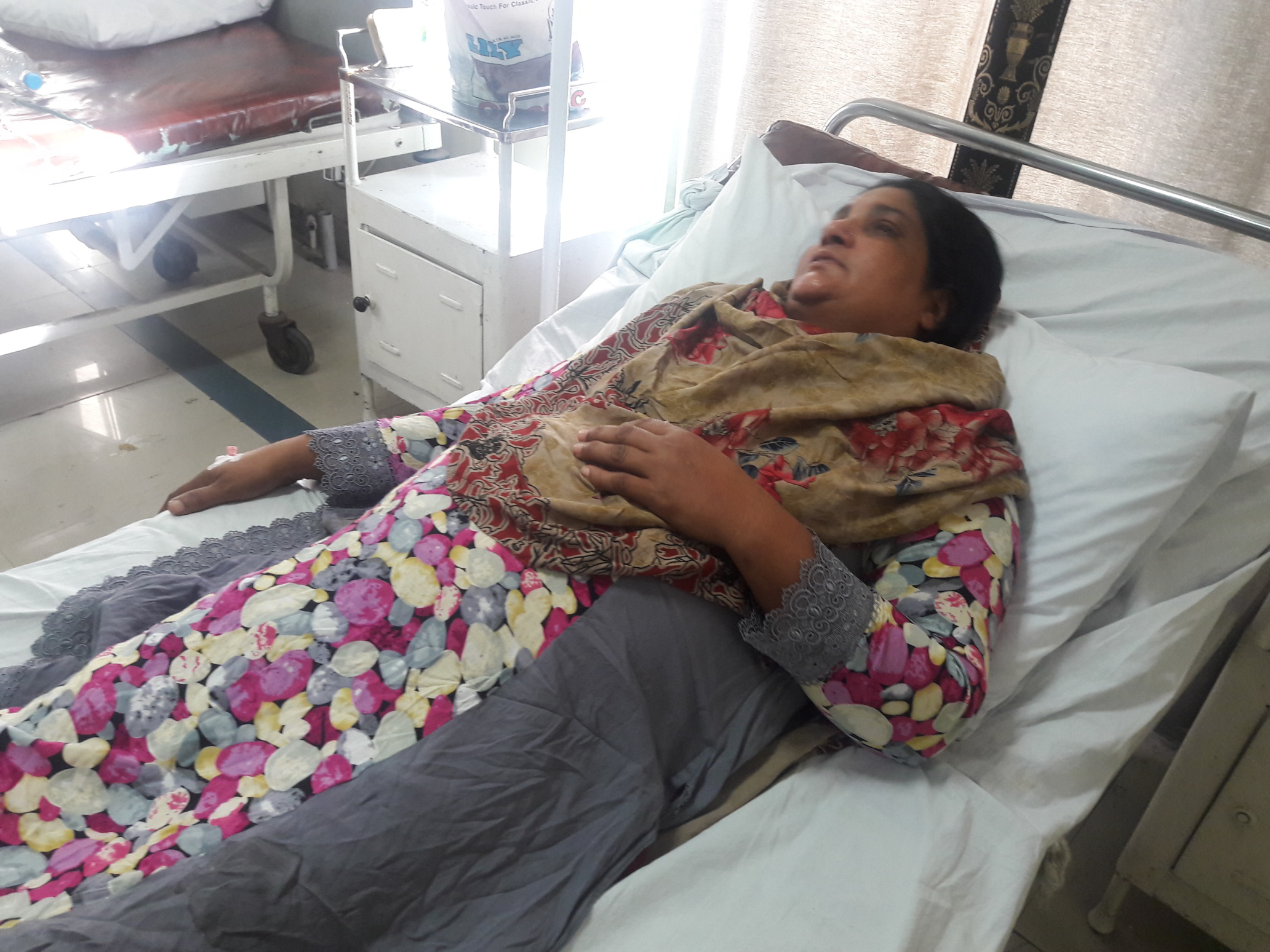 Nusrat Ghafoor 40 years old , an Insulin dependent diabetic experienced recurring attacks of Calculous Cholecystitis over the last one year. She was advised cholecystectomy. Her surgery was done on 10-11-15 in Zainab Memorial Hospital by Dr. Ahmed Fawad. She had many small stones in her gall bladder which was removed during operation. She remained admitted in hospital for two days and had good post op recovery. She was discharged in satisfactory condition