Tehmina Kanwal's Story
Pakistan has made a remarkable success from the first National Immunization day in the early 90s till now but according to WHO "74" cases of polio have been reported only in 2013 in Pakistan. Pakistan, Afghanistan and Nigeria are the only countries where polio virus still exists.
When we talk about Pakistan many factors are involved that are creating hindrance for the complete eradication of this virus. One of the major reasons is unawareness about the right time of Immunization among the lower middle class who are under the age of 5- 6 year kids.
Tehmina is one of the sufferers of Poliomyelitis. She has been diagnosed with Calcaneal Cavus which is a deformity of feet, identified with the High Arch of the Foot. Polio is one of the underlying causes of this disease. Moreover, the neurological & growth related impairments also plays an important role.
Tehmina is a student of 9th grade, the unfortunate child of the family. The reluctance of Tehmina's parents towards any sort of Immunization and vaccination made Tehmina's life miserable. She had to live with such abnormality throughout her life.
Now, this arch on Tehmina's foot started restricting her movements. She had to quit her studies as she was unable to walk. Doctors suggested her Triple Arthrodesis; which is a bone stabilizing technique and it includes a great amount of money for this procedure.
Possibility of fixing this deformity is like a dream come true for Tehmina but when she gave a look at her father's income all her dreams went in vain because her father earns a meager income and it is quite impossible for him to pay for Tehmina's surgery
Let's lighten up Tehmina's world by providing her a chance to continue her studies and become an earning hand for her family.
---
Disclaimer: Transparent Hands makes sure that all the patients get surgery in time. If a patient requires urgent surgery and his/her condition is serious, Transparent Hands conducts the surgery immediately. In the meantime, his/her campaign stays active on the website until we raise the complete funding. The hospitals on our panel have complete trust in us and wait for the payments until the patient's funding is completed.

---
---
Tehmina Kanwal's Story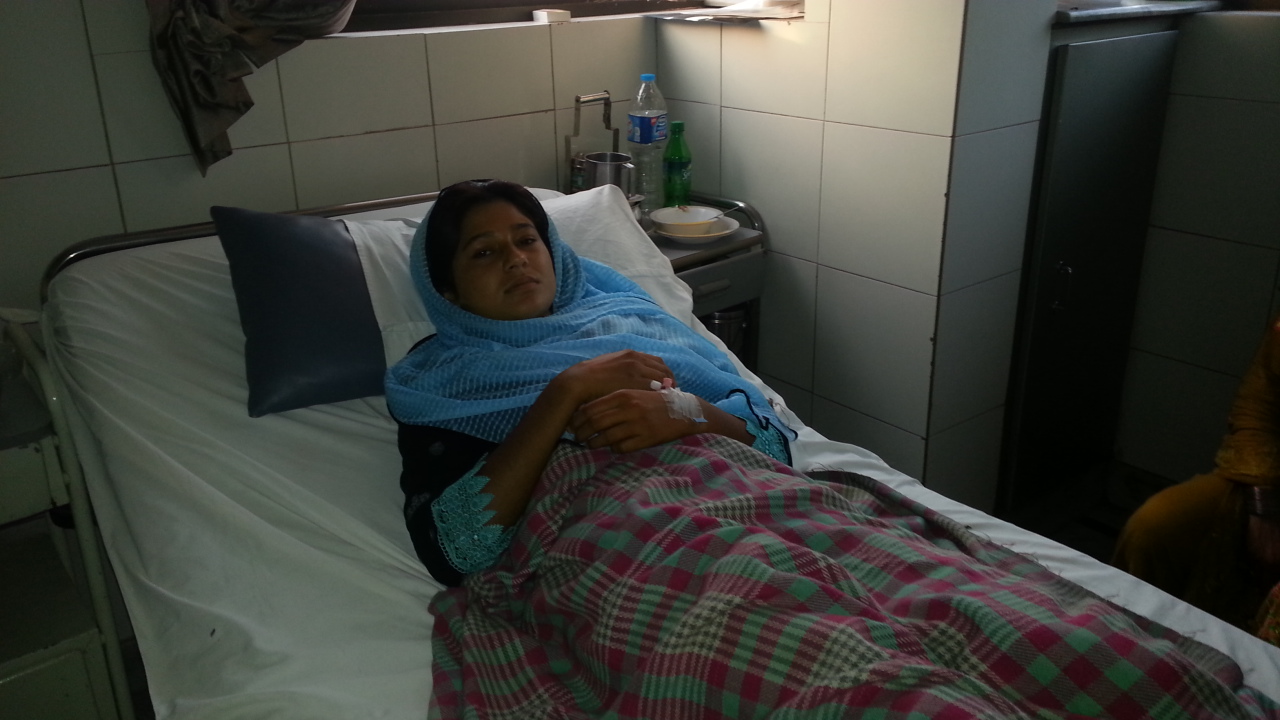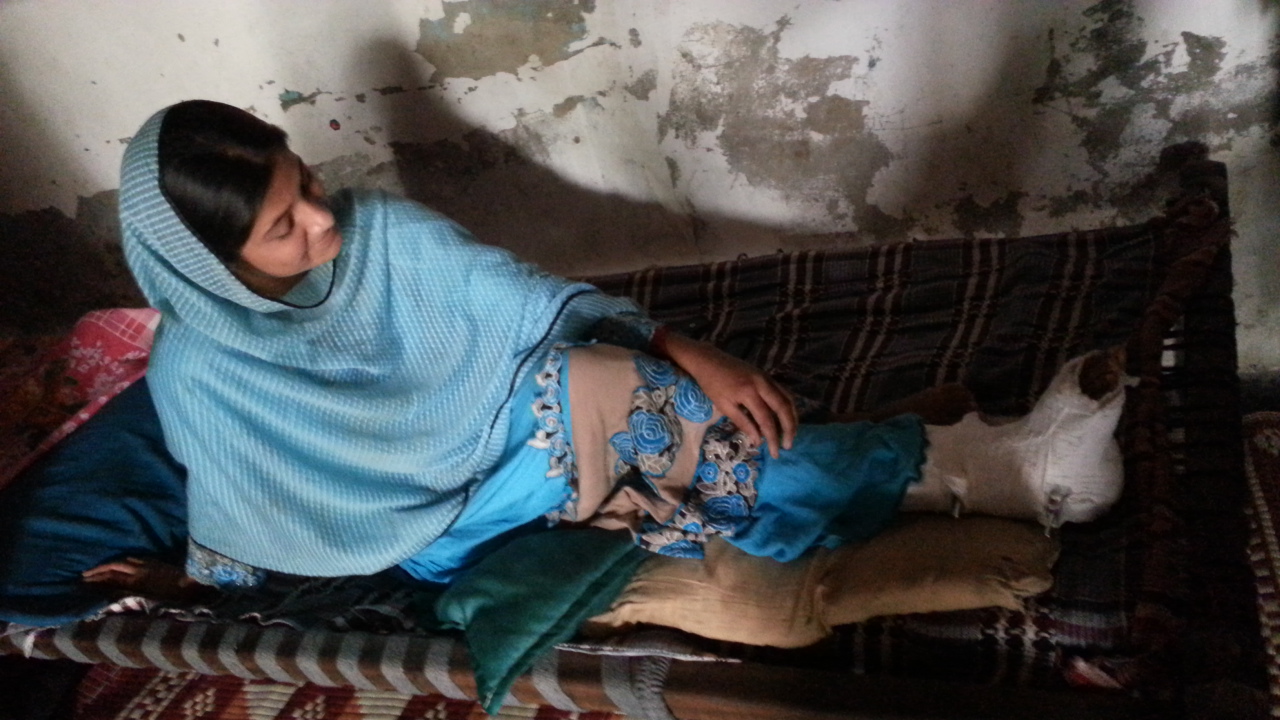 Tehmina, 22 years old was diagnosed with calcaneocavus deformity of her right foot.Her corrective Arthrodesis was done on 30-09-15 and her ankle was fixed. She was operated in Naseer Hospital by Prof.Dr Naseer. She remained admitted for 6 days and was discharged with plaster cast applied to her operated joint. She is doing well while waiting for removal of her plaster cast before she can walk normally.