Be humanitarian not just human
Sajida Bibi's Story
Fighting with the disease like Hepatitis B since last 5 years has made Sajida's Immune system weak. Her husband is the only bread winner in the family. He cooks and supplies food on daily wages. The total income of the family is 500 per day. Now Sajida is not strong enough to fight with any other disease, but something else was written in her fate .One day Sajida had episodic attack of abdominal pain along with severe vomiting and fever. She thought that Hepatitis is getting worse, therefore she visited the doctor. On examination she was diagnosed with Gall bladder stones, her condition forced the doctor to perform an urgent surgery. They have given her the time but unfortunately she doesn't have many resources. Donate for her so that her operation could be performed in time and she gets another chance to live a healthy life.
---
Disclaimer: Transparent Hands makes sure that all the patients get surgery in time. If a patient requires urgent surgery and his/her condition is serious, Transparent Hands conducts the surgery immediately. In the meantime, his/her campaign stays active on the website until we raise the complete funding. The hospitals on our panel have complete trust in us and wait for the payments until the patient's funding is completed.

---
Sajida Bibi's Story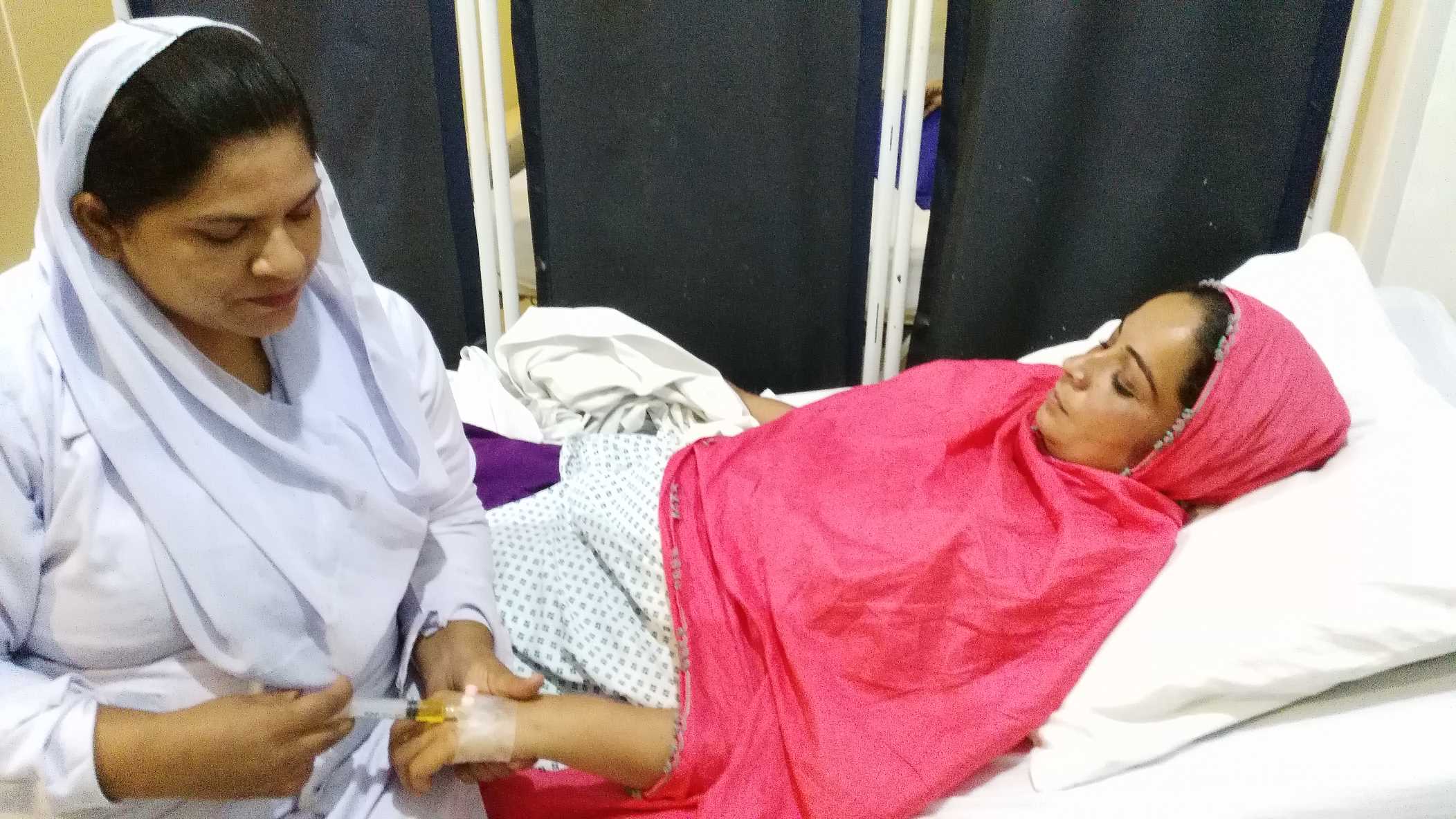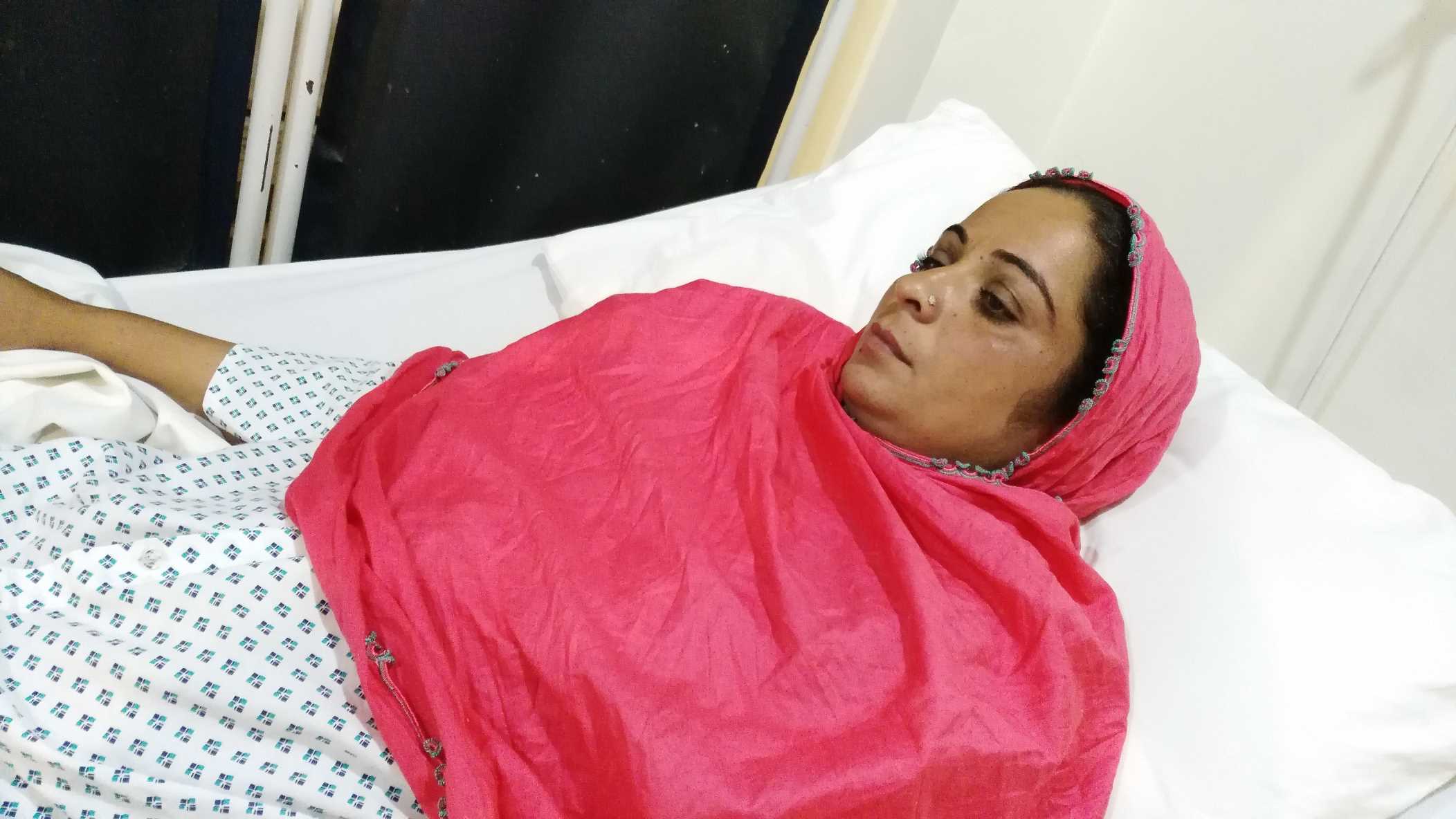 Sajida's Gall stones were actually getting bigger in size as well as in numbers. Therefore her surgery was carried out soon when she came to Transparent Hands. Dr. Fawad operated her at Lahore Medical Complex. Sajida was also diagnosed with Hepatitis B therefore an extra care was provided to her. She did not only get operated but also got a quality regimen for the management of Hepatitis B. She shows her gratitude towards the donor Qasim Mueen . Sajida is leading a healthy life now.