Donate Ajmal Khan for his Open Heart Surgery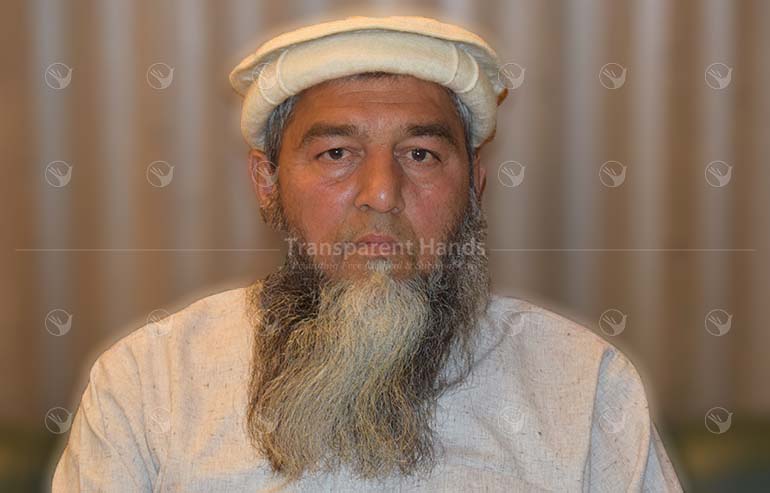 Ajmal Khan's Story
"He has been a loving and kind father to us all his life. Now, when I see him in pain, it really breaks my heart as I cannot do anything to save his life."- Ajmal's elder Son
Ajmal Khan is a 54 years old man who is a patient of Ischemic Heart Disease with low Hemoglobin count in blood for many years. This complicated disease has caused a leak in his heart valve due to severe symptoms including fainting, palpitations and decline in physical activity level. He was diagnosed as a case of valvular heart disease. He had to undergo a valve repair surgery in 1994 and doctors predicted that he might need a second surgery of valve replacement after few years.
His health began to deteriorate again in 2016 as he experienced dizziness, chest pain, breathing difficulties and stiffness in the arms and legs which has reduced his ability to do normal activities like walking and praying. His low Hemoglobin count has worsened his condition further.
He went to a local hospital and they referred him to Transparent Hands for free surgical treatment. Transparent Hands did his Angiography in National Hospital after which doctors advised him to undergo urgent open heart surgery and valve replacement for permanent relief.
He is a retired agricultural officer and depends on his 27000 PKR monthly pension for living. He has 3 sons who are studying and his only daughter is married. Being the head of his family, he has to bear all the household expenses along with the educational costs of his children within his meager pension amount. In such circumstances, it is absolutely impossible for him to pay for his expensive surgery, medicines and other hospital bills.
Ajmal Khan badly needs financial assistance for his survival.
Our kind support can help this retired man to undergo his heart surgery to get relief from his pain as soon as possible.
Let's make a generous donation today and save his life!
Donors who are supporting Ajmal Khan

---

---