Donate Anas Dawood for his Anorectoplasty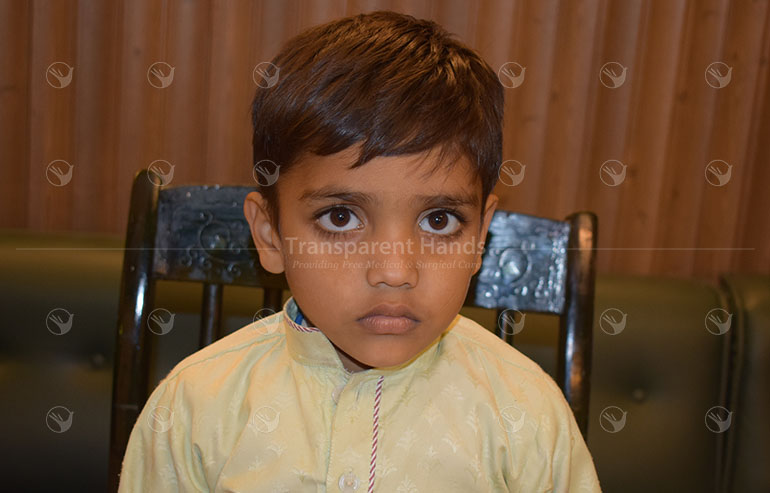 Anas Dawood's Story
"It was the most exciting moment for me when Anas came into my life. Though I was worried about not being able to provide for him financially but his infectious smile lightened up our lives in no time. I forgot all my worries after his birth but now, my heart aches seeing my son struggling with his birth defect. There is no bigger grief in my life than seeing my little son in so much pain"- Anas Dawood's mother
Anas is a 6.5 years old child born with the birth defect – Anorectal Malformation.   As a result, his anus and rectum did not develop properly. His first surgery colostomy was done at the age of 3 days. Later, he needed another surgery for a back passage construction but did not get the surgery date yet in the period of 6 years.
Anas is deprived of the love a toddler deserves from everybody around him. His bowel opening on the abdomen is impacting his social life every day. He is unable to perform his normal bodily functions and faces trouble in bowel movement. There are small rashes on his skin as he cannot maintain personal hygiene like other children. When he goes out to play, other children laugh at him due to his stoma bag and odor coming out of it because of stool passage.
Anas has 4 brothers and 1 sister and all are school going except the younger one who is 4 years old. Their family is dependent on his maternal uncle for all their financial needs because his father doesn't work and he has never taken responsibility of his family.
Anas badly needs surgery but his uncle is unable to pay for it. When he came to know about Transparent Hands through a doctor, he brought Anas here for surgery. Now, he is scheduled for his Anorectoplasty procedure which can provide him the natural passage for stool and it is only possible with our generous support.
Let us give Anas a carefree life and a chance to live with confidence which is shattered because of his disease.

---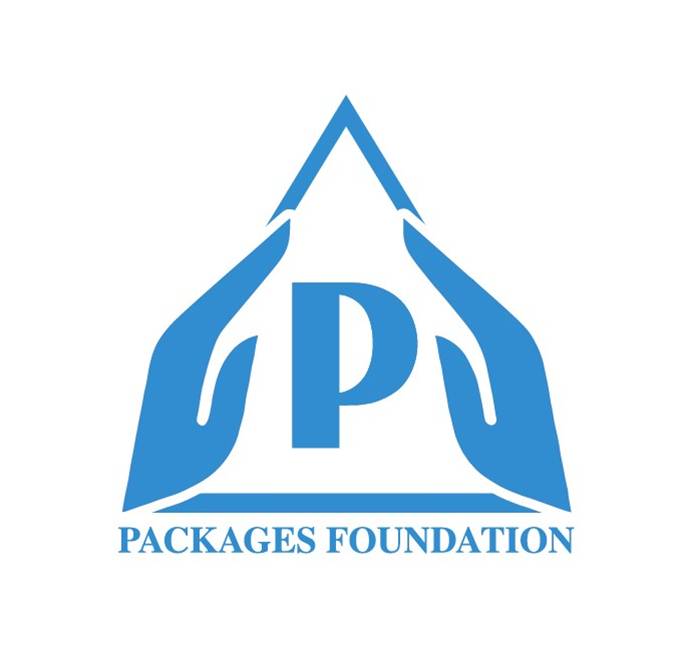 ---

---

---