Donate Fida Hussain for his Hernioplasty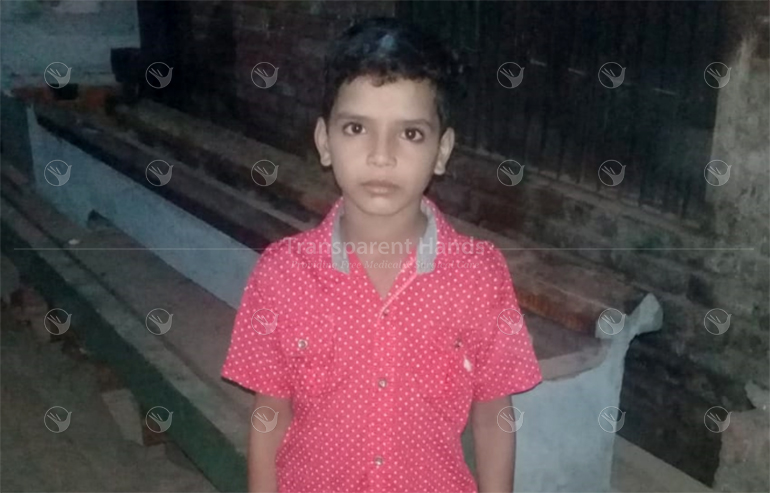 Fida Hussain's Story
This 10 years old boy is in desperate need of your help. Support him in his surgery!
Fida Hussain is a bright student of grade 4. He loves studying and in his free time, he enjoys playing with his 2 siblings. But for last few months, he has been unable to study or play actively due to his disease. Around one year ago, Fida was diagnosed with Rt. Inguinal Hernia. He took medicines in start to get relief from this but it couldn't help.
Doctor advised his parents that Fida needs to undergo Hernioplasty as this is the only solution to get relief from his disease permanently. Fida's father works as a labourer and he hardly earns 15,000 rupees a month. In this amount, he struggles to provide food to his family. It's almost impossible for his father to pay for his surgery out of his pocket. Fida often cries due to severe pain in his abdomen. There are days when he is unable to go to school. He never missed his school before but now, he feels helpless. When his parents came to know about Transparent Hands, they told Fida and he was extremely excited to know that he'd finally get rid of his bothersome hernia.
Fida is scheduled for his Hernioplasty in a few days at Akram Medical Complex. This child is in dire need of your support. You don't need to donate a large amount to make a difference. Even a single penny counts!
Donate and create a lasting impact in his life!
Donors who are supporting Fida Hussain

---