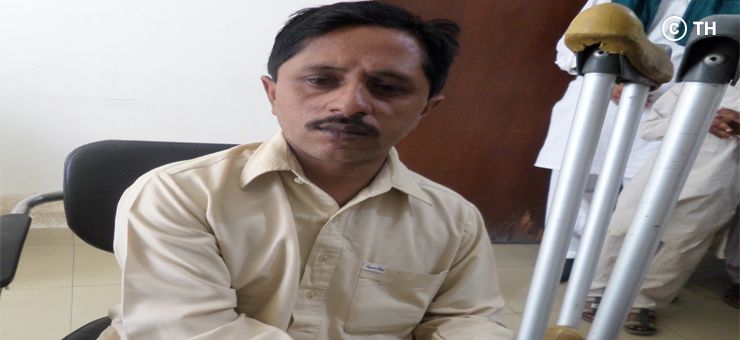 Fareed Masih's Story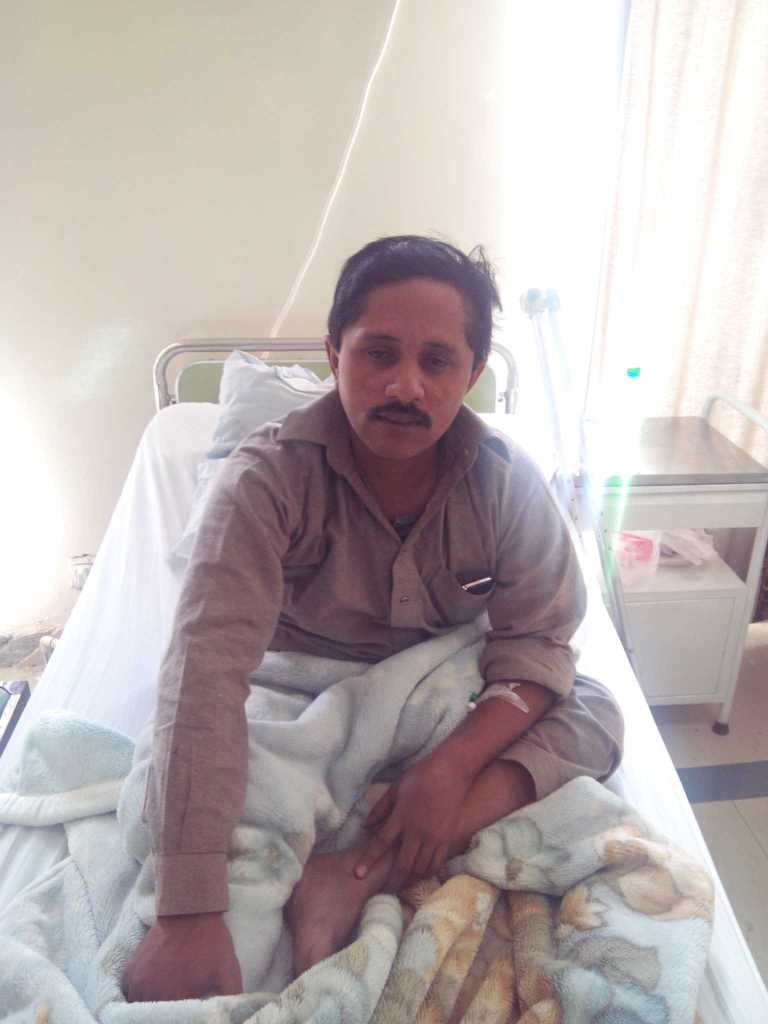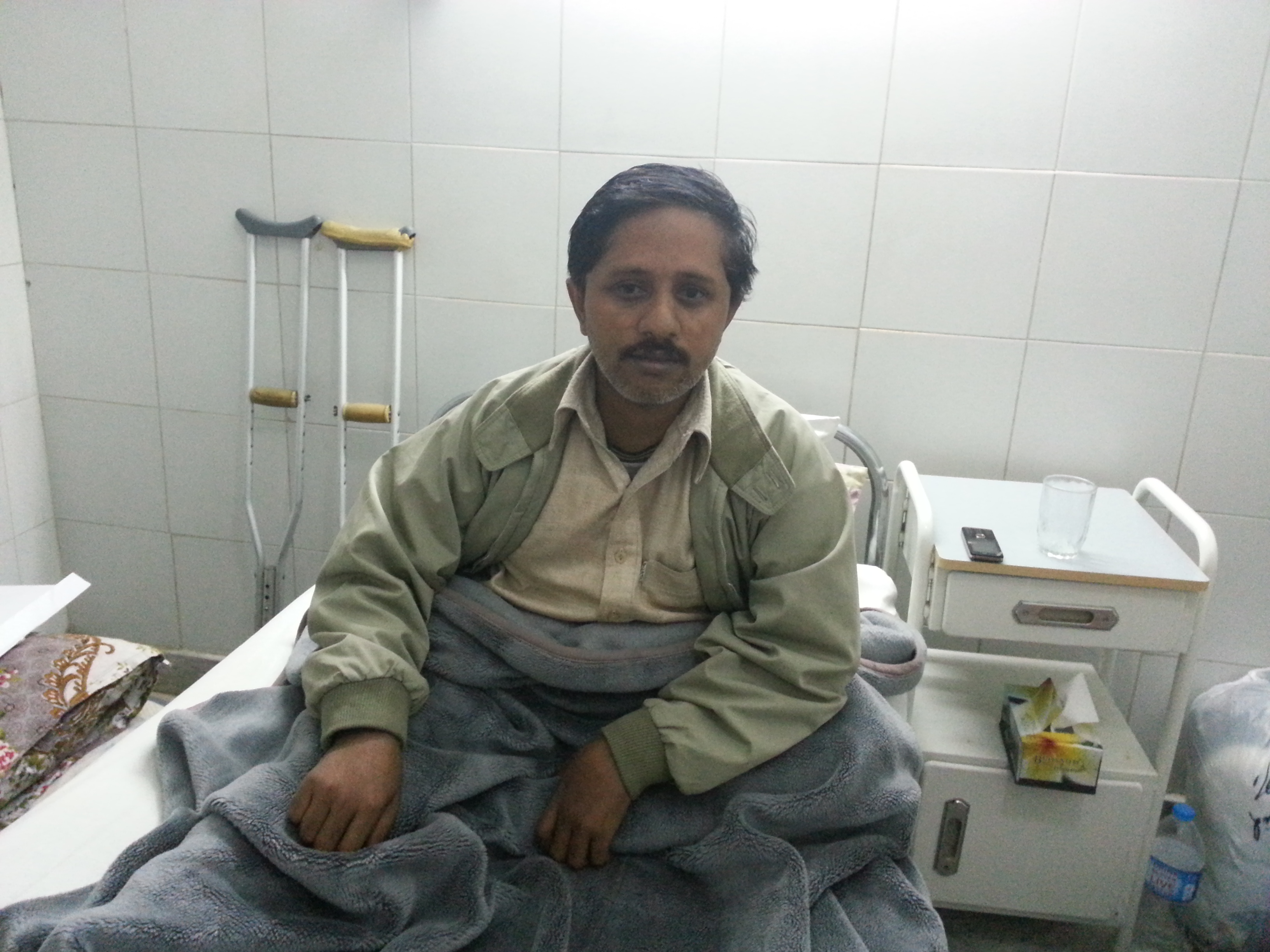 Fareed Masih is a daily wager who had femur fracture. Upon going through several treatments and surgeries, he came to know that his fracture is getting more severe and painful and the only way to get it fixed is surgery, which was quite expensive for him. He came to Transparent Hands for help and recovered in no time after surgery. He is grateful to the whole team of Transparent Hands who helped him get through his miserable time of life.
Read More
Fareed Masih's Story
Fareed Masih has three daughters and three sons; he was working in factory on daily wages. He belongs to rural area. His financial condition is very poor only his sons help him to support family. Two months ago, he had a motorcycle accident, due to which his hip joint was dislocated and had a femur fracture too. He was in severe pain and was unable to go to work. A month ago, he had consulted various doctors.Unfortunately, he could not recover. He is unable to straighten his leg. He can't sleep, stand, walk or sit. His family has finally approached Transparent Hands to help him out.
Donors who are supporting Fareed Masih
---