Donate Khadija Bibi for her Hernioplasty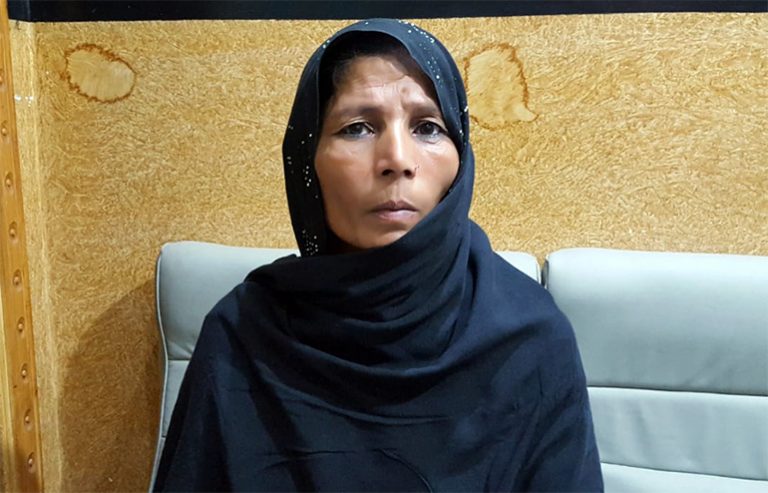 Khadija Bibi's Story
She is suffering from severe pain and swelling in her abdomen. Please help her!
Khadija Bibi is a 52 years old woman who lives in a rural area of Khanewal with her husband and 3 children. One of her sons is married and taking care of his own family. Khadija's husband is the only earning member of the family. He works as a labourer and earns around 300 rupees a day. In such meager income, they all struggle to make both ends meet. They also have to pay their house rent every month. There are days when this family has to beg their neighbors for food and other necessary items.
Around 2 years ago, Khadija was operated for her uterine fibroids in a local hospital for free. But for last one year, she has been suffering from pain and swelling in her lower abdomen close to the scar of her first surgery. She went to the same hospital where she was diagnosed with Incisional Hernia for which doctor recommended her to undergo surgery. But the hospital refused to offer her free surgical services once again due to long waiting list. She has been suffering from severe pain for last 4 months due to which she is unable to perform any household chores. Her husband cannot afford to pay for the surgical expenses at a private hospital.
Khadija Bibi is now scheduled for her Hernioplasty in a few days at Abid Hospital, Mian Channu. She says, "I want to be healthy again so that I can take care of my family. Please help me".
Donate for her surgery now!
Donors who are supporting Khadija Bibi

---

---