Donate Khadija Noor for her Tonsillectomy
Khadija Noor's Story
Your donations and zakat can heal the pain of this girl and make her healthy again.
Khadija Noor is a 4 years old little girl who lives in a single rented room in a small town of Lahore with her parents and 2 school going sisters. Khadija's father works as a labourer and hardly earns around 400 rupees a day. In such meager income, it is very difficult for them to manage household expenses and school fees of girls.
A few months ago, Khadija started experiencing pain in throat along with other symptoms including; difficulty in breathing, fast heartbeat, weakness, redness and swelling in eyes. Khadija's parents took her to various clinics and they all tried medications but her health didn't improve at all. They went to another hospital for proper treatment where Khadija was examined and was diagnosed with chronic tonsillitis. Doctor advised them to undergo surgery to treat this disease but never gave them surgery date. Khadija's parents went to hospital many times in hope for a date for free surgical treatment but every time they returned with disappointment.
Khadija's parents felt immense relief when they found about Transparent Hands. Khadija is now registered and scheduled for surgery in near future. Only with the help of your donations and zakat, this little girl will be able to get relief from her symptoms and start living her life happily.
Give your zakat to Khadija and be a reason for her smile!
---
Disclaimer: Transparent Hands makes sure that all the patients get surgery in time. If a patient requires urgent surgery and his/her condition is serious, Transparent Hands conducts the surgery immediately. In the meantime, his/her campaign stays active on the website until we raise the complete funding. The hospitals on our panel have complete trust in us and wait for the payments until the patient's funding is completed.

---

---
Khadija Noor's Story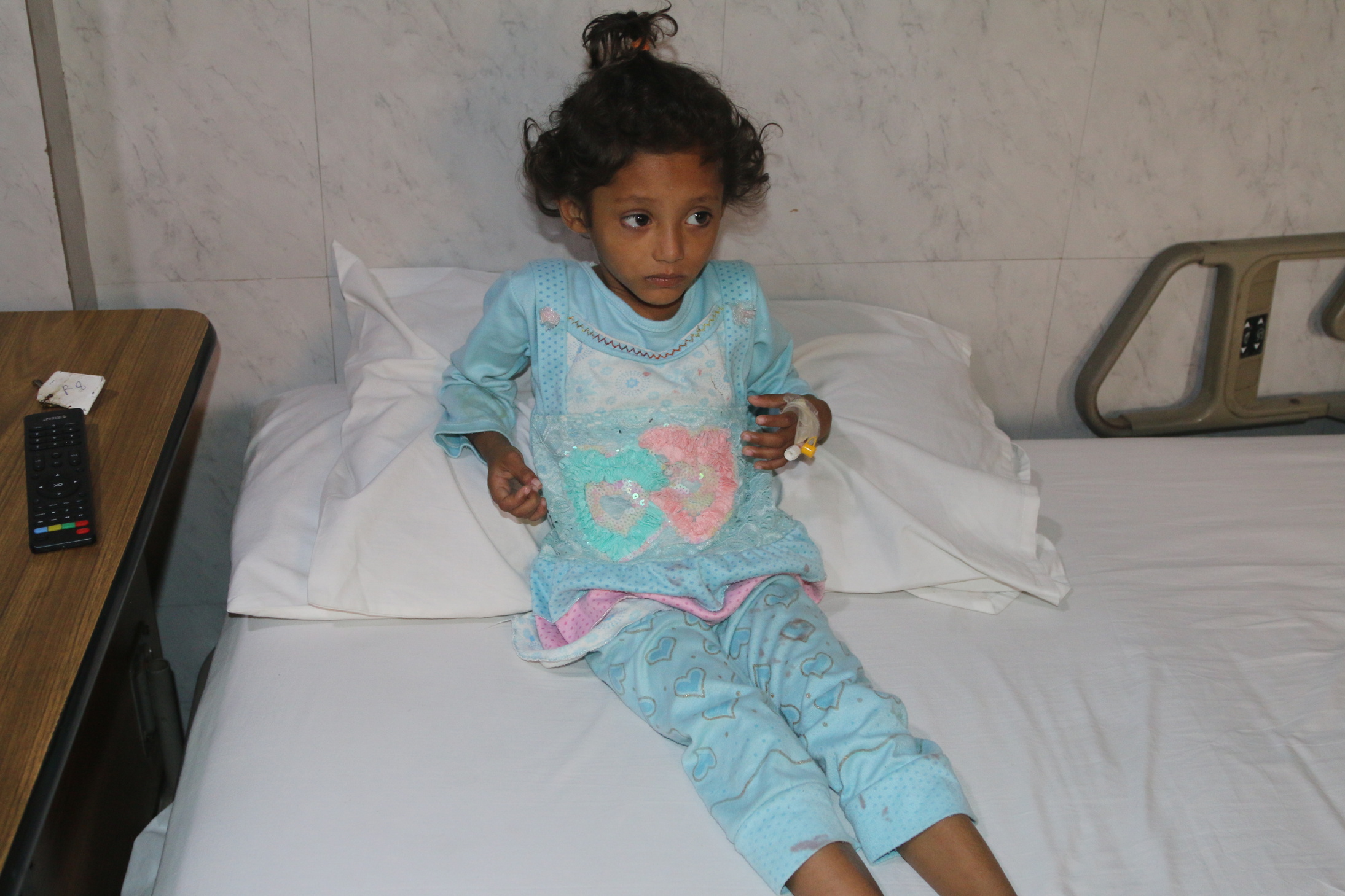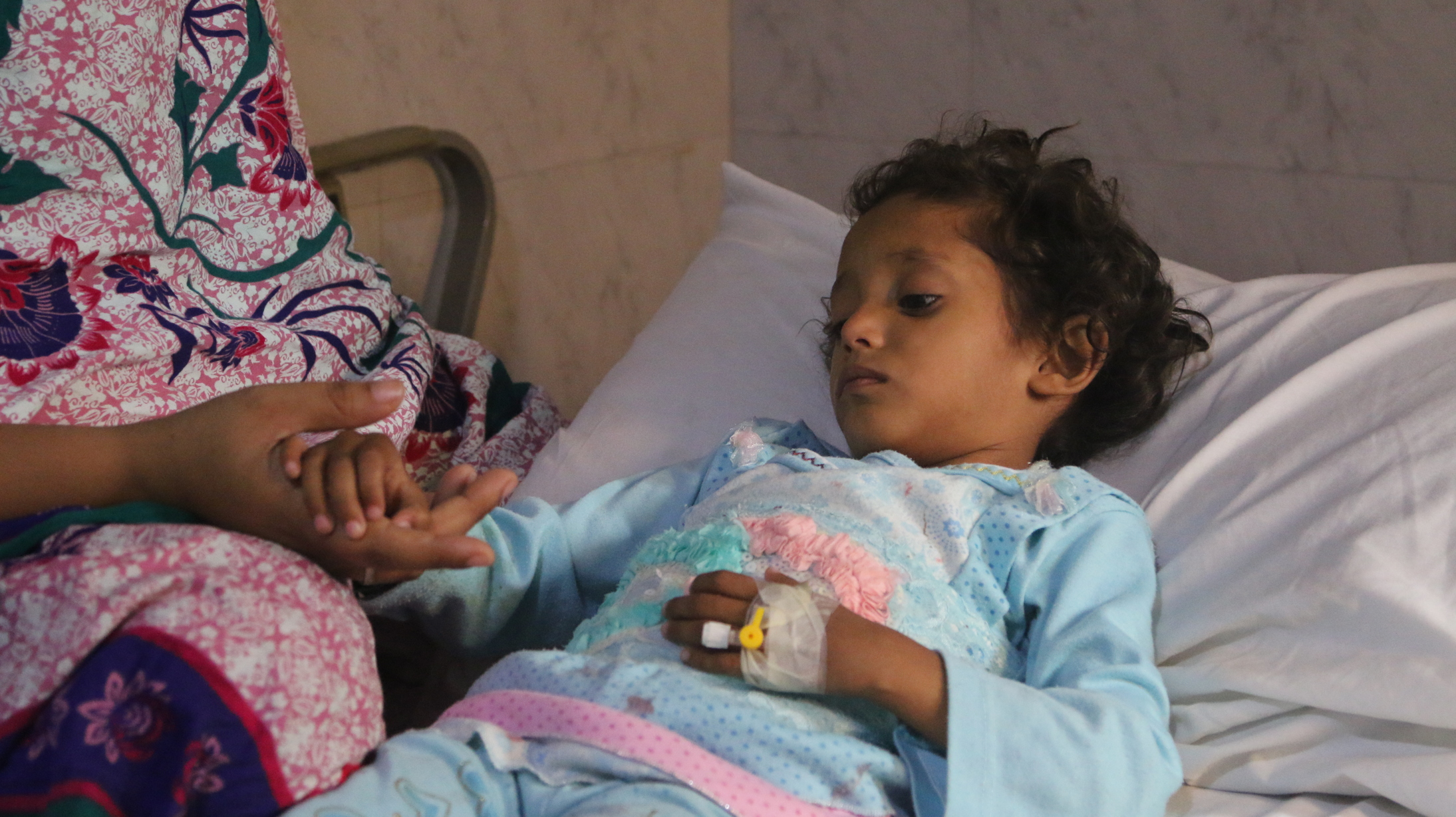 Khadija Noor, a 4 years old girl had repeated attacks of the sore throat because of chronic tonsillitis for the last one year. She was advised tonsillectomy. Her surgery was done in Akram Medical Complex on 22-06-17 by Dr. Sami Mumtaz. Her chronically inflamed tonsils were removed. She had good post-operative recovery and was discharged in satisfied condition.