Donate to Kishwar Sultana for her Lap Cholecystectomy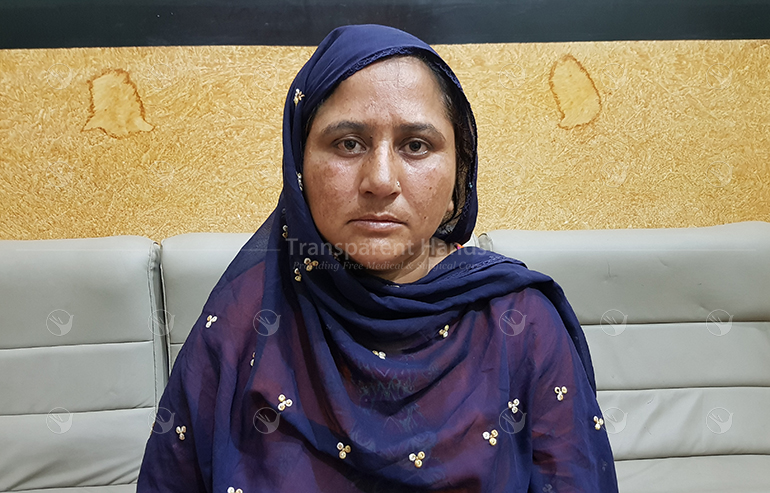 Kishwar Sultana's Story
"I want to be a good mother to my sons and be there for them in times of need. However, due to my illness I am unable to look after them. Please help me for my surgery and enable me to fulfil my responsibilities, properly." – Kishwar Sultana
Kishwar Sultana is 39 years old and from the last two years, she has been experiencing intense pain in her Right Hypochondriac area; associated with abdominal distention, stretch and discomfort. After visiting different hospitals, she was diagnosed with Cholelithiasis and the doctors have advised surgery as permanent cure.
She is unable to carry out domestic chores due to pain. It is quite difficult for her to look after her family, especially her sons.
Kishwar has 2 sons and her husband is a daily wage laborer, with an average monthly income of 10,000 PKR. They live in a small house granted by parents. It is hard for them to fulfil their basic needs and Kishwar's surgery is totally unaffordable for them.
Finally, after a lot of visits to various hospitals, they came to know about Transparent Hands and appealed for free surgery.
Kishwar is scheduled for her Lap Cholecystectomy at Abid Hospital – Mian channu, through Transparent Hands. Please contribute for her surgery and enable her to carry out her responsibilities, without any suffering.
Donate Now!
Be the first one to support .