Donate Mahnoor for her Open Heart Surgery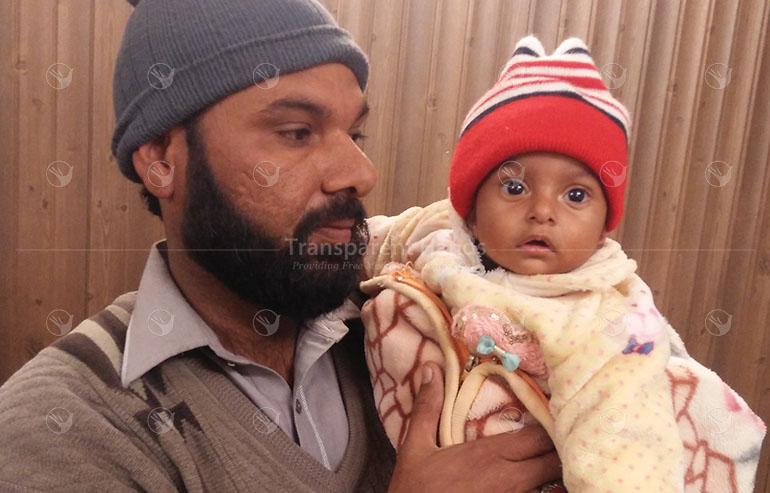 Mahnoor Waris's Story
Mahnoor's parents are devastated at her condition and they break down every time they see her in pain, but they're trying to stay strong and hoping for their daughter's recovery. Only with your support, her life can be saved. Her entire family is praying for her speedy recovery and a pain-free life ahead. Please step forward and help her!
"After 8 months of her birth, she was diagnosed with pneumonia. That's when, we noticed that she had difficulty in breathing and her skin color was turning blue. We consulted doctors who told us that our little baby was born with a defect in her heart – Ventricular Septal Defect (a hole in the wall separating the two lower chambers of the heart). Doctors told us that she needs heart surgery at earliest. Without surgery, we'll lose our child forever." – Mahnoor's parents
The little income of Rs. 15,000 per month that her father earns through gardening is not sufficient to pay for her surgical expenses. They asked support from their relatives and friends but even they are not able to help in her treatment. Mahnoor's health is getting worse with each passing minute. She struggled to survive her pneumonia but her painful heart disease is not letting her live a comfortable life like other infants of her age. She often cries in pain and feels difficulty in breathing. Her parents tried to arrange money for her surgery from everywhere but they failed. That's when they came to know about Transparent Hands.
Mahnoor is now registered with Transparent Hands and she is going to undergo open heart surgery in a few days at Ittefaq Hospital. Our collective efforts and financial aid can bless Mahnoor with a new life.
Please help this poor baby girl by donating for her surgery. Her family is desperately trying to save their child and only your generous contributions can help them!

---

---

---

---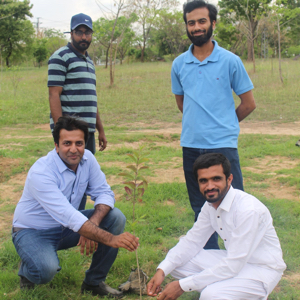 ---

---

---

---

---

---

---

---