Donate Manisha Liaquat for her Fistolectomy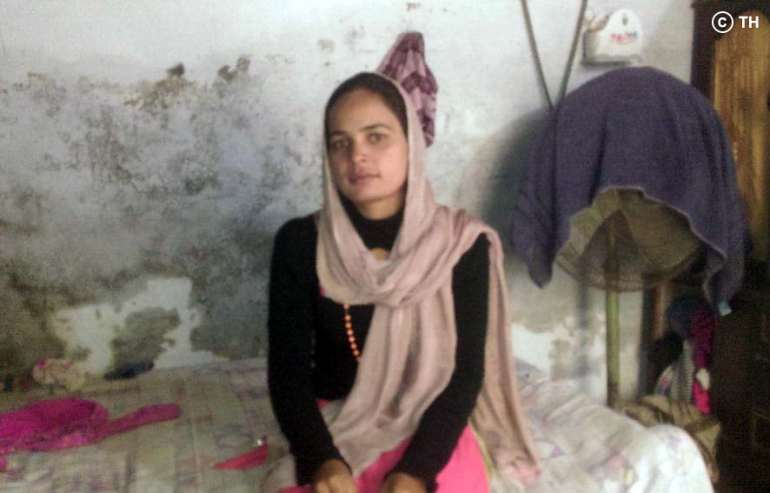 Manisha Liaquat's Story
Manisha Liaquat is 22 years old young lady who is suffering from Perianal Fistula. She has lived with this disease for 7 years but after her marriage, when her husband got to know about it, he divorced her. As Manisha often felt ill and couldn't do her household chores properly, her husband left her without providing her proper treatment.
She is now residing with her parents, one married brother and four sisters. Her brother works as a sweeper and earns around 13,000 per month whereas her father is a daily wager earning around 400 rupees a day. They struggle hard every day to make both ends meet. After Manisha returned to her parent's home, their financial burden increased as they don't have enough resources to get her treated.
Manisha was diagnosed with Perianal Fistula around 7 years ago. Her disease started as an abscess but got worse with the passage of time. Her family took her to many local hospitals but she didn't get any relief from any of them. She has been experiencing very painful symptoms including recurrent swelling in perianal region and pus discharge from persistent opening close to her back passage.
Her family brought her to Transparent Hands where she is registered for surgical treatment at Akram Medical Complex in a few days. After successful surgery, she'll be able to live a healthy life like before. We request you to please donate for her Fistolectomy as much as you can so that she can recover completely.
Donate for her surgery and save her from lifetime misery!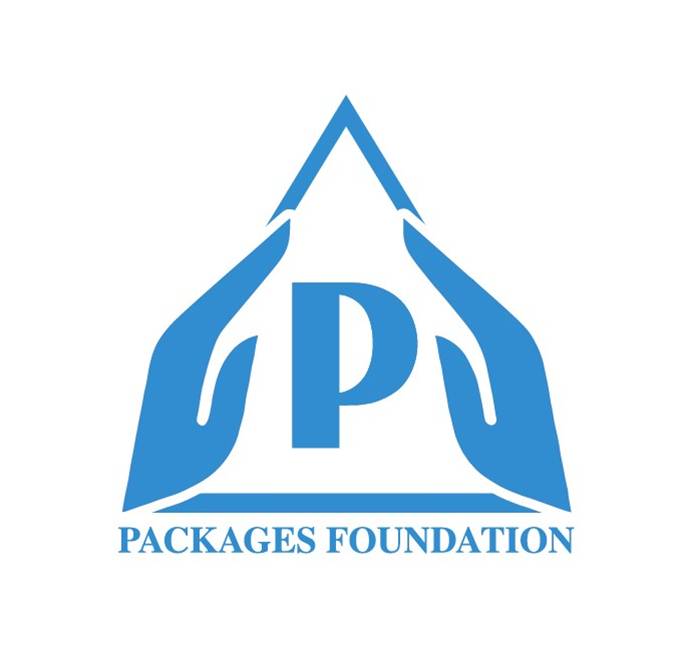 ---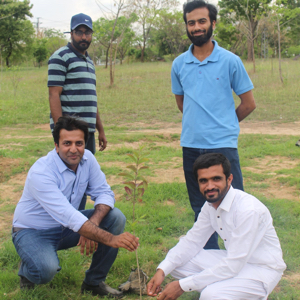 ---
Manisha Liaquat's Story
Manisha Liaqat 22 years old was suffering from repeated swelling and pain in her perianal area. She was diagnosed as a case of perianal fistula for which surgery was advised to get rid of her painful condition. She was operated in Akram Medical Complex on 22-11-17 by Dr Ahmed Fawad. Her fistulectomy was done in which her fistulous tract was completely excised and she recovered well.She remained admitted for two days and was discharged in satisfactory condition.