Donate Muhammad Ali for his Tonsillectomy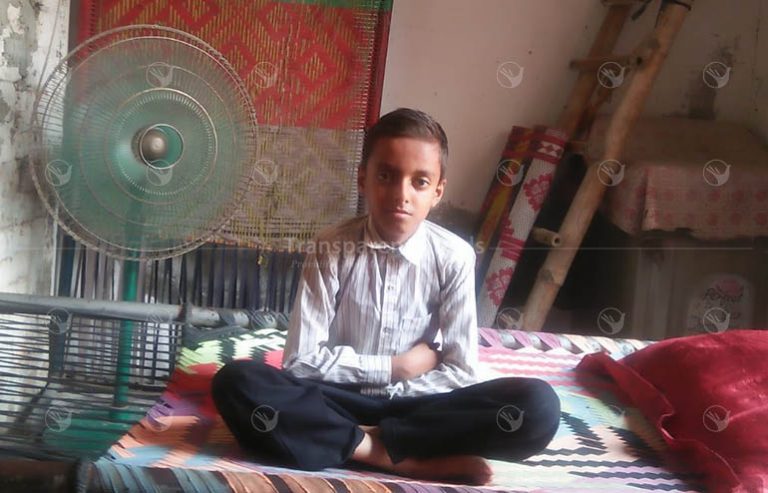 Muhammad Ali's Story
"My son is a very brave boy. I have seen him fighting alone through the pain, without disturbing us. He is in pain since a long time now which is heart wrenching for me to see. It's my appeal to do something for the health of my son as he is very dear to me" – Ali's Father.
10 years old Ali, was diagnosed with Tonsils when he was of 1 year. Since then he is going through pain, fever and breathing problems. The surgery type recommended is 'ENT' but no doctor has given any sight of hope yet, for the successful treatment in an affordable cost.
Ali has one younger sister and a family of total 4 members including his grandparents. They all live in a 2 Marla rented house in Lahore. His Father works as a laborer in a factory who hardly earns 18,000 PKR a month that covers all household expenses. Ali's father has left no stone unturned for his treatment but his limited pocket hinders the procedure every time.
"I have come with my hopes high as this is my last hope to see my son enjoy a better and healthy life again" –Ali's Father added.
After all the useless visits to both, government and private doctors they were referred to the Transparent Hands. Upon visiting us, the medical history was re-examined for the records. Ali needs his surgery to be done as soon as possible for which he needs your help and a little time.
DONATE NOW!
"Healths can be cured and lives can be saved with your help"

---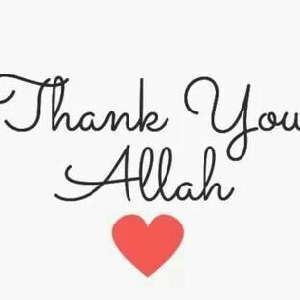 ---