Donate Muhammad Usman for his Open Heart Surgery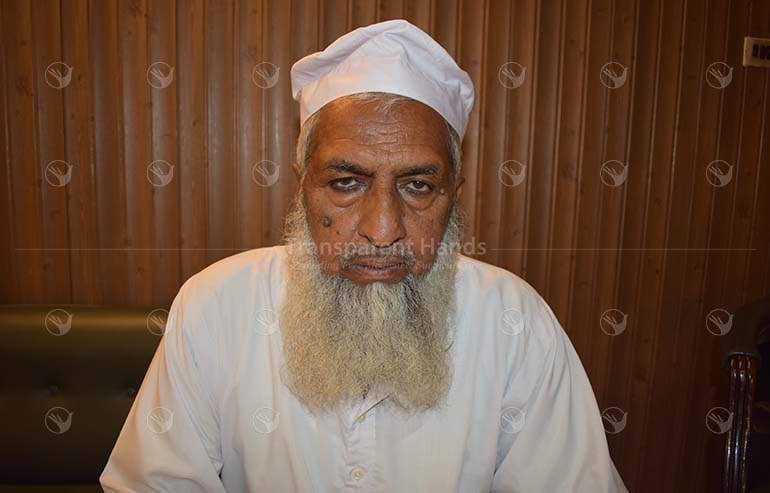 Hafiz Muhammad Usman's Story
"My dear father had a heart attack and now his life is in constant danger. He needs immediate surgery but we can't afford it. Please donate to save my beloved father's life." – Usman's son appealed.
Muhammad Usman, 68 years of age, had a heart attack, about 3 months ago. He was taken to the hospital and after his preliminary workup, the doctor advised him to get an angiography. His angiography result revealed Triple Vessel Disease. The cardiologist has advised him Open Heart Surgery to avoid the risk of another attack.
Usman is experiencing chest pain, shortness of breath and weakness. He needs immediate surgery as the next attack could prove to be fatal.
Usman is an Imam Masjid, earning 6,500 PKR per month. He has two married sons and they all live as a joint family in a house provided by the mosque. It is impossible for this poor family to afford Usman's costly heart surgery.
Luckily, they came to know about Transparent Hands and requested for free surgical procedure.
Usman is now scheduled for his Open Heart Surgery at National Hospital Defense, through Transparent Hands. Kindly donate for him and save the life of a precious father.
Donate Now!

---

---

---

---

---

---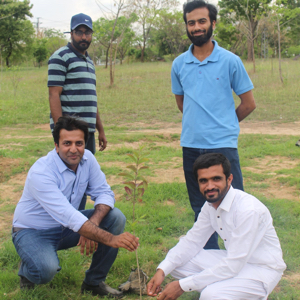 ---