Donate Mukhtaran Bibi for her Immunotherapy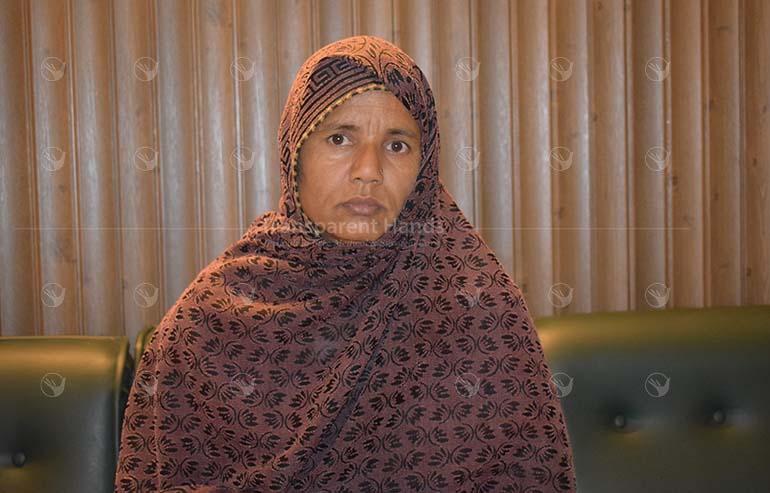 Mukhtaran Bibi's Story
"The moment my wife heard that she's got kidney cancer, she lost hope. Cancer is such a deadly disease and I don't have the means to afford her treatment. Please renew my wife's hope by donating generously for her." – Mukhtaran's husband.
Mukhtaran Bibi, 41 years of age, was diagnosed with Renal Cell Carcinoma and her Nephrectomy was done in March 2019, at a government hospital. However, the cancer has metastasized and the doctors have advised her Immunotherapy.
The hospital that conducted her surgery has shown incapacity to offer her further treatment.
Mukhtaran is experiencing pain in abdomen, chest and throat, along with fever, weight loss and weakness. She needs immediate treatment to reduce further complications.
Mukhtaran Bibi has 6 children and 4 of them are school going. Her husband is a mechanical technician and earns 23,000 PKR per month. They live in a joint family system, in a small house. Her husband cannot cover the costs of her medical treatment.
Luckily, they got to know about Transparent Hands and appealed to the organization for free medical treatment.
Mukhtaran is scheduled for her Immunotherapy at INMOL Cancer Hospital, through Transparent Hands. Please contribute for her treatment. Our sincere help will restore her health and renew her hope to live a normal life.
Donate Now!

---