Donate Nouman for his Urology Surgery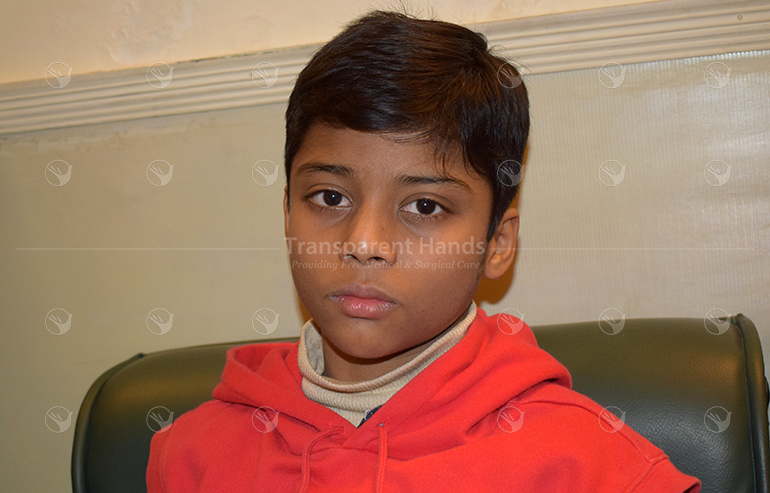 Nouman Wasim's Story
"Let us not abandon a child and leave him to suffer from his misfortune just because he was born to a poor father who cannot pay for his surgery. His birth in a poor family shouldn't be a reason for his prolonged pain and suffering."
Nouman is a 12 years old boy who was born with a defect (Rt. Undescended testis) where a part of his body, the testicle hasn't moved into its proper position and has remained somewhere in the abdomen. Due to this condition, he experiences severe pain in his lower abdomen.
Doctor has advised him to undergo surgery to correct the position of undescended testis but his father cannot pay a huge sum for this operation. Nouman's father is a driver at a company delivering products to different bakeries. His monthly salary is just 16,000 rupees and is the only earning member of the family. They live in a rented house in Lahore but they have their own house in the village of Sargodha which belongs to his father and uncle.
Nouman has two younger brothers but both of them are suffering from birth defects Distal Penile Hypospadias and doctors have advised surgeries for them as well.
"My three children are the only treasure that I possess in this world but I'm unable to do anything to save them from their diseases. Please help me in their treatment otherwise my sons may live an abnormal life forever."- Nouman's father.
Nouman is scheduled for his urology surgery in Akram Medical Complex. Our generous donations can provide permanent ease and comfort to Nouman's suffering.
Please donate today to save an innocent life. Donate Now!

---

---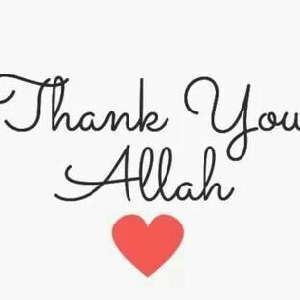 ---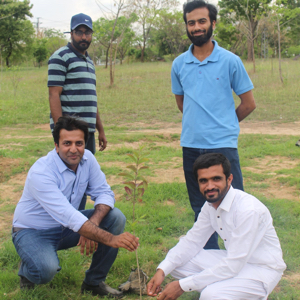 ---

---
Nouman Wasim's Story
Nouman 12 years old boy was suffering from Lt. undescended testis since birth. He was advised surgery to correct its position. His Lt. Orchidopexy was done and missing testicle was fixed into his scrotum. The surgery was done in Akram Medical Complex on 31-12-18 by Dr. Naveed Haider. He stayed for two days in hospital and was discharged in good condition.