Donate to Robina Nawaz for her Hepatitis C Treatment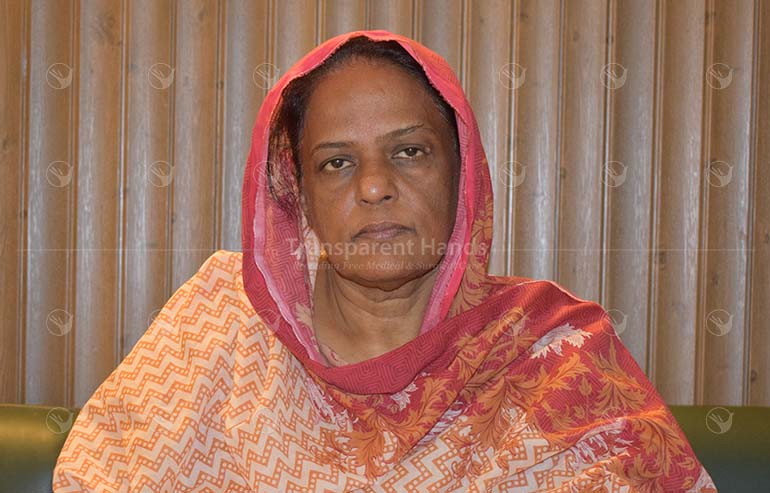 Robina Nawaz's Story
"My mother is all I have. She has Hepatitis C and I cannot afford the expensive treatment she needs. I need your support to save her from this deadly disease." – Robina's daughter.
55 year old Robina, has been suffering from one ailment or another, over the last decade. In 2010, she contracted Dengue fever, but recovered from it. About 5 years ago, she underwent Hysterectomy and after some time she was diagnosed with Hepatitis C.
She could not get treated for Hepatitis because of poor financial condition. Her husband died of heart attack in 2010. She lives with her daughter in a house provided by her brother-in-law. Her daughter is a private school teacher with a monthly salary of PKR 10,000. This is their only source of income.
Robina is enduring immense abdominal pain, nasal bleeding, stomach ache and reduced appetite. Her condition is worsening day by day and she needs immediate treatment.
Fortunately, they learned about Transparent Hands and requested for free treatment. The organization has registered Robina's case.
Robina awaits treatment for her Hepatitis C at Lahore Care Hospital, through Transparent Hands. Kindly bestow her with your charity and let her enjoy the blessings of good health.
Donate Now!

---

---

---