Donate to Farzana Bibi for her C-Section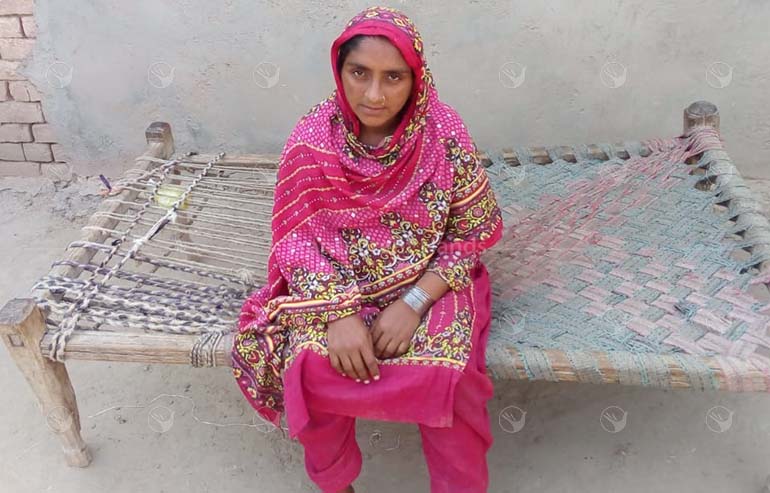 Farzana Bibi's Story
"Even though I earn very little, my wife never complained or asked for more. She has always been my constant. She is not only an amazing life partner but also a perfect mother to my two kids who are going to be 3 soon. My wife is pregnant with our 3rd child but as expected, this time again, the doctor has recommended her C-Section delivery due to complications. I spent all my savings on my wife's previous deliveries and now I'm left with nothing. Please help bring our baby into this world safely." – Farzana's husband
22 years old Farzana Bibi is pregnant with her 3rd baby and her children are extremely excited to see their new sibling. Farzana delivered her children through C-Section because of health complications during pregnancy and now, the doctor has recommended her to undergo operation again for her 3rd baby.
Farzana's husband is a patient of Hemiparesis – weakness of one entire side of the body (a form of paralysis). Even with this condition, he works as a laborer and earns around 300 PKR a day. He doesn't only take care of his family but also his old parents. In these circumstances, they cannot arrange money for her delivery. They have requested various hospitals for help but they all demanded a huge amount of money. Luckily, they came across Transparent Hands and now Farzana is scheduled for her C-Section.
Devastated and poverty-stricken, this poor couple is requesting donations to bring their baby into this world in good health
Donate and let Farzana Bibi enjoy her motherhood once again!

---

---