Donate To These Painful Eyes
Tahir Ali's Story
Smile is beautiful and especially the cute smile of an innocent kid is just matchless & priceless.
But when the naughty eyes of a cute kid take the veil of tears, then no one can bear it, or can you??
Same is the case with Tahir, a 7 year old naughty boy.
Let me tell you about his pain. On that day I stepped in the office with a hope of a better day, but then I met with Tahir. He was staring at me with billion rupee smile on his face.
When I got details about his condition, I was shattered completely. Though I held my tears, but the truth is that his disease is really hard to bear. He is having kidney stones in both of his kidneys. This can be resistible but the actual tension is his 'renal malfunctioning'.
His left kidney is working 29% only, all the parameters were disturbed with mild Hydronephrosis (distention and dilation of renal pelvis) while the right one is working 71%. His left kidney shows a reduced perfusion with significant resistance to urinary flow. His urea is 44mg/dl and creatinine is 1.3mg/dl. His stones are 10mm and 7mm in size. His urine flow is also decreased. All these are the symptoms of CHRONIC KIDNEY DISEASE, a condition in which the kidneys fail to perform their function.
An urgent surgery is the only solution without any question. But you know what? His father is also suffering from a health disorder. Therefore he is jobless now -a- days. Now you can imagine the financial conditions of this family.
Think Like a father, think like a mother, think like a brother, think like a sister and Help This Child. Otherwise he will not be able to continue his journey of life even. Help the future of our country.
---
Disclaimer: Transparent Hands makes sure that all the patients get surgery in time. If a patient requires urgent surgery and his/her condition is serious, Transparent Hands conducts the surgery immediately. In the meantime, his/her campaign stays active on the website until we raise the complete funding. The hospitals on our panel have complete trust in us and wait for the payments until the patient's funding is completed.

---
---
---

---

---

---

---
---

---

---
Tahir Ali's Story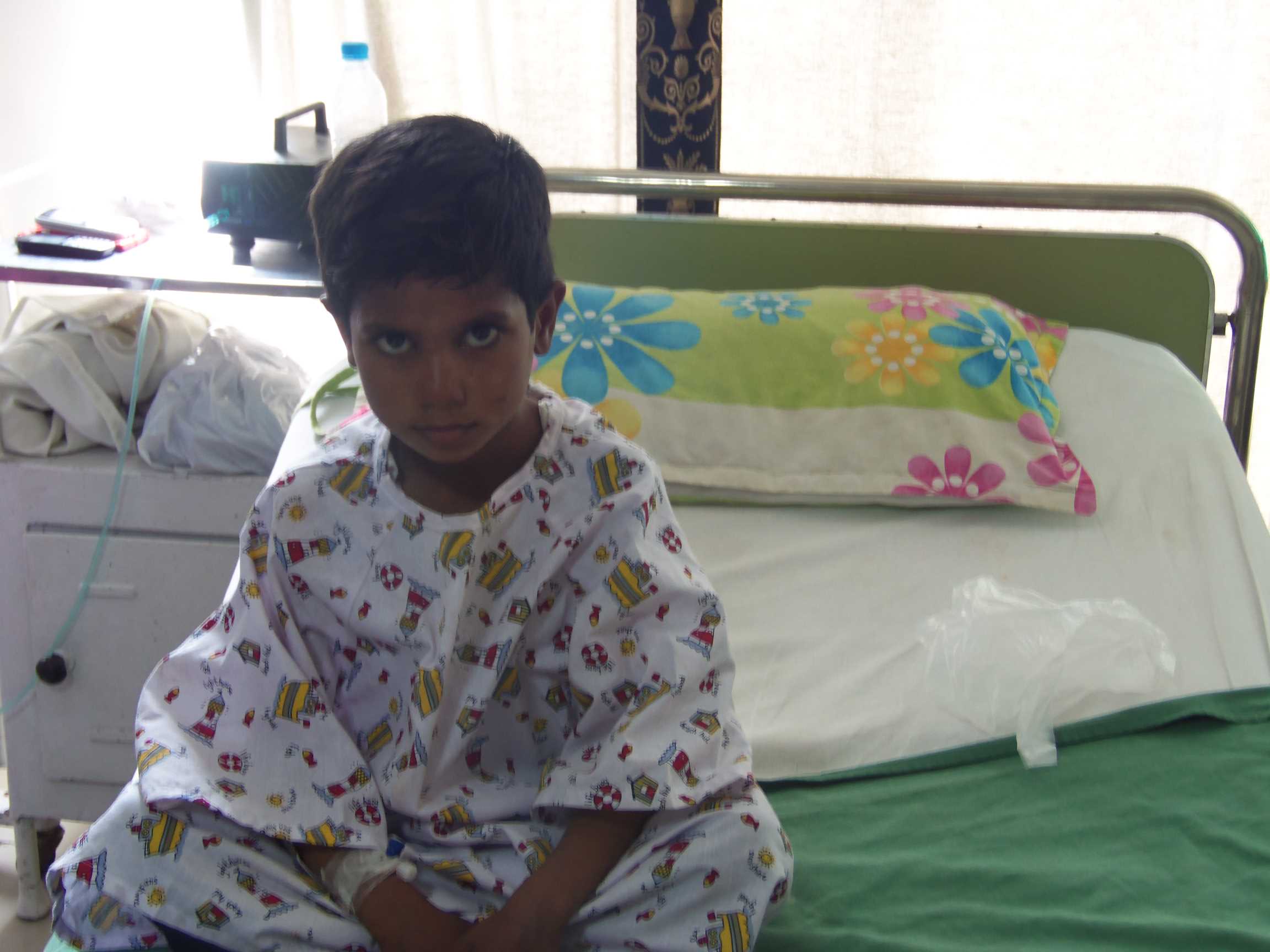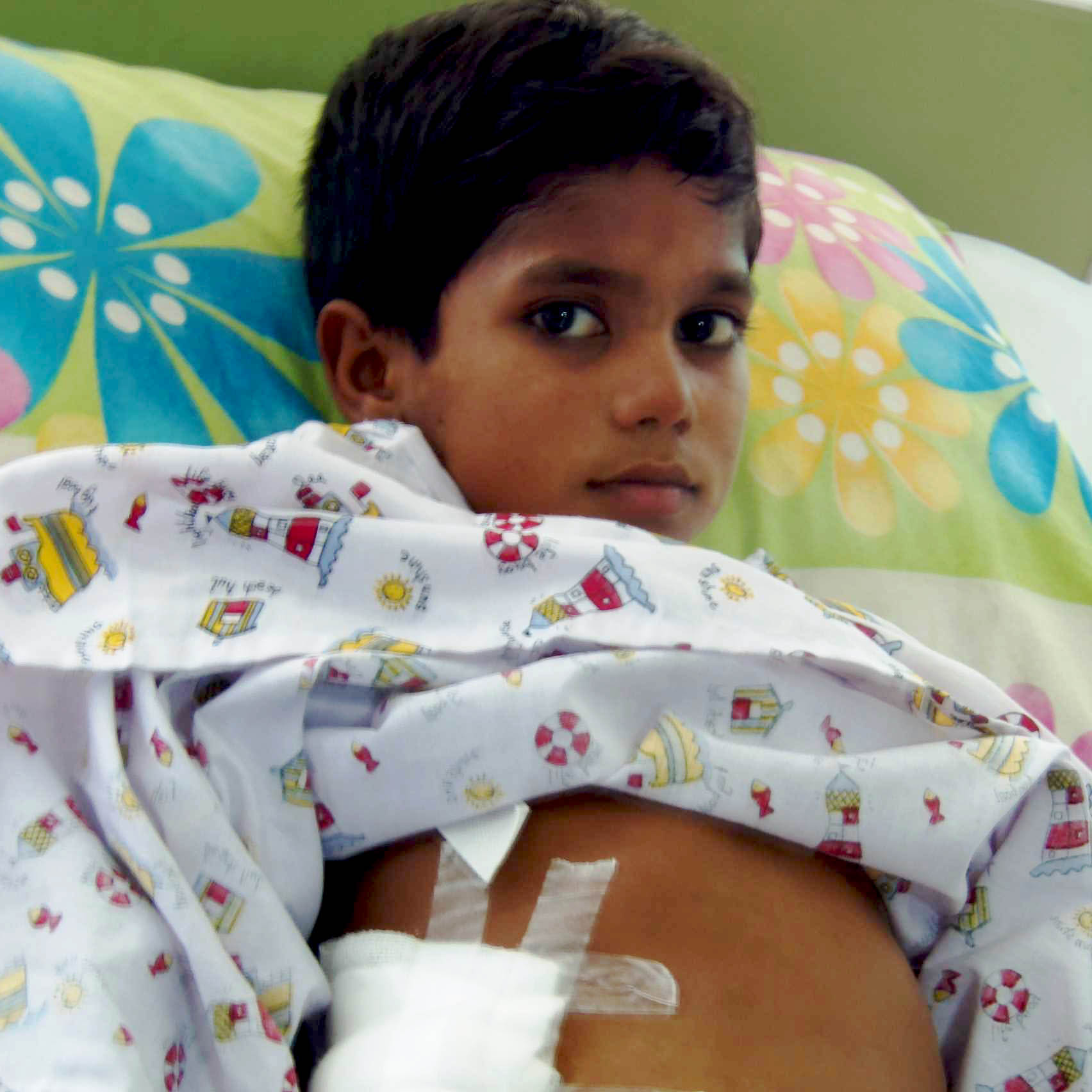 Tahir Ali came with his father at Transparent hands office in an emergency condition. He had an operation on the same day 20/Mar/15 at the Zainab Memorial Hospital due to his critical condition. Doctor took off 21mm stones from his kidney and save his life. We wish him a better future.